'Fantastic Four' Trailer #2: Meet Doctor Doom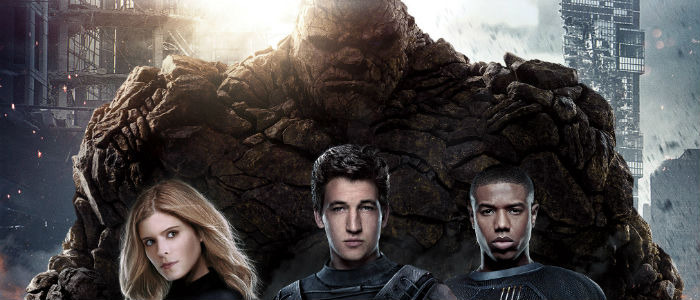 This summer's other big superhero team takes the spotlight in a new Fantastic Four trailer. Miles Teller, Michael B. Jordan, Kate Mara, and Jamie Bell star as Reed Richards, Johnny Storm, Sue Storm, and Ben Grimm respectively, who become Mr. Fantastic, Invisible Woman, Human Torch, and the Thing after a disastrous trip to another dimension.
But the biggest reveal in the new Fantastic Four trailer isn't a superhero but a supervillain. This serves up our first look at Toby Kebbell's Victor Domashev a.k.a. Doctor Doom — both in and out of the mask. And there's much more of the team in action, including new shots of the Thing. Check out the new Fantastic Four trailer after the jump.
There's been a lot to like in the promos released so far, but they've been missing a key component of the film's appeal: the characters themselves. We've seen them, but we don't know much about their relationships or their relationships with one another. (While you could argue that audiences are already familiar with the Fantastic Four, we aren't familiar with this particular incarnation.)
Thankfully, the latest Fantastic Four trailer offers a bit of course correction, playing down the philosophical soliloquies in favor of character beats. And with that, we get an even better sense of the film's overall vibe. Particularly endearing was the awkward high-five / fist bump shared by Reed Richards (Teller) and Johnny Storm (Jordan). More moments like that, please.
UPDATE: Here's the official poster and some new images: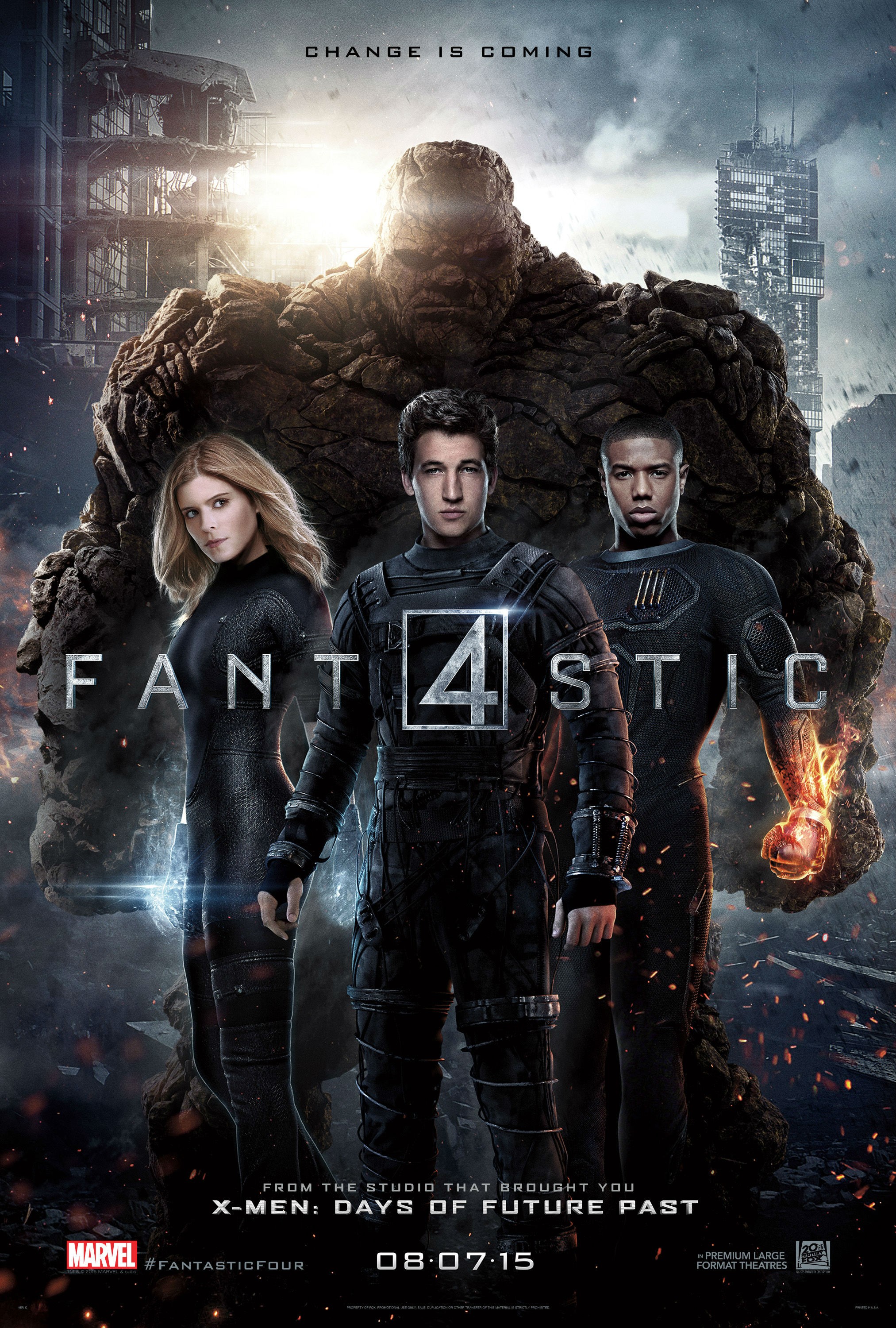 Fantastic Four arrives in theaters August 7, 2015. Also starring are Reg E. Cathey as Franklin Storm, Toby Kebbell as Victor Domashev, and Tim Blake Nelson as Harvey Elder. Josh Trank directed.
FANTASTIC FOUR, a contemporary re-imagining of Marvel's original and longest-running superhero team, centers on four young outsiders who teleport to an alternate and dangerous universe, which alters their physical form in shocking ways. Their lives irrevocably upended, the team must learn to harness their daunting new abilities and work together to save Earth from a former friend turned enemy.