NBC Orders 'Wizard Of Oz' Drama 'Emerald City' To Series (Again)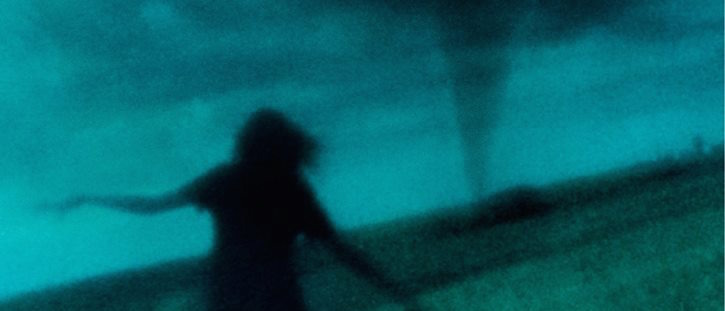 Most shows have to air and get cancelled before they can get resurrected. But Emerald City is special — it has died and come back to life before broadcasting a single episode. NBC has given the Wizard of Oz-based drama a 10-episode straight-to-series order, after scrapping an earlier 10-episode straight-to-series order last year.
Get all the details on the Wizard of Oz NBC series after the jump. 
The past year and a half has been a roller coaster ride for Emerald City. NBC initially gave a series order in January 2014, but then pulled the plug in August due to disagreements with executive producers Matthew Arnold and Josh Friedman about the direction of the series.
Universal Television considered shopping the project elsewhere before deciding to just take another stab at the concept. In the end, Emerald City didn't have to look far for a new home. Deadline reports Emerald City is now back on at NBC with a new executive producer, David Schulner.
Emerald City is envisioned as a darker, more modern, more Game of Thrones-y spin on L. Frank Baum's work. It'll pull not only from his most famous novel, The Wizard of Oz, but also from the 13 sequels that followed. NBC explains the plot as follows:
In the blink of a tornado's eye, 20-year-old Dorothy Gale and her K9 police dog are transported to another world, one far removed from our own — a mystical land of competing kingdoms, lethal warriors, dark magic and a bloody battle for supremacy. This is the fabled Land of Oz in a way you've never seen before, where wicked witches don't stay dead for long and a young girl becomes a headstrong warrior who holds the fate of kingdoms in her hands.
Schulner has some previous experience adapting literary classics. He previously created the NBC series Do No Harm, a modernized retelling of Robert Louis Stevenson's Strange Case of Dr. Jekyll and Mr. Hyde. Things didn't work out so well with that project, however — it was roundly dismissed by critics and cancelled after just two episodes.
Emerald City is one of two Wizard of Oz adaptations in the works at NBC. The other is The Wiz, a live musical to be co-produced by Cirque du Soleil.