'Suicide Squad' Director Posts Tease Of Jared Leto's Joker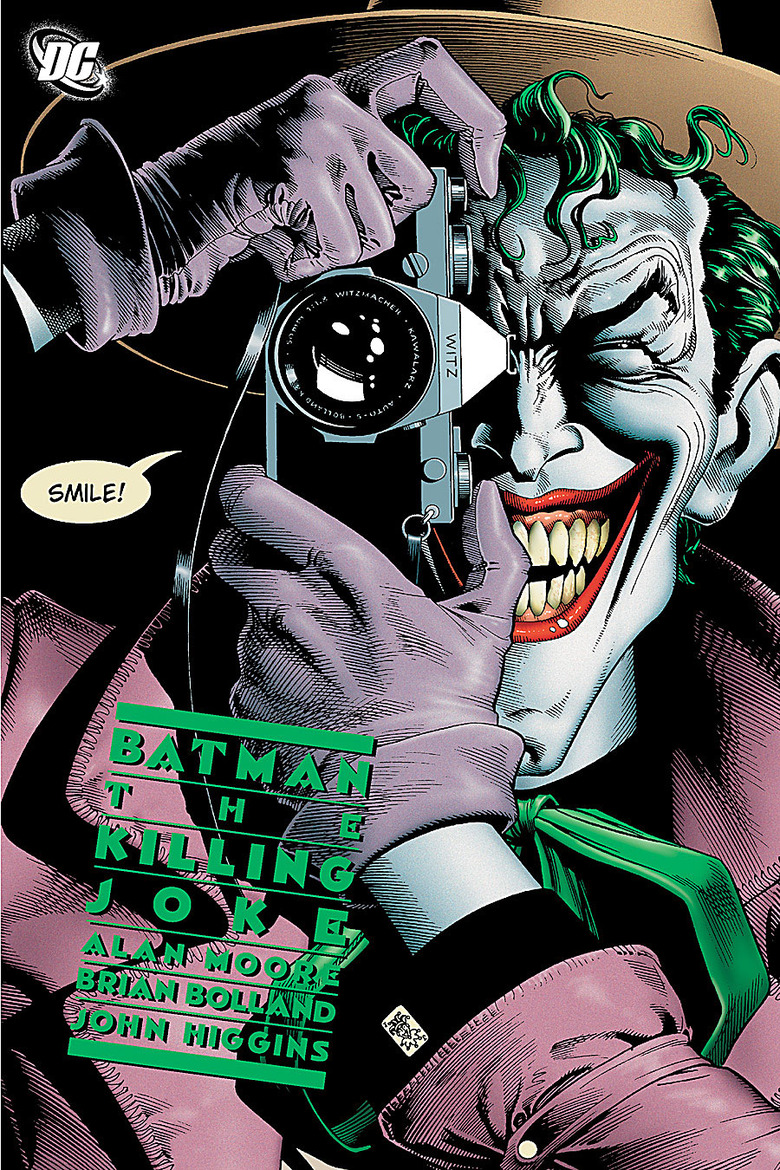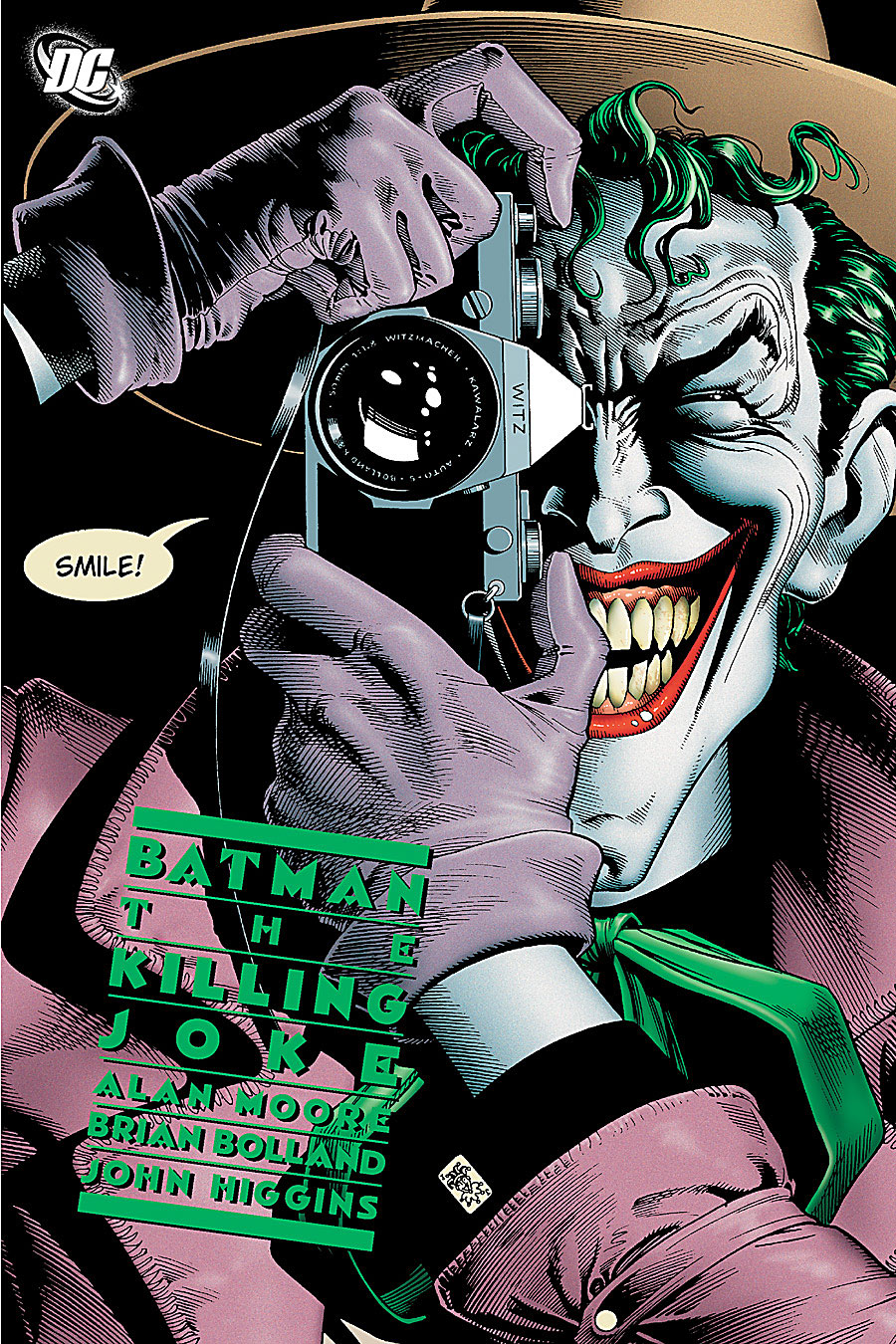 Wednesday the writer and director of Suicide Squad, David Ayer, posted an almost complete image of his cast. There were even some new faces we hadn't yet heard were in the movie. One man who was noticeably absent though was Jared Leto, who is playing the Joker.
Never one to disappoint his fans, Ayer followed up Wednesday's tweet with an early glimpse at Leto's Joker. You don't see much, just some green hair and a very recognizable pose, but it's pretty awesome. Check out the first Jared Leto Joker image below.
Here's the tweet from David Ayer:
#WhereIsJared #SuicideSquad pic.twitter.com/D5tMnMGBop

— David Ayer (@DavidAyerMovies) April 10, 2015
And here's a bigger image:
Jared Leto Joker Tease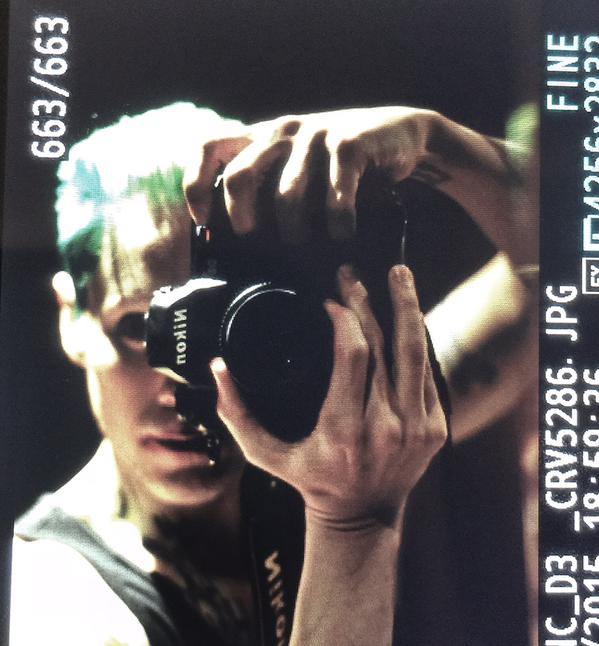 So not only is this photo a reference to the absence of Leto in this previous photo, it's so an obvious nod to one of the most famous Joker images of all time.
That's also an image of an image, so you have to bet there will be more photos coming in the next few days and weeks.
Suicide Squad opens August 5, 2016. It stars Will Smith, Jared Leto, Margot Robbie, Jai Courtney, Joel Kinnaman, Cara Delevingne, Adewale Akinnuoye-Agbaje, Viola Davis, Scott Eastwood, Ike Barinholtz, Adam Beach and Jim Parrack . It's the third film in the new DC expanded universe.