The Thing Revealed In New 'Fantastic Four' Images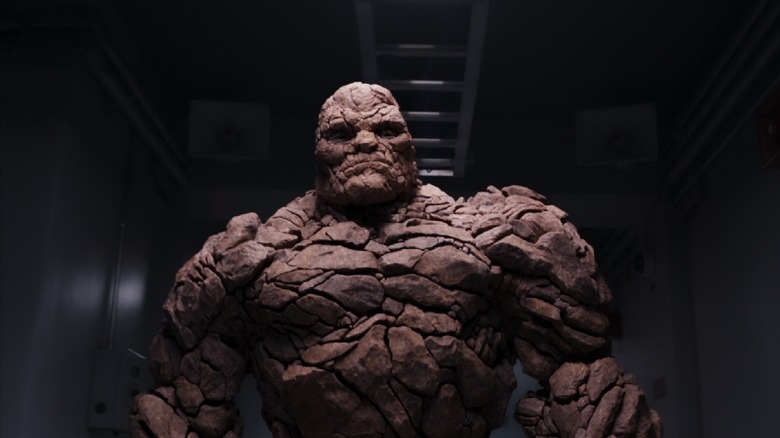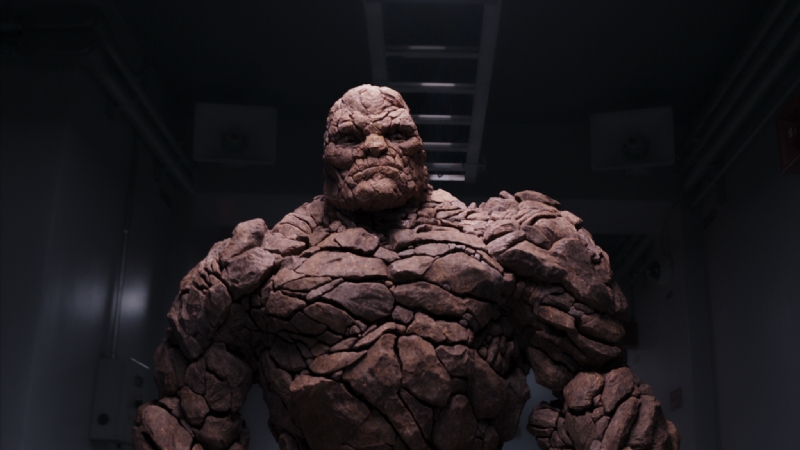 After a leaked image and a dude's photo on Instagram, 20th Century Fox has finally released an official image of The Thing in Josh Trank's Fantastic Four. It comes alongside two other images that push a very interesting, sci-fi vibe for the film. Check them all out below.
Here are the images via Empire. We'll have more soon.
Fantastic Four The Thing
So now that we've finally see The Thing, how does he look? And do you think Mr. Fantastic will be stretched out in that second photo?
Fantastic Four opens on August 7. Written by Simon Kinberg, it's directed by Josh Trank and stars Miles Teller, Kate Mara, Michael B. Jordan and Jamie Bell.
FANTASTIC FOUR, a contemporary re-imagining of Marvel's original and longest-running superhero team, centers on four young outsiders who teleport to an alternate and dangerous universe, which alters their physical form in shocking ways. Their lives irrevocably upended, the team must learn to harness their daunting new abilities and work together to save Earth from a former friend turned enemy.