The 'Hunger Games' Team Embarks On Homer's 'Odyssey'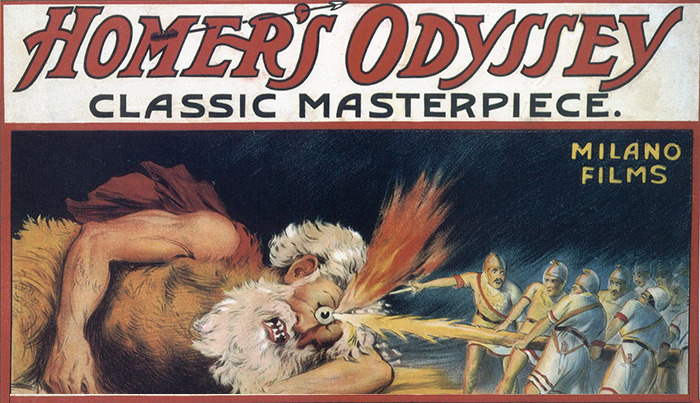 This fall, Lionsgate faces a horrifying thought: the end of The Hunger Games series, as Mockingjay – Part 2 opens in November. But the studio is making plans for something to follow that series, from the same people who worked on The Hunger Games. They've got a new adaptation of Homer's Odyssey brewing, with Francis Lawrence set to direct the story of the ten-year journey home from the Trojan War undertaken by Greek hero Odysseus. 
Deadline says that Lionsgate is developing The Odyssey with Lawrence set to direct after having made three of the four Hunger Games films. Additionally, Peter Craig will write and Nina Jacobson will produce. Craig and Lawrence have a good history together, and he also co-wrote both Mockingjay films. Jacobson has been a producer on the series all along.
The film is fast-tracked, and Lionsgate wants to be shooting by early 2016. There's no cast set yet, but with that sort of schedule we'll start to hear about attachments very soon.
The Odyssey has been adapted to film and television before, and it has endured for centuries as one of the classic stories  because it has everything: adventure, monsters, gods both vengeful and helpful, weird family situations, and the mass execution of a bunch of characters who spend the whole story pissing off everyone else. (Spoiler!) We don't know what sort of approach Lionsgate will take, but it will probably be just family-friendly enough to earn a PG-13 rating while still featuring a lot of action and violence.