Gore Verbinski Casts Dane DeHaan In Horror Film 'A Cure For Wellness'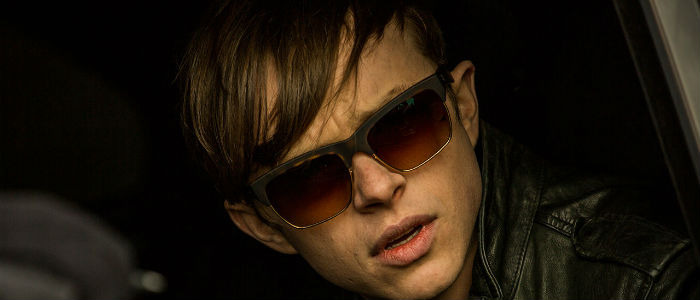 The name Gore Verbinski has complicated connotations. For a while, it inspired excitement in film fans. Now, that excitement cooled considerably, thanks in part to the director's multiple years making bad, big-budget Disney movies. He's trying to reclaim his name, though, and just took a significant step towards doing so.
Verbinski has committed to making a supernatural horror film called A Cure For Wellness, which follows a man who travels into the Swiss Alps to find his boss, only to be trapped in a mental institution. Dane DeHaan will play that main character and actress Mia Goth is in talks as well. The film will be written by Justin Haythe, who did The Lone Ranger with Verbinski but also wrote Sam Mendes' underrated Revolutionary Road. Read more about A Cure for Wellness below.
The Hollywood Reporter broke the news the film's casting. Verbinksi was attached in October of last year. A Cure for Wellness will start shooting in June. It's a New Regency production that will be distributed by 20th Century Fox.
DeHaan is a well-known rising star. He first broke out with Chronicle, tried big budget on with The Amazing Spider-Man 2, but really shines in smaller films like Kill Your Darlings and Life After Beth. Goth is a newcomer who appeared in Nymphomaniac: Vol. II as well as the upcoming Everest. She'll play a patient of the institution who doesn't see what's happening around her.
This sounds like a smart move for Verbinski, who is still feeling the sting of mega-bomb The Lone Ranger. A modest, studio horror film is almost a guaranteed money-maker and could be much more if it's really, really good. Which is certainly a possibility. We know the director can do this genre too. Sometimes we forget his first real bit hit was The Ring remake, which is still spawning sequels.
What do you think about A Cure for Wellness with Verbinski and DeHaan?