Bruce Lee Estate Sues To Block 'Ip Man 3' Producers From Recreating The Dragon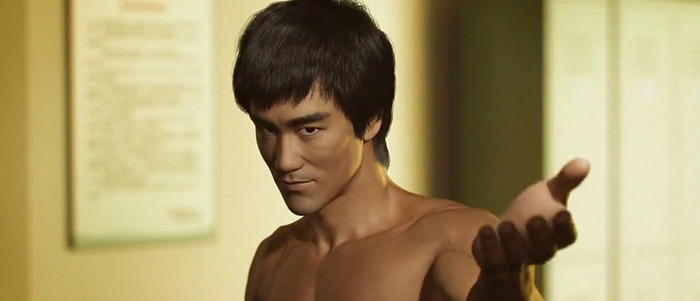 When new info about Ip Man 3 arrived a few days ago, the big surprise wasn't that Mike Tyson would play a significant role in the film, but that producers planned to feature the late Bruce Lee via a CG recreation of the martial artist and actor. We'd heard that a stalled deal with Lee's estate had prevented the icon from appearing in Ip Man 2, and assumed this plan meant that things had been worked out with the estate.
In fact, that's not at all the case. Now, using the legal equivalent of the one-inch punch, Bruce Lee Enterprises (BLE) is suing the producers of Ip Man 3 to prevent the CG Bruce Lee plan from coming to fruition.
THR reports that this all came about because the film's producers are working with Lee's brother Robert Lee as a consultant, and he claims to own intellectual property rights for Bruce Lee.
Of that claim, BLE says, in short, nope. In full, BLE says,
Robert Lee does not own or control any intellectual property rights associated with Bruce Lee, including, without limitation, any rights to Bruce Lee's name, likeness and image. Robert Lee does not represent BLE, nor is he authorized to represent any intellectual property rights in connection with Bruce Lee in any way.
Kris Storti, COO of BLE and also the outfit's general counsel, calls the plan "completely unauthorized," said the estate is "justifiably shocked" and said they'll take every step to prevent the film from including a computer-generated version of Lee.
To state it in no uncertain terms, BLE intends to seek all remedies available to it to stop Pegasus from including the computer-generated version of Bruce Lee in Ip Man 3.