Julie Delpy And Linda Cardellini Are In 'Avengers: Age Of Ultron'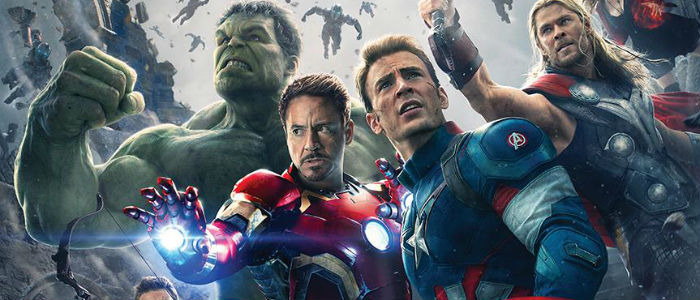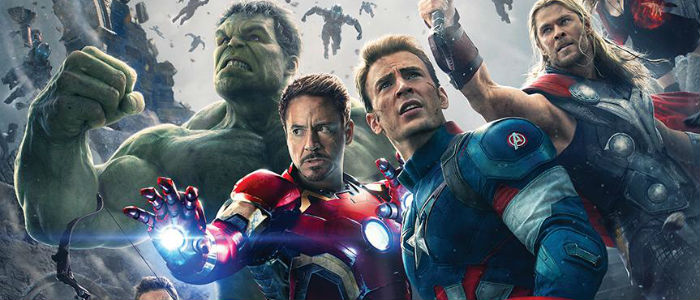 Just when you thought you knew everything you needed to leading into Avengers: Age of Ultron, a new mystery arises. Disney is getting ready to premiere the film later this month and in a list of cast members attending the red carpet premiere, two names jumped out: Julie Delpy and Linda Cardellini. Neither actress has been in a Marvel movie before but both are well-known, which suggests more than just a fleeting cameo. So what does this mean? Read more below.
Disney confirmed that having Delpy and Cardellini on the Avengers Age of Ultron cast list for the premiere was not a misprint. Beyond that, there was no comment.
The ramifications of these two actresses being cast in the movie are endless. Are either of them Captain Marvel, appearing magically at the end of the film? That initial thought seems unlikely. If that does happen, Disney would never let that surprise leak in this manner. More likely is some kind of supporting role that doesn't have any real MCU significance, but just requires a more seasoned, talented actress. I'm thinking a role like Ashley Johnson's in the first movie.
We'll have to wait until next week when the film starts screening to know for sure but it's pretty exciting that these two awesome actresses are in the film.
For a quick refresher, Julie Delpy is best known for her starring role in Richard Linklater's Before Trilogy. She also co-wrote several of those films and is now a director herself, with films like 2 Days in Paris. Linda Cardellini came into our lives as Lindsey Weir in Freaks and Geeks and has since appeared in the Scooby-Doo movies, on ER, Mad Men and much more.
As of press time, Avengers: Age of Ultron is not on the IMDB page for either actress.
Who do you think Julie Delpy and Linda Cardellini are playing in Avengers: Age of Ultron?
NOTE: This is not an April Fool's Joke: