Interstellar Honest Trailer: Nolan "Goes Full Blown Shyamalan"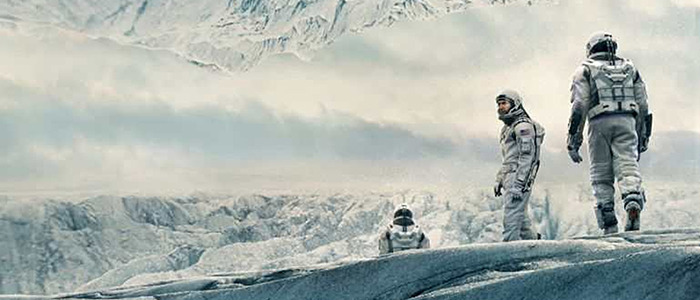 Interstellar hit home video Tuesday and our friends over at Screen Junkies have picked Christopher Nolan's latest for their new installment of their signature Honest Trailers series. The four-minute-long Interstellar Honest Trailer begins "From the director who apparently gets a life time pass because he made The Dark Knight, comes the movie everyone respected for being ambitious and original but also made them say... What's he doing in a space bookshelf?!"
Screen Junkies thinks Nolan has gone "full blown Shyamalan." Even though I really enjoyed the film despite its flaws (including yes, the award winning "sound design"), it's hard not to agree with some of their humorously well-presented points. Watch the Interstellar honest trailer embedded after the jump.
Interstellar Honest Trailer