Video Walkthrough: The Simpsons Expansion At Universal Studios Hollywood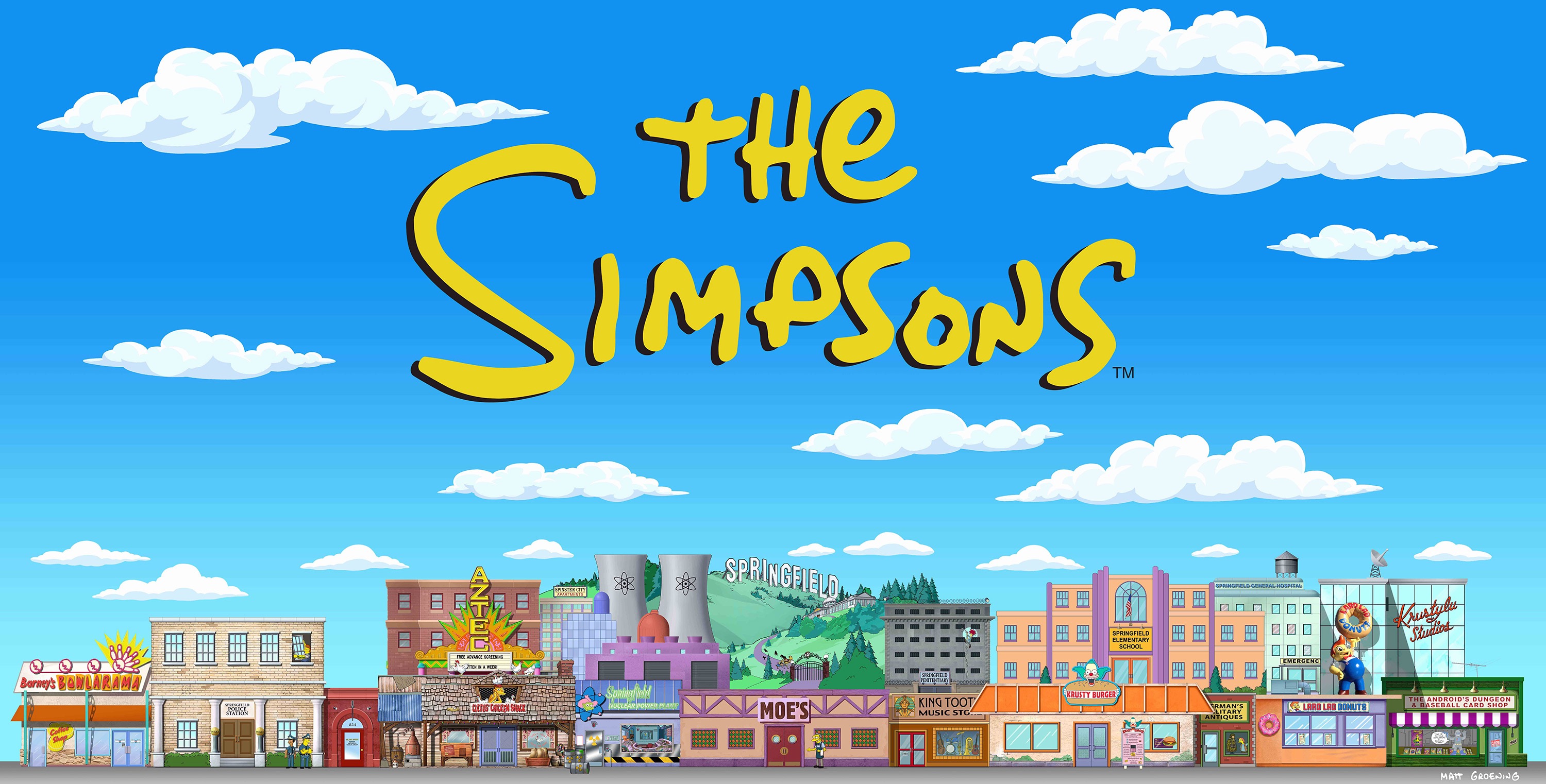 As you might know, one of the many new additions Universal Studios Hollywood is an expansion of The Simpsons themed land. Previously The Simpsons Ride was just an overlay of the old Back To The Future Ride building, bringing a bit of Krustyland to the park. But now the ride is surrounded by an elaborate recreation of The Simpsons' hometown of Springfield.
Universal Studios Hollywood has now soft opened the new Springfield expansion. After the jump you can view a three and a half minute video walking tour of the newly completed The Simpsons expansion at Universal Studios Hollywood, which includes an interactive version of the Springfield Nuclear Power Plant and much more.
The Simpsons expansion borrows a lot from The Simpsons land at Universal Studios Hollywood, with a few interesting changes and improvements. The new land includes signature eateries Krusty Burger, Luigi's Pizza and Phineas Q. Butterfat's 5600 Flavors Ice Cream Parlor as well as Moe's Tavern and Duff's Brewery. A ton of locations from the animated show appear on the Upper Lot (most in the form of facades), including Barney's Bowlarama, Springfield Police Station, Dr. Nick Riviera's "office," the Springfield Nuclear Power Plant, King Toot's Music Store, Springfield Penitentiary, Springfield Elementary School, Herman's Military Antiques, and Mr. Burns' mansion.ParksandCons.com posted the following walkthrough video (found via InsideTheMagic):
Every time I get to The Simpsons Ride at Universal Studios Hollywood, I find myself disappointed that Back to the Future: The Ride is gone. But now with Doc Brown's Fried Chicken completely removed and a whole Simpsons land added to the area, it might be a little harder to remember the days when Doc and his time machine ruled that area of the park. I'm still hopeful that the upcoming nighttime version of the Studio Tram Tour will include a Back to the Future stunt moment at the Clocktower square, but that would just make too much sense, right?
And just for the fun of it, here is a photo of me in front of what use to be Back to the Future: The Ride in a much different time and just about 15 years ago.
My god has it been that long. Things have certainly changed around here. I remember when this was all farmland as far as the eye could see. Old man Peabody, owned all of this. He had this crazy idea about breeding pine trees.