Page 2: BTTF, Ghostbusters, 2001, High Fidelity, Star Wars, Frozen, Muppets, Harry Potter,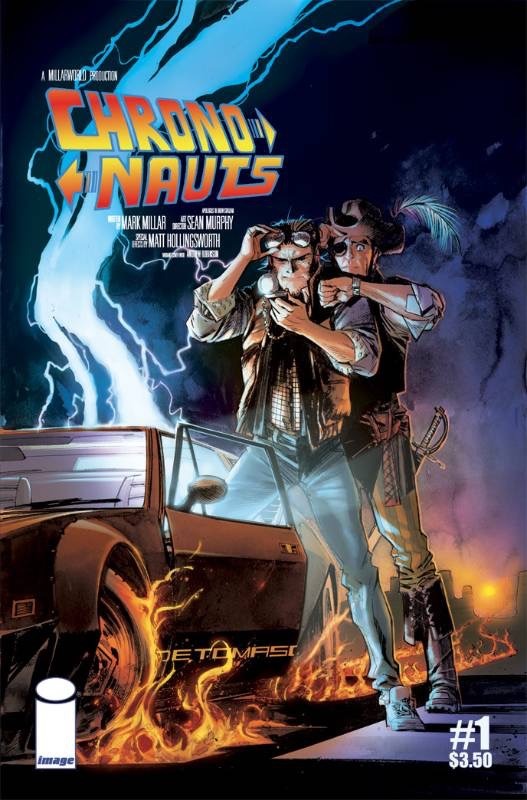 Page 2 is a compilation of stories and news tidbits, which for whatever reason, didn't make the front page of /Film. After the jump we've included 36 different items, fun images, videos, casting tidbits, articles of interest and more. It's like a mystery grab bag of movie web related goodness.
Header Photo: And Finally... The Chrononauts 'Back To The Future' Reprint Cover
Every 'Star Wars' Movie, Ranked (VIDEO)
THE 20 MOST BADASS WOMEN FROM TARANTINO MOVIES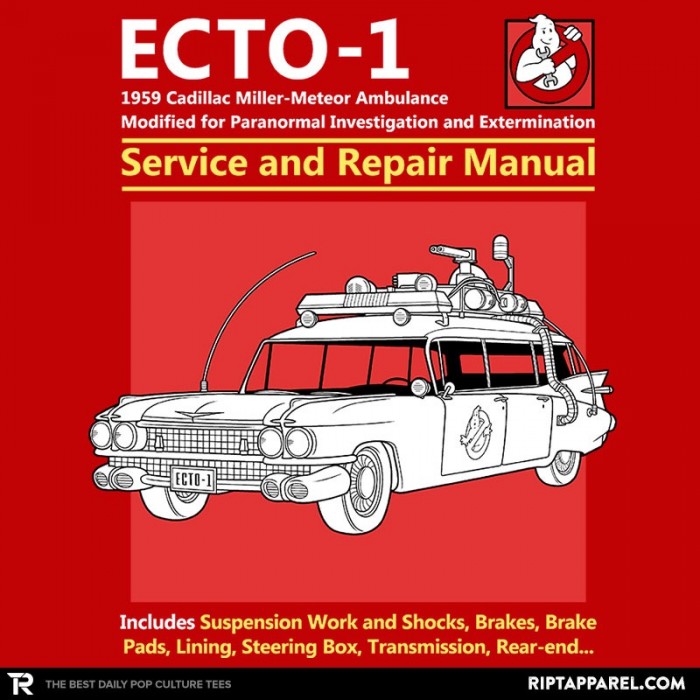 ECTO-1 Service and Repair Manual t-shirt
20 THINGS WE LEARNED FROM LARRY COHEN'S COMMENTARY FOR Q THE WINGED SERPENTThe 50 Comedians You Should Know in 2015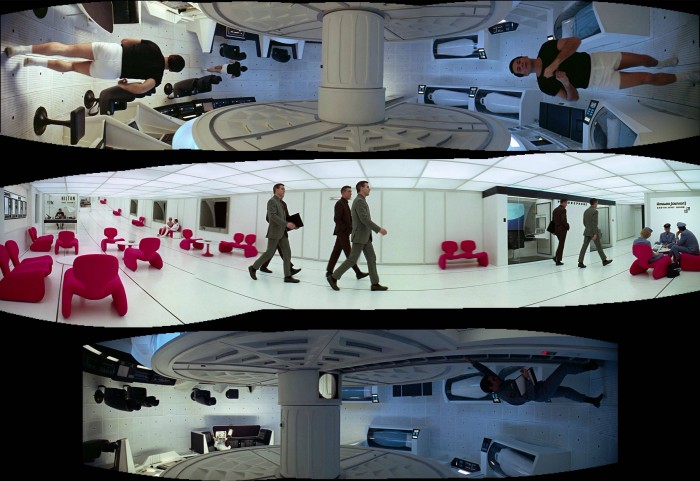 Panning in 2001: a space odyssey5 Classic Toys Way More Movie-Worthy Than Transformers
Recording the MGM lion: How Leo's roar flew him to fame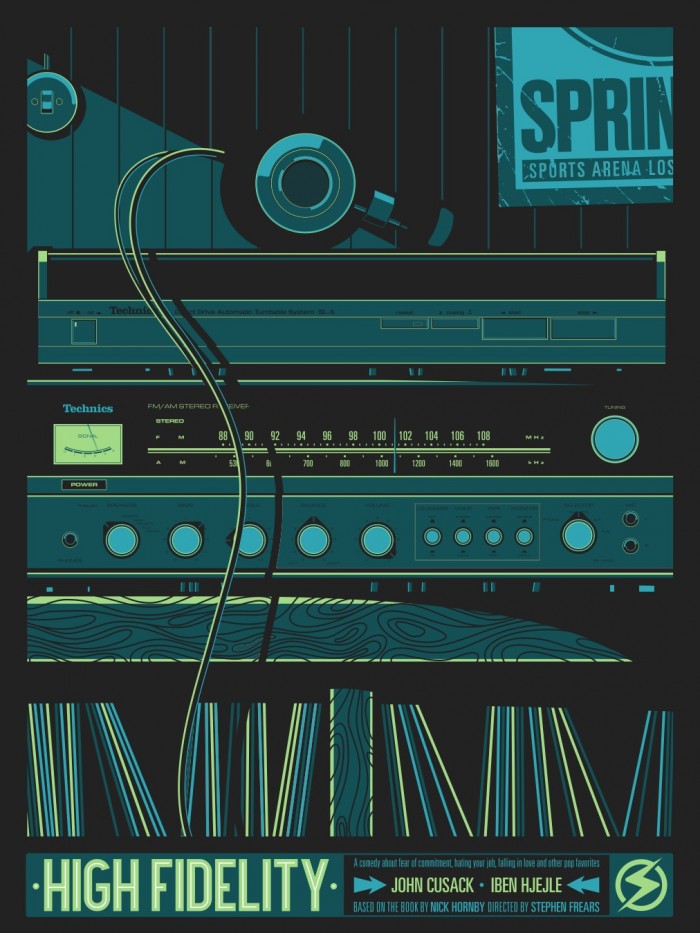 "Top Five Records" High Fidelity screenprint by Salvador Anguiano
How to make the Blu-ray relevant again
Best of Pixar
Every Movie Leonardo DiCaprio Has Died In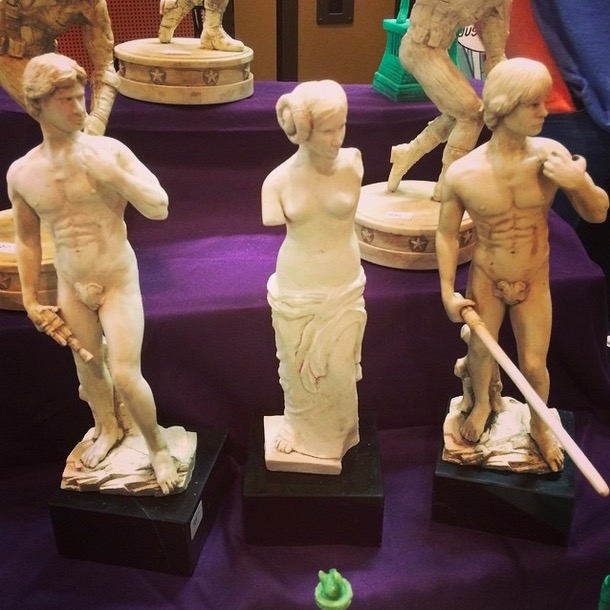 Han, Luke and Leia statuettes
Gen Con Responds to Indiana Passing "Religious Freedom" Bill, Moving Ahead With Discussions to Leave the State
Kids React to Frozen Fever
Are Comic Cons Breaking The Law By Not Paying Their Volunteers?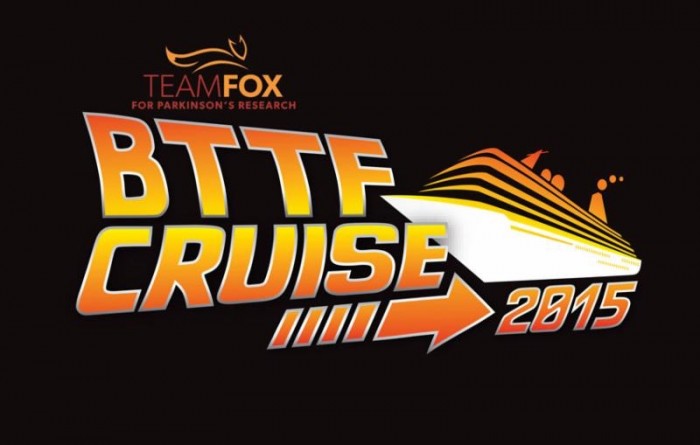 Back to the Future cruise announcedStar Tours gets a new sponsor and some cool headphones
Watch: 8-Minute Video Essay Explores The Greatness Of The Boulder Scene From 'Raiders Of The Lost Ark'
'Constantine' Showrunner Pitching Season 2 Ideas; NBC to Decide Fate This Spring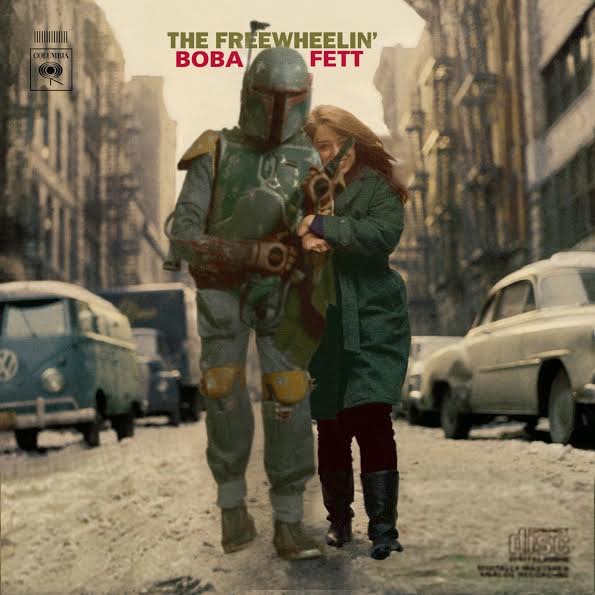 Instagram account where pop culture images are photoshopped into album artwork
NBC Promos 'American Odyssey' Spy Thriller via Google Maps Pact
The Bottle Boys and the Budapest Art Orchestra Perform Covers of Popular Movie and Television Show Theme Songs
Fox Searchlight Acquires Malala Yousafzai Doc
Ratings graph of Ridley Scott's movies
'Interstellar' wins Film, Director at Empire Awards
Great Gonzo of The Muppets Performs 'The Humpty Dance' by Digital Underground Thanks to Some Creative Editing
'Vanity Fair Confidential' Renewed For Season 2 By Investigation Discovery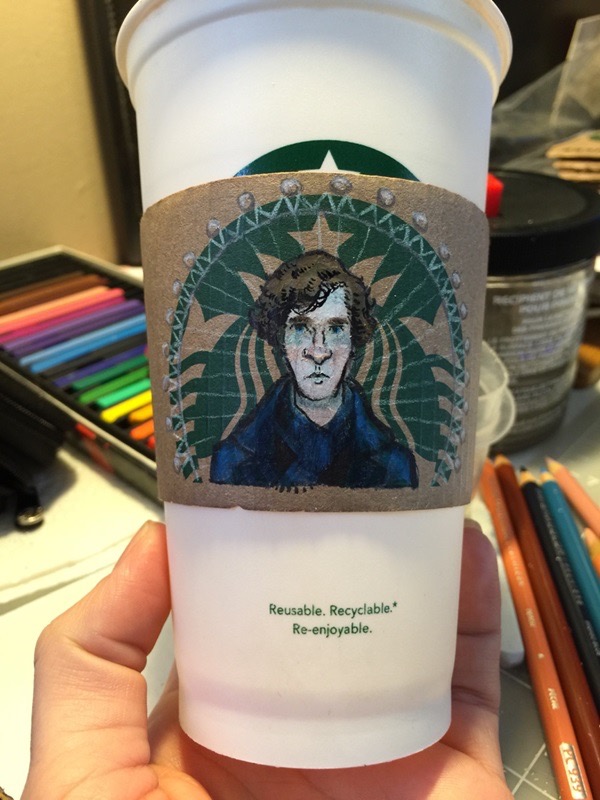 Coffee Sleeves Go From Boring To Wow With Geeky ArtworkMark Strong Joins Jamie Dornan for Netflix's 'Jadotville'
Trailers From Hell: Oren Peli on THE EXORCIST
Pixar's Powerful RenderMan Rendering Software is Now Free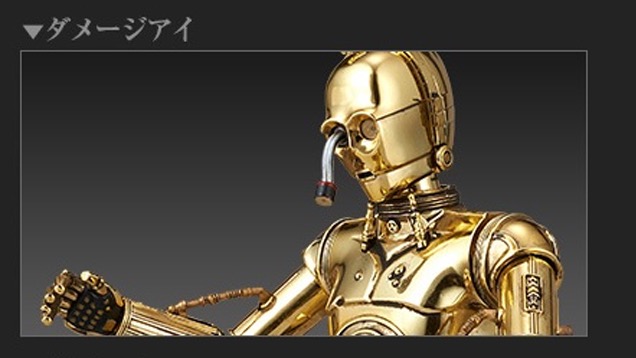 Bandai's Latest Star Wars Model Kit Is A Gloriously Shiny C-3PO
Much-Anticipated Trader Sam's Grog Grotto Opens at Disney's Polynesian Village Resort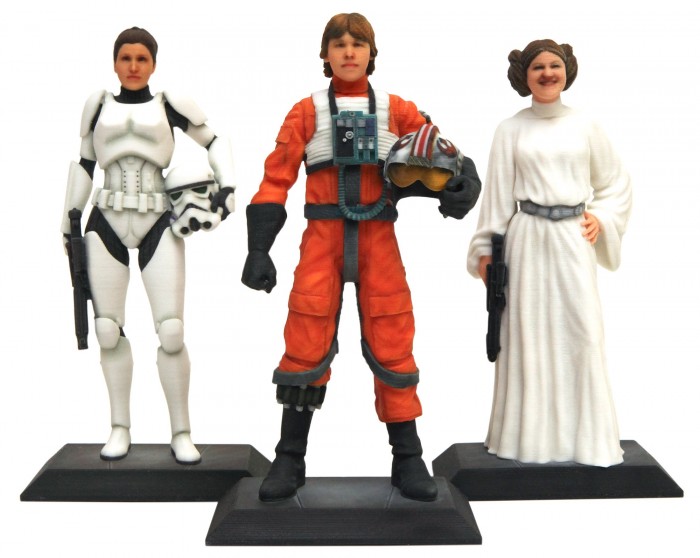 JEDI KNIGHT AND TIE-FIGHTER PILOT D-TECH ME FIGURES PREMIERE AT STAR WARS WEEKENDS STARTING MAY 15, 2015
niversal Drops Premium Star Pass, Prices Increased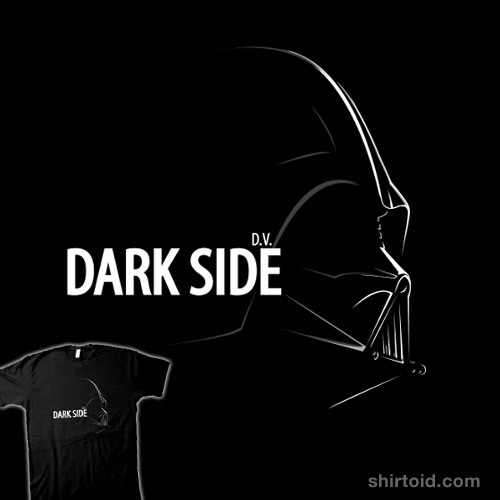 Dark Side Profile t-shirt
Starz Rises To No. 2 Pay Cable Network In Subscribers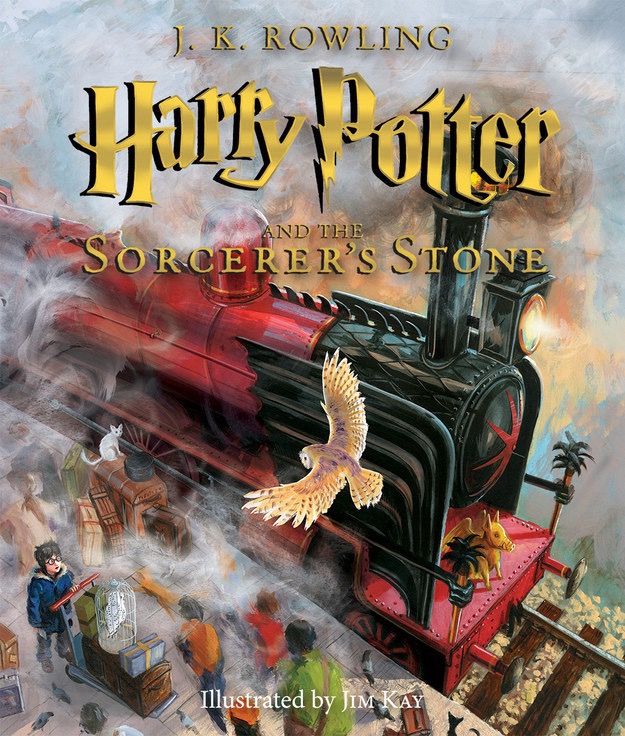 Here's The Cover Of The Fully Illustrated Edition Of "Harry Potter"
Stephen Dorff, Jennifer Morrison Join Cast of 'Albion: Rise of the Danaan'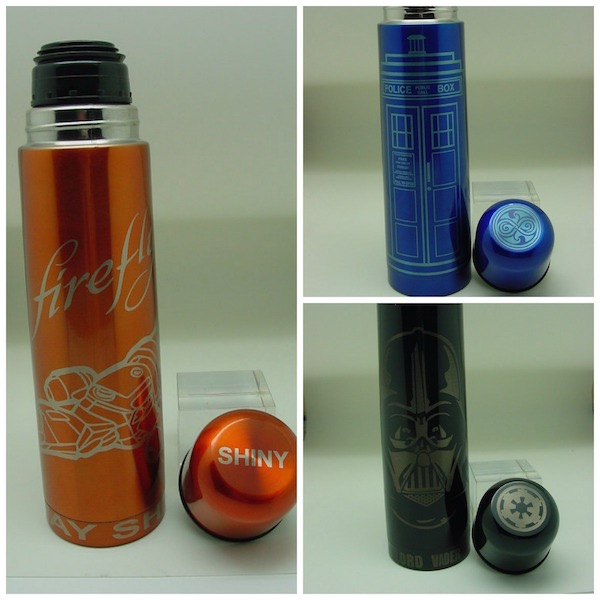 These Nerdy Thermoses Are Shiny And Bigger On The Inside
Steven Moffat: 'Sherlock' Season 4 Will Have Fans 'Desperate for Season 5?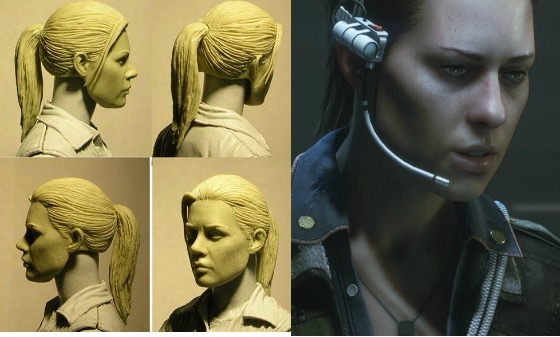 The Alien: Isolation Amanda Ripley Figure Is Coming Along Nicely
Bruce Willis Thriller 'Wake' Suffers Another False Start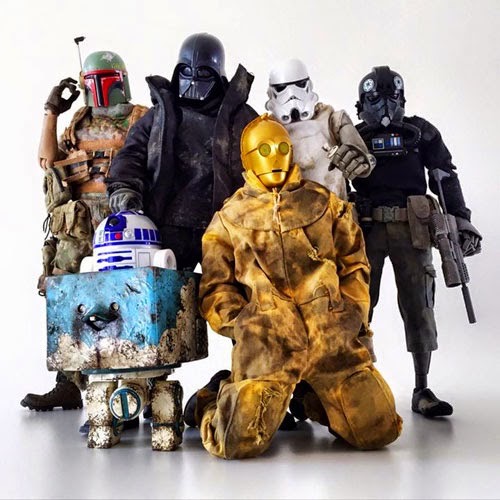 3A vs Star Wars kitbash by Jerald Ang
'Fancy Nancy' Set to Become Disney Junior Movie, TV Series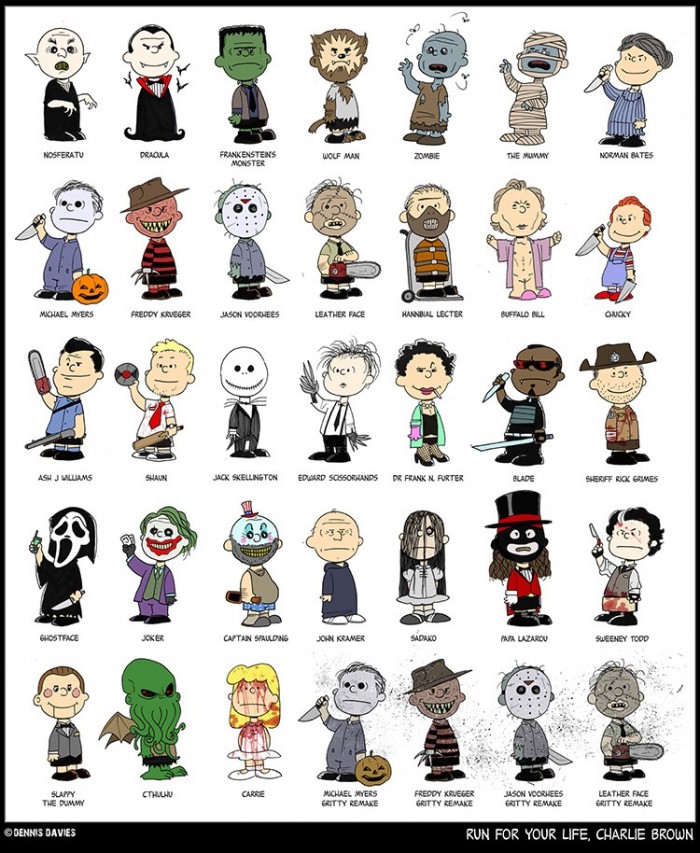 An Illustration Reimagining Charlie Brown and the 'Peanuts' Gang as Iconic Characters From Horror Movies
WWE, Gene Simmons Tag-Team To Launch Horror Label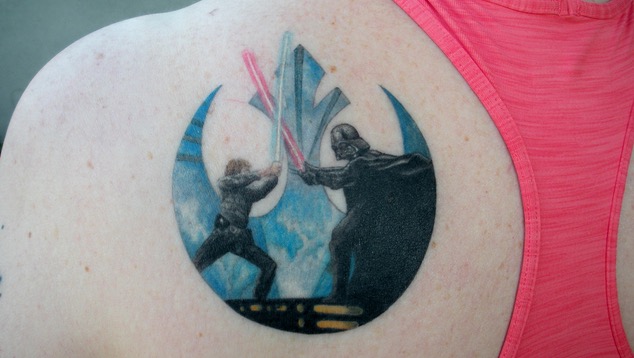 25 Incredible Movie-Inspired Tattoos
Tribeca Film Festival Adds 'Clue,' 'Lady and the Tramp,' 'Back to the Future'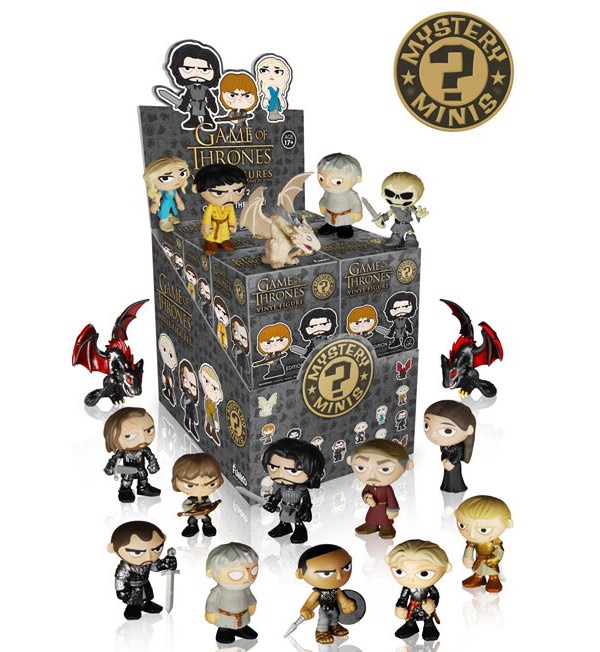 Game of Thrones Mystery Minis Series 2 Mini-Figures
'Magnificent Seven' Remake Casts Vincent D'Onofrio as the Bad Guy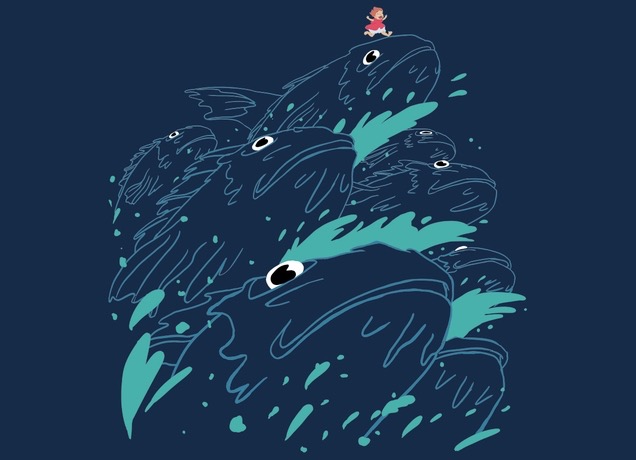 RUN, LITTLE GIRL! RUN! t-shirt
YouTube starts testing silky smooth, ultra HD video quality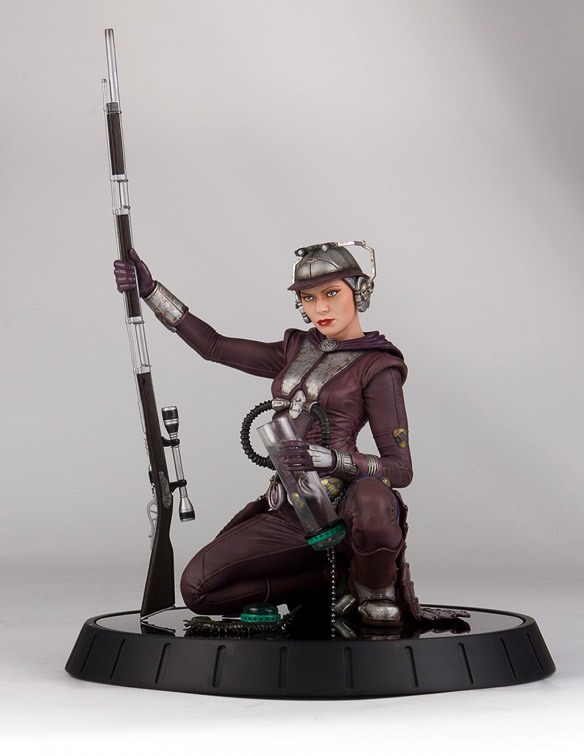 Star Wars Zam Wesell 1:6 Scale Statue
Universal Refreshes Flash Flood on the Studio Tour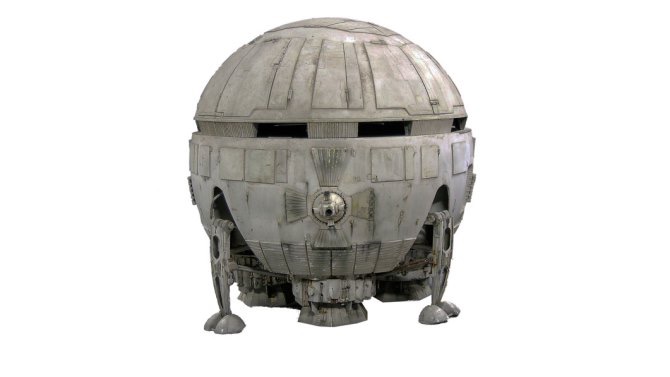 Academy Buys '2001: A Space Odyssey' Shuttle for $344,000
Miroslav Ondricek, Oscar-Nominated Cinematographer, Dies at 80
If you have any interesting items that we might've missed that you think should go in /Film's Page 2 – email us!