First Official Look At 'Deadpool' Is So Casual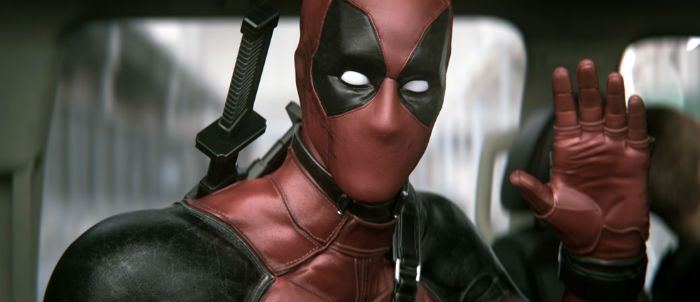 OK, Ryan Reynolds, you got me. The actor shared the first official image of his Deadpool costume today, and it's a shot that Burt Reynolds would really approve of. So naturally we love it, too. The shot really lets you see the details of the Deadpool movie costume, and also the attitude of Reynolds' so-called "Merc With a Mouth." It's pretty much the perfect single-image intro to the character.
Here's the tweet from Reynolds.
With great power, comes great irresponsibility. #deadpool #officialsuit @deadpoolmovie pic.twitter.com/MPM89bYz1B

— Ryan Reynolds (@VancityReynolds) March 27, 2015
Here's a larger version.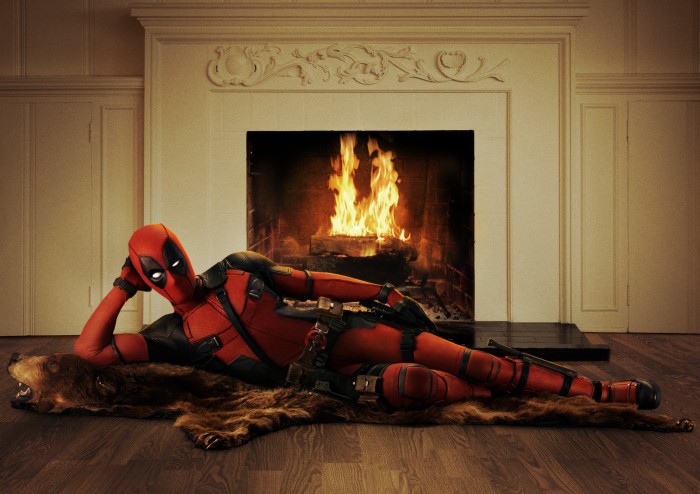 Along with that shot we've got the first synopsis of the film, which is now shooting. There's not much here we don't really know — it basically says "this is a Deadpool" movie — but it's more than nothing. Everything so far seems to be designed to communicate that all involved know the X-Men Origins: Wolverine version of the character was terrible, and that they need to fix that in a big way. And they're on the right track so far.
Based upon Marvel Comics' most unconventional anti-hero, DEADPOOL tells the origin story of former Special Forces operative turned mercenary Wade Wilson, who after being subjected to a rogue experiment that leaves him with accelerated healing powers, adopts the alter ego Deadpool. Armed with his new abilities and a dark, twisted sense of humor, Deadpool hunts down the man who nearly destroyed his life.
Deadpool
 opens on February
 12, 2016. 
Tim Miller directs from a script by Rhett Reese and Paul Wernick. The cast also features Morena Baccarin, Ed Skrein, and Gina Carano.