Rumor: Star Wars' First LGBT Character Moff Mors To Appear In 'Rogue One'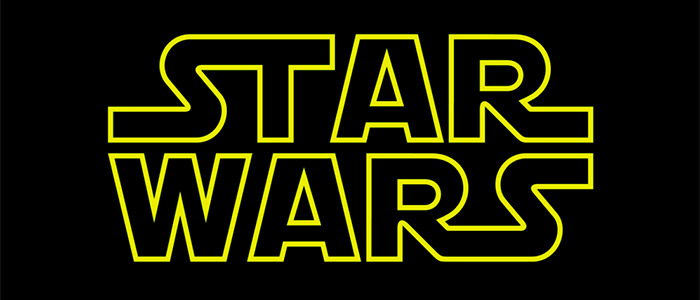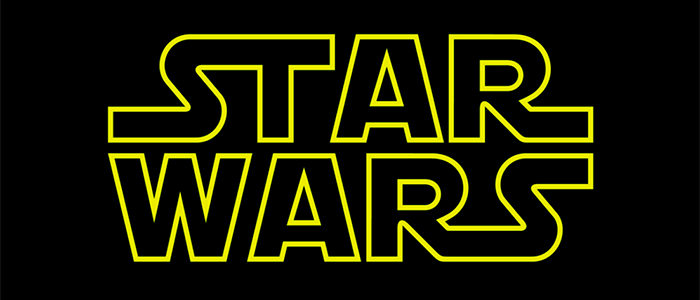 Earlier this month we reported the official Star Wars canon would get its first LGBT character in the form of Moff Mors. She makes her debut in Paul S. Kemp's upcoming novel Star Wars: Lords of the Sith next month — but it seems her presence might ultimately stretch beyond the books.
According to a new rumor, Moff Mors will make the leap to the big screen in one of the spinoffs, and might even appear in a live-action series. More on the LGBT Star Wars character's possible screen debut after the jump.
The report comes from Cinelinx. They're the same source that, earlier this week, originated the rumor of a live-action TV show. As with that story, we'd caution you to take this one with a grain of salt.
To refresh your memory, the character of Moff Mors was previously described as follows:
Moff Mors is an Imperial who has made some very serious mistakes but she is an incredibly capable leader and spends much of the book working hard to prevent absolute failure. She also happens to be a lesbian.
Cinelinx's earlier report indicated the series could feature a character from the books, and now they're saying it's probably Moff Mors. That's not to say she'll be the lead, mind you, just that she could appear in some capacity. That is, assuming the show actually happens. Disney has confirmed no such thing at this point.
The more interesting, and probably more plausible, part of the new rumor is that Lucasfilm wants to put Moff Mors in a spinoff movie – likely Star Wars: Rogue One.
We've heard before that Star Wars: Rogue One would take place shortly before A New Hope, following a group of bounty hunters who try to steal plans for the first Death Star. Kemp's Lords of the Sith takes place shortly after the events of Revenge of the Sith, so Moff Mors could very well still be active during what we believe to be the Rogue One timeline.
Again, none of this has been verified by Disney. But it clearly makes sense for Disney to strengthen the connection between their various Star Wars projects, whether through Moff Mors or a different character. Thanks to her sexuality, Moff Mors is the book character that's received the most mainstream attention so far. Therefore, she's a natural choice.
Including Moff Mors in the TV show and/or movie would also likely bring Disney a lot of positive buzz, since she'd be one of the first (or very possibly even the first) LGBT Star Wars character to appear onscreen. And Disney seems to be encouraging diversity in the Star Wars universe — just look at the Force Awakens trailer.
Learn more about Moff Mors when Kemp's Star Wars: Lords of the Sith hits shelves April 28. Star Wars: The Force Awakens is due out December 18, 2015, and Star Wars: Rogue One opens December 16, 2016.