Netflix Orders Supernatural Drama Series 'Montauk'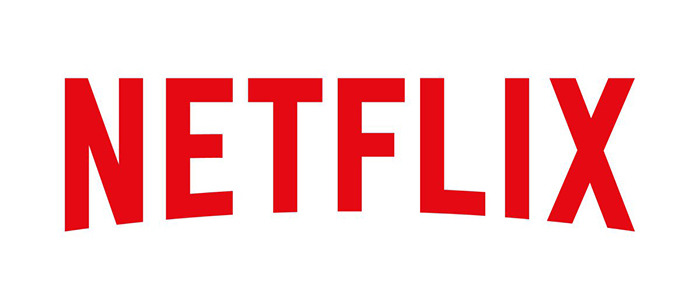 Netflix is ordering a new genre series. So far the most high-profile original series from Netflix have been comedies, and dramas that edge toward thriller territory. But the company is bringing back the horror series Hemlock Grove for a third and final season, is moving into sci-fi with Sense8 from the Wachowskis, and is now buying another show with a hybrid sci-fi/supernatural bent.
Netflix has ordered eight hour-long episodes of Montauk, genre drama that sounds like it is equally influenced by '80s Spielberg and The X-Files, with an extra-large dash of conspiracy theory.
Deadline has a good description of the series:
Described as a love letter to the '80s classics that captivated a generation, the series is set in 1980 Montauk, Long Island, where a young boy vanishes into thin air. As friends, family and local police search for answers, they are drawn into an extraordinary mystery involving top-secret government experiments, terrifying supernatural forces and one very strange little girl.
The show is from Matt Duffer and Ross Duffer (Wayward Pines, Hidden) and exec-produced by Shawn Levy.
That description also makes the show sound like it is inspired by stories of The Montauk Project, which have claimed that Long Island housed US Government experiments into chemical warfare and time travel — all perhaps originally created by a guy named Preston Nichols, who eventually authored a book series that purports to be a first-hand account of the experiments, but is actually fiction.
We'll have to wait for more details from Netflix to see how this particular show uses the old Montauk Project stories, but odds are there will at least be traces of those tales in here.