Ben Mendelsohn Rumored For 'Star Wars: Rogue One'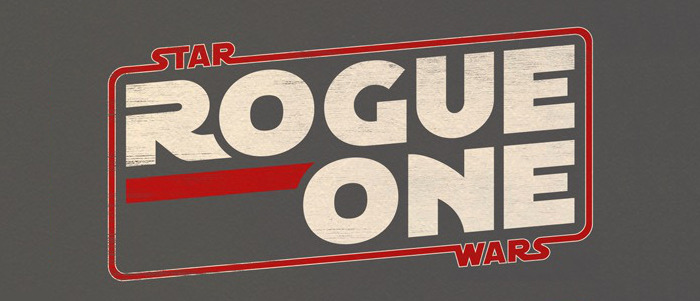 We know Felicity Jones will be taking a trip to a galaxy far, far away in 2016's Star Wars: Rogue One and now her first co-star may have been revealed. Word has it Ben Mendelsohn could be joining the cast. Mendelsohn is currently starring in Netflix's Bloodline but was also seen in Animal Kingdom, The Place Beyond the Pines, and a small role in The Dark Knight Rises, among other films. Read more Ben Mendelsohn Star Wars news below.
Deadline posted the news. Here's an image of Mendelsohn one of his latest films, Mississippi Grind, which played at Sundance. He co-starred with Deadpool. (OK, he co-starred with Ryan Reynolds.)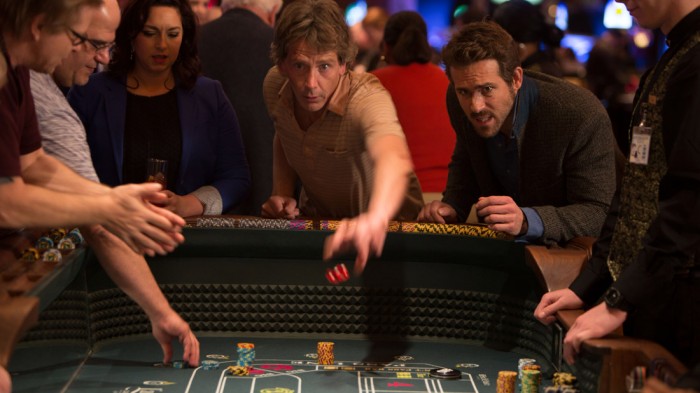 Star Wars Rogue One is being written by Chris Weitz from a script by Gary Whitta. Gareth Edwards is directing. And though official plot details are few and far between, /Film was the first to report the film is most likely about a group of bounty hunters or pirates stealing the plans for the first Death Star. The plans that lead Darth Vader to Princess Leia's ship at the beginning of A New Hope, and that send R2-D2 and C-3PO to meet Luke Skywalker.
If Mendelsohn's addition doesn't bolster that potential plot line, we don't know what does. He's an absolutely dynamite actor and he's especially good – or at least known for – playing the down on his luck loser. The kind of character who might be a scoundrel or bounty hunter in the Star Wars universe.
Full casting on this standalone movie, scheduled for release December 16, 2016, could be coming in the next few weeks with the Star Wars convention Star Wars Celebration happening in mid-April. Though the initial schedule for the event has no mention of Rogue One, recent news about the project suggested it could show up. Because of potential confusion with Paramount's Mission: Impossible Rogue Nation, Disney agreed to not promote Rogue One until later this year with one exception: Star Wars Celebration.
Mendelsohn is an actor that's so perfect for the Star Wars universe, it's hard to even put into words. Hopefully this happens. And, even if it doesn't, the fact he's an actor they want for the film tells us something about the characters it has in it.
What do you think of the Ben Mendelsohn Star Wars news?