Rumor: Live Action Star Wars TV Show Close But Waiting On Movies; Could Star Character From Books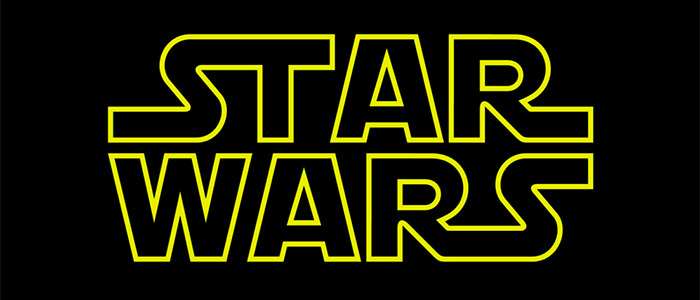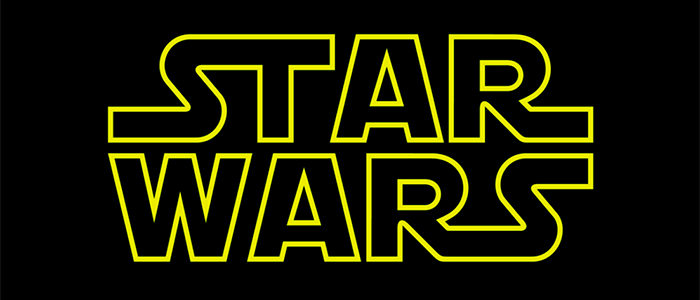 There will be a live action Star Wars TV show. That's not me using The Force either, it's a fact. When Disney bought Lucasfilm one of the things they were most excited about was the possibility of putting a Star Wars show on ABC, just like they did with Marvel. It's going to happen. The only question is "when?"
With Marvel's show, the company exhibited patience. Agents of S.H.I.E.L.D didn't premiere until Fall 2013, which was after Iron Man 3 was released. So there was already seven Marvel movies in the can to raise awareness and help build that world. There were also two movies (Thor: The Dark World and Captain America: The Winter Soldier) coming right after that to tie into the film.
The latest rumor about the live action Star Wars TV show is Disney wants to employ a similar strategy. They are waiting to launch the TV series until the movies are in full swing. Also, it could star a character who first gets introduced in the books. Read more below.
The Star Wars TV Show rumor comes from Cinelinx, so again take it as a rumor. That said, it makes logical sense.
According to their report, the Lucasfilm Story Group is already thinking about the live action show, but they won't move forward until the production schedules for the movies are more settled. This way, they can jump in and film the show at Pinewood, on the actual sets being used in the movies. (You assume they'd only shoot partially at Pinewood, cause they'll need their own sets too.) That would also allow the films to create and reintroduce the world to audiences.
As it stands now, we've heard Rogue One and Episode VIII will have very little time between productions, maybe even overlapping a bit. Then, who knows what's happening with the 2018 spin-off and Episode IX. Somewhere in the middle, when the production schedule gets settled, into a groove and the crew has openings, that's reportedly when the company move forward with the show.
Cinelinx also reports early discussions have the show starring a character from one of the books. Whether that's a book that's already out, or coming out, we don't know for sure. We also don't know what time period the show would take place in, but if they are using the sets from the movies, it's almost certainly going to be during the Sequel Trilogy and beyond.
Lots to digest here but it seems like those Star Wars underground scripts George Lucas and team had been working on are going to become a thing of legend. How would you handle a live action Star Wars TV show?