Page 2: BTTF, Star Wars, Cinderella, Matrix, Vertigo, Rollerball, Up, Pulp Fiction, Brian De Palma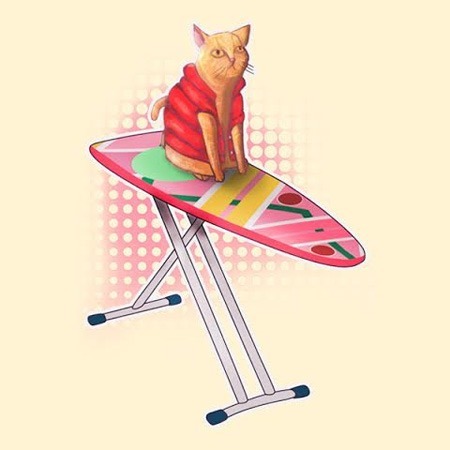 Page 2 is a compilation of stories and news tidbits, which for whatever reason, didn't make the front page of /Film. After the jump we've included 36 different items, fun images, videos, casting tidbits, articles of interest and more. It's like a mystery grab bag of movie web related goodness.
Header Photo: 1 New Design For Cat People and 'Back To The Future' Fans
The original, darker ending of Pretty Woman15 Things We Learned from The Breakfast Club Commentary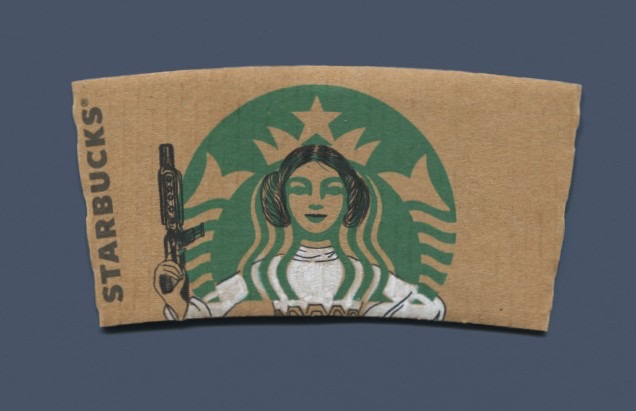 #Sleevebucks turns coffee sleeves into pop art
Frank Underwood's Approval Rating Higher Than Obama's In New Poll
6 Best Mission: Impossible Action Sequences, Ranked By Greatness

Jeff Victor's Back to the Future Marty evolution
We got it all on UHF: An oral history of "Weird Al" Yankovic's cult classic
11 Big Differences Between The Insurgent Book And Movie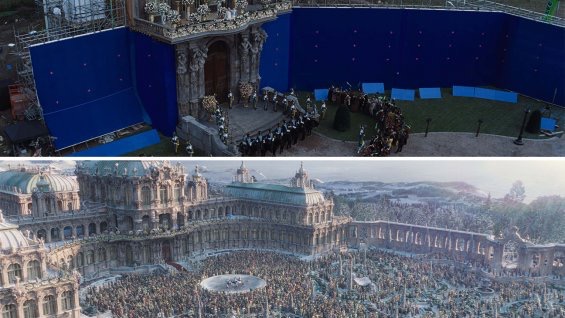 How the VFX for 'Cinderella' Were Brought to LifeGregory Walcott, Reluctant Star of 'Plan 9 From Outer Space,' Dies at 87
CNN Parodies 'Too Many Cooks' With an Offbeat Look at the Potential 2016 Presidential Candidates
'Superbad' Star Christopher Mintz-Plasse Cast in Jimmy Fallon's Comedy Pilot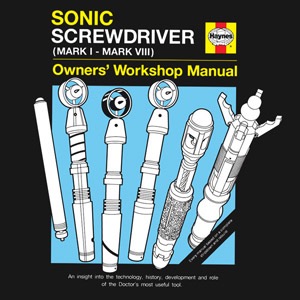 Haynes Guide to Sonic Screwdriver t-shirt
iZombie's Video Game Cameo Is Almost Perfect
The Lego Recreation Of The Iconic 'Matrix' Lobby Fight Is Amazing (Video)
Faith And Firearms Clash In Trailer For Provocative Documentary 'The Armor Of Light'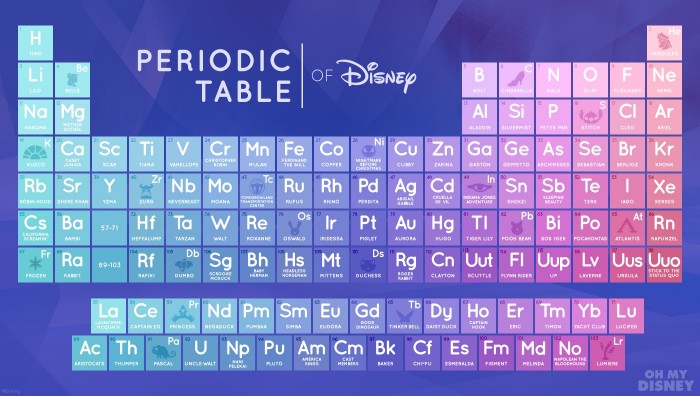 The Periodic Table of Disney Will Make You Love ScienceThe Predator, Liu Kang, And Carl Weathers As Jax Are All Confirmed For 'Mortal Kombat X'
Film Supercut – Dream Sequences
Changes Afoot At J.J. Abrams' Bad Robot As Ben Stephenson Nears Deal To Run It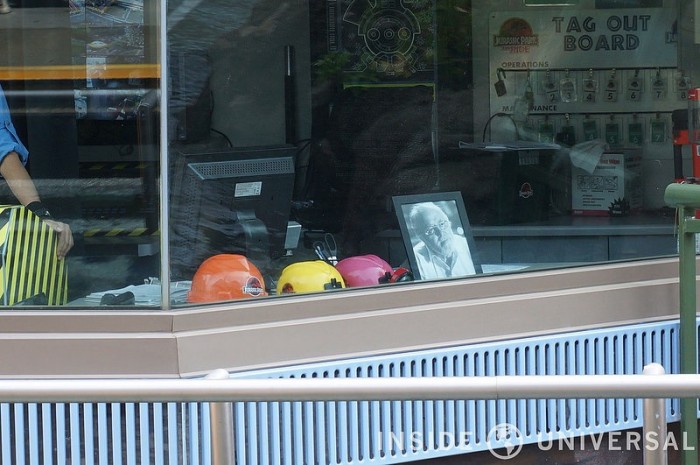 Jurassic Park: The Ride Refurbishment Report
'Ted' Copyright Suit Dismissed Against Universal & Seth MacFarlane
Numerous different titles were proposed by the studio for Vertigo. v/ @TheAcademy pic.twitter.com/gGWu0fZl3I

— Cinephilia & Beyond (@CCinephilia) March 24, 2015
Titles proposed for Vertigo
John Lasseter and Tim Cook still haven't deleted Steve Jobs from his contacts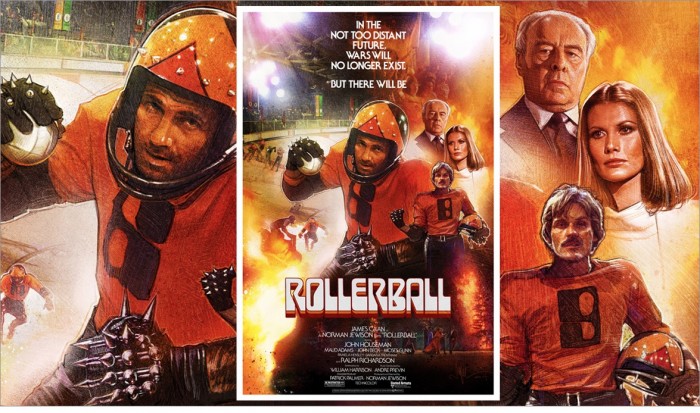 "Rollerball" poster by Paul Shipper
J.K. Simmons Joins Action-Thriller 'The Lake'
'The Seinfeld Situation', A 'Satire About Nothing' Centered Around Seinfeld's Recently Canceled Shows in Mumbai
Louis Leterrier Circles Shark Thriller 'In the Deep' at Sony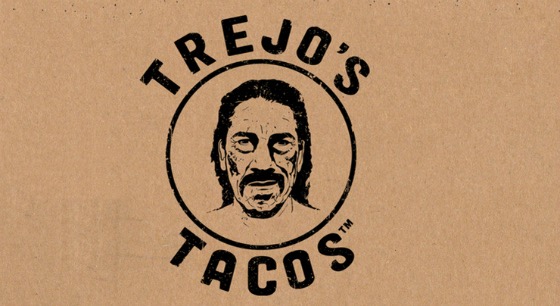 We All Desperately Want to Eat at Trejo's Tacos, Danny Trejo's New Taco Joint
Dumb Thief Is Busted After Using The Netflix Account On The TV He Stole
Trailers From Hell: Brian Trenchard-Smith on SNOWPIERCER
PETA Claims Warner Bros.' 'Harry Potter' Studio Tour Mistreats Owls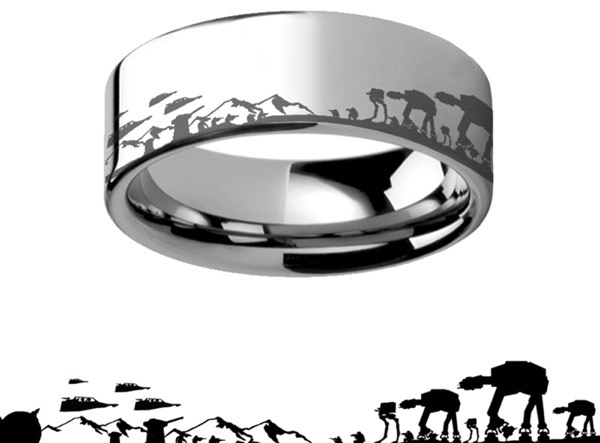 The Battle Of Hoth Captured On A Ring
Hulu, Parenthood's Jason Katims Team for Faith-Themed Family Drama
'Chasing Life' Adds 'Smash' Actress to Season 2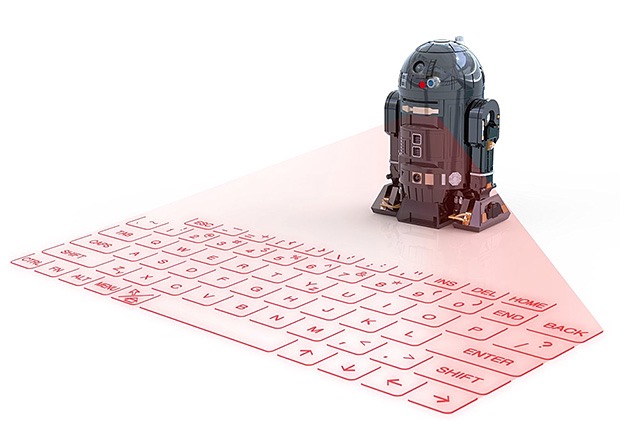 Star Wars "R2-Q5? Virtual Keyboard
History Developing Scripted Series 'Knightfall' With Jeremy Renner's The Combine
If UP Was A HORROR Movie [Video]
Connie Britton Joins 'American Crime Story: The People v. O.J. Simpson'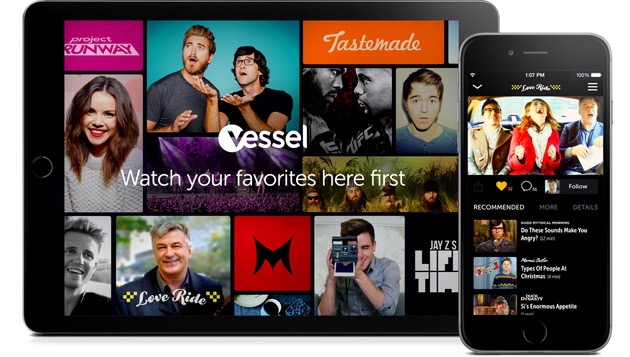 Hulu's former leader makes his YouTube rival available to everyone
Ray Stevenson Cast As Blackbeard In 'Black Sails' On Starz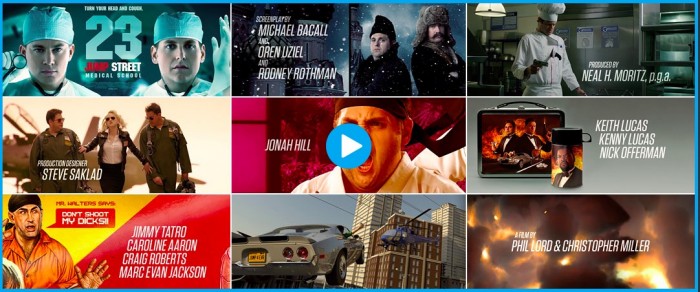 The Art of the Title of 22 Jump Street
Apple TV Adds TED Talks, Tastemade and Young Hollywood Channels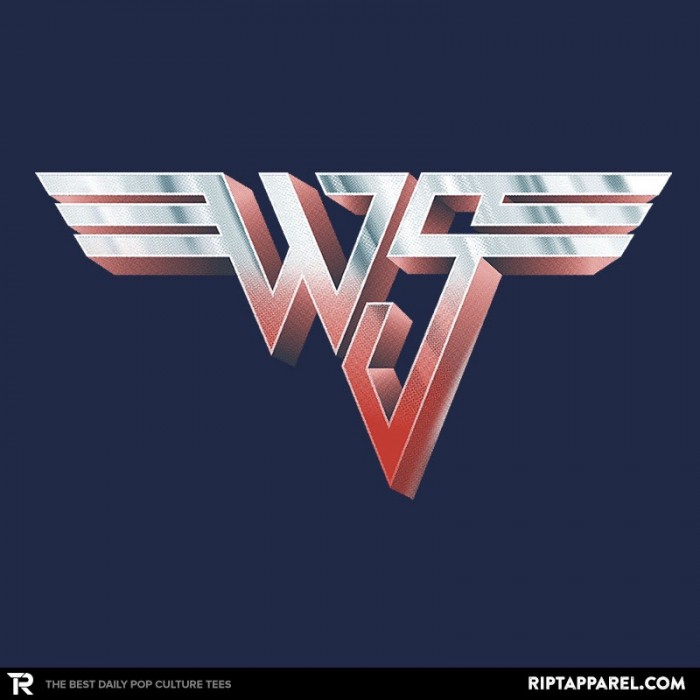 Wyld Stallyns II t-shirt
Jim Beaver Returning to 'Supernatural' in Season 10
Star Wars: Who Is General Grievous?
Showtime Orders Damian Lewis-Paul Giamatti Drama 'Billions' to Series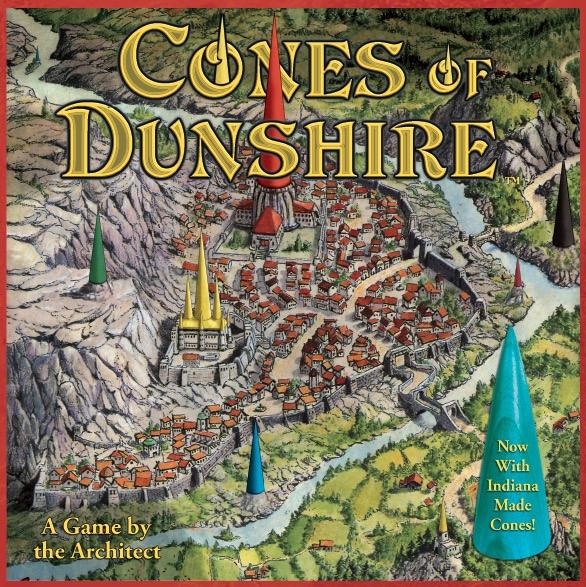 Why Mayfair's Cones of Dunshire Kickstarter Failed
Amazon Fire TV adds sweet new features for free
Why 'Pulp Fiction' Will Be Studied For Millennia
AHS: Hotel Adds Chloe Sevigny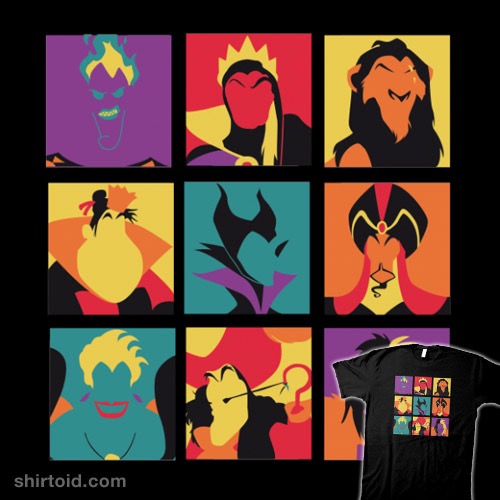 Villains Pop t-shirt
AMC Can't Escape Antitrust Lawsuit Over Distribution of Studio Movies
Brian De Palma – view from above
Dystopian Tale 'The Detainee' Lands at Thunder Road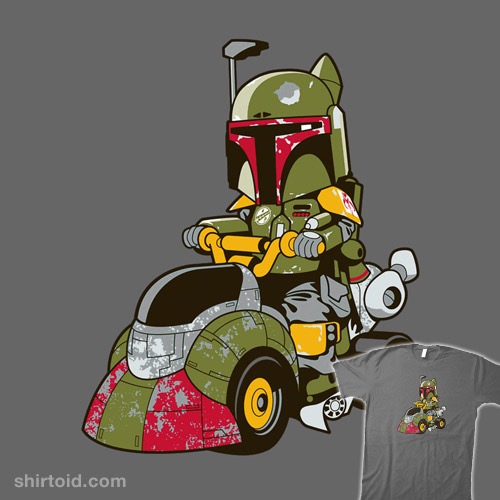 Baby Fett t-shirt
Maggie Lawson To Star In CBS Comedy Pilot 'Angel From Hell'
If you have any interesting items that we might've missed that you think should go in /Film's Page 2 – email us!