'Straight Outta Compton' Writer Scripting 'Scarface' Remake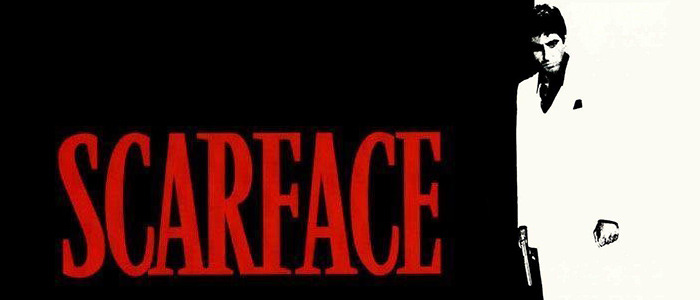 Jonathan Herman wrote a film that includes the story behind the song 'Gangsta Gangsta,' and now he's moving to the reinvention of a classic film gangster. After going through a couple drafts, Universal wanted a new Scarface remake writer, and it makes sense, really, that the studio would turn to the Straight Outta Compton writer. He'll rewrite the script for the new version of Scarface that will chart the rise of an LA-based immigrant to illicit power.THR reports, noting that previous drafts of the Scarface remake were by Paul Attanasio and David Ayer. Pablo Larraín will direct the Scarface remake; Marc Shmuger, Scott Stuber and Dylan Clark are producing, with the Al Pacino Scarface producer, Marty Bregman, also credited.
This telling will be "a new and original take on the immigrant story," with the setting in Los Angeles and a general concept of exploring the central character's rise through the ranks of the criminal underworld, which he presumably ends up dominating before a spectacular fall from power.
Every studio has one or two writers to whom execs regularly turn, and Herman seems to be that guy for Universal. In addition to writing a key draft of Straight Outta Compton, Herman is working on both The Demonologist and that remake of The Birds that Universal has planned.