Page 2: Star Trek, Blade Runner, Simpsons, Interstellar, Ratatouille, Muppets, Star Wars, The Descent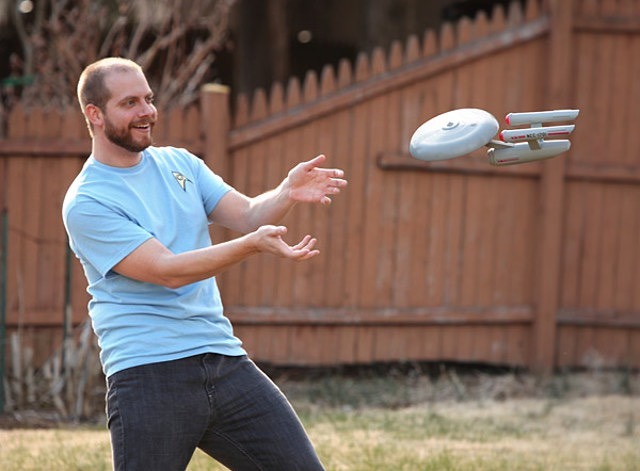 Page 2 is a compilation of stories and news tidbits, which for whatever reason, didn't make the front page of /Film. After the jump we've included 36 different items, fun images, videos, casting tidbits, articles of interest and more. It's like a mystery grab bag of movie web related goodness.
Header Photo: USS Enterprise Frisbee With Entire Ship Attached
The Complete Guide to Adam Sandler's Acting
Most Valuable Movie Blockbuster Of 2014: The Data Behind The Dollars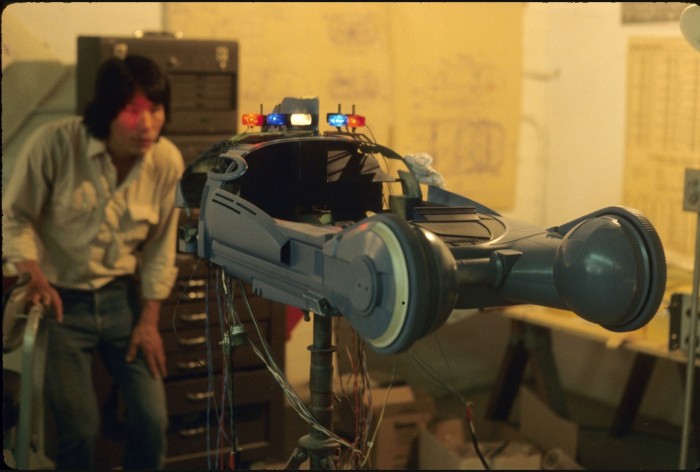 Blade Runner Model ShopTHE 7 MOST WANTED TV DRAMA PILOT SCRIPTSWhy "It Follows" is the best horror movie in over a decade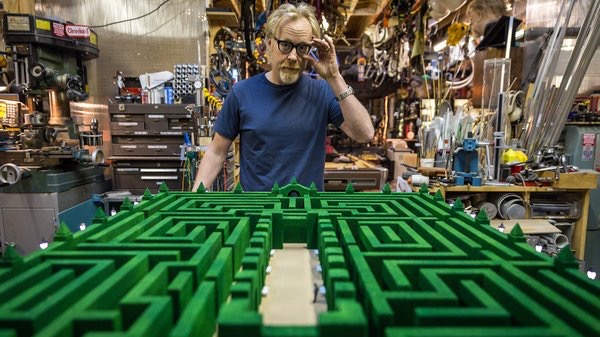 Adam Savage's build notes for his Overlook Hotel maze from The Shining17 MORE TERRIFYING POP CULTURE MOMENTS FROM THE '80S (CHOSEN BY YOU!)
Cancellation Anxiety: 9 Shows You Should Probably Start Worrying About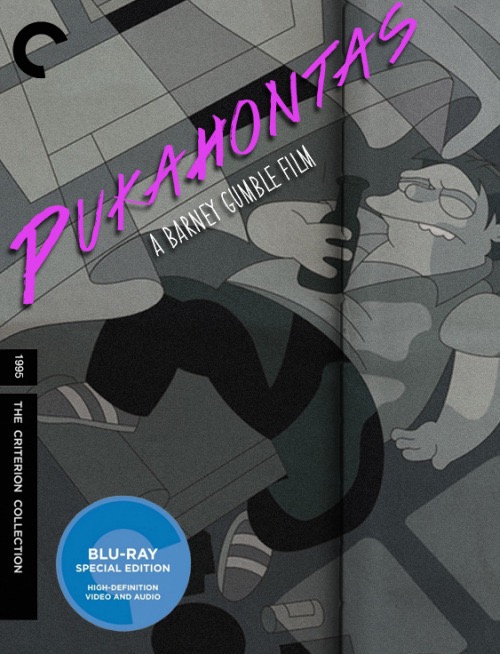 See the films of the 1995 Springfield Film Festival redesigned as Criterion coversAva DuVernay Doesn't Give a F*ck About the Oscars, Gives Lots of F*cks About Oprah
A movie barcode for 'Interstellar,' showing off the different aspect ratios used. pic.twitter.com/t4z1xhIkXp

— The Film Stage 📽 (@TheFilmStage) March 16, 2015
A movie barcode for 'Interstellar,' showing off the different aspect ratios used.
House of Cards Season 3 Suffered Because Frank Underwood Lacked Bite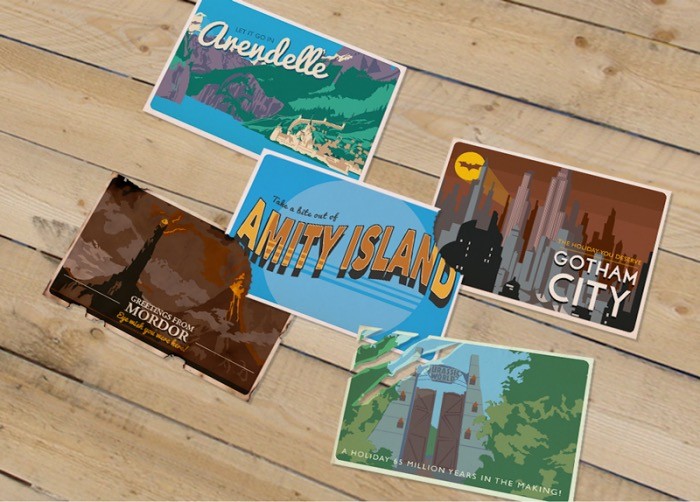 Postcards from Fictional DestinationsTerry Pratchett's Discworld: The Cinematic Universe That Never Was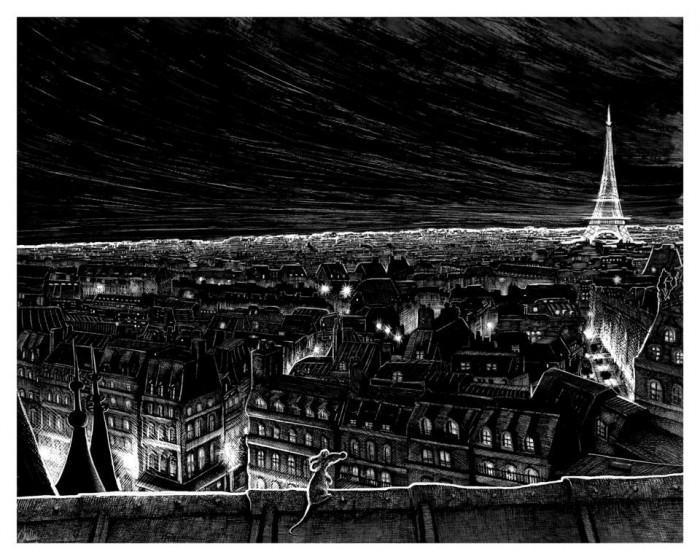 Mark Chilcott's "Anyone Can" print
Robbie Kay Cast In 'Heroes Reborn' NBC Limited SeriesAmerica Ferrera Eyes TV Comeback in NBC's 'Costco' Comedy Superstore
50-Minute Episode Of 'Scene By Scene' with Bernardo Bertolucci (1999)
Teresa Palmer to Star in 'Welcome to Willits,' Based on SXSW ShortYou won't be able to buy HBO Now directly from HBOThe Simpsons honors show co-creator Sam Simon after his death from cancer
Cablevision to Offer HBO Now to Broadband-Only Customers
'Blackbird' YA Novel Near Lionsgate Deal With Danny Mackey In Talks To Adapt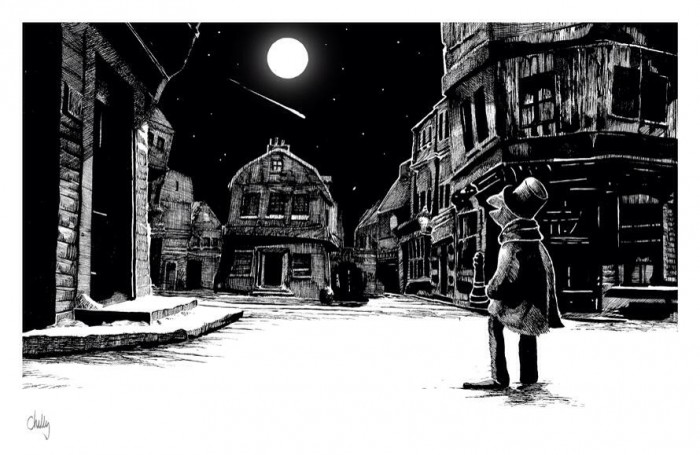 Mark Chilcott's "One More Sleep" print
'Matthew Weiner's 'Mad Men", An Exhibition About the AMC Series at the Museum of the Moving Image in New York City
Star Wars: Who is Exar Kun?
YouTube's 360-degree video could mean big things for VR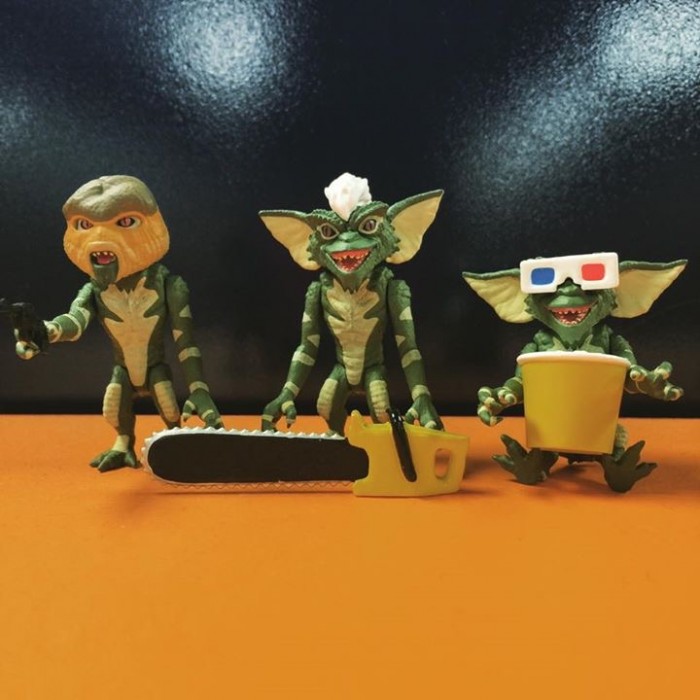 Funko: ReAction Gremlins Figures Sneak Peek
'The Crow' Reboot to Be Shot in the U.K.
Scientology goes Full Tim and Eric on 'Going Clear' documentary
Netflix Stock 'Unattractive' with Growing Pressure From HBO, Amazon, Hulu: Analysts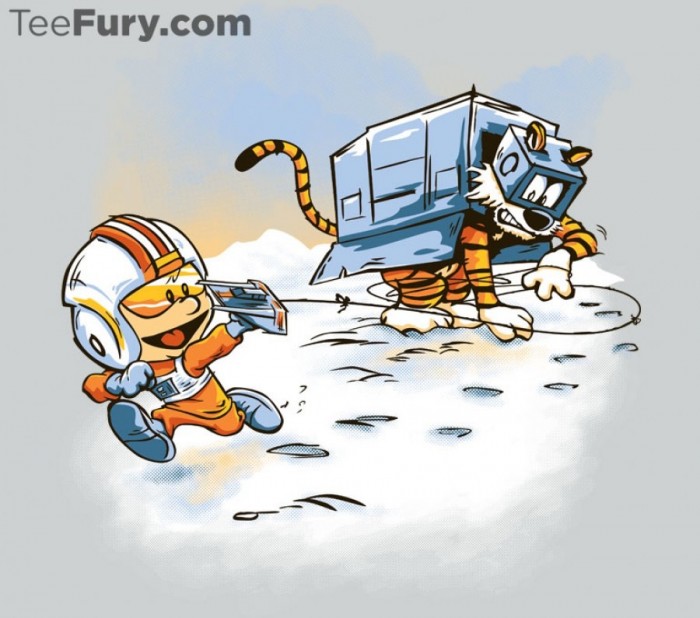 Attack of the Deranged Killer Snow Walkers t-shirt
Dennis Hopper's Last Film Takes To Kickstarter For Completion
24's Mary Lynn Rajskub Joins ABC's Megan Hilty Comedy Pilot as... Greg Grunberg's Twin?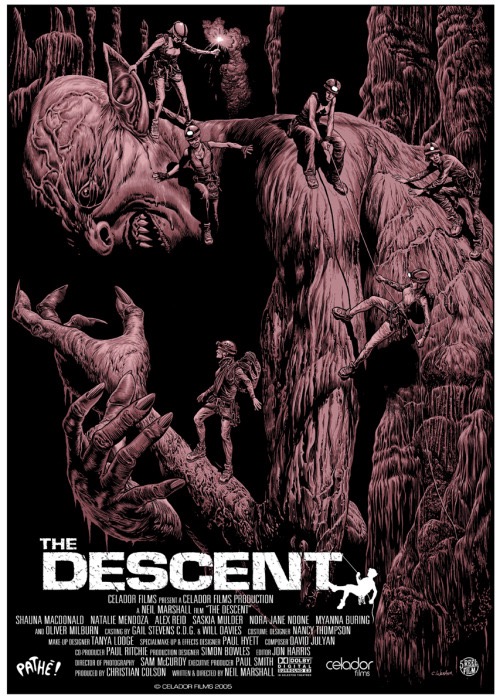 The Descent poster by Chris Weston
Undateable to Air Live Episode
An Even Better Look At Funko's Firefly Action Figures
Catherine Keener Joins Indie 'Unless'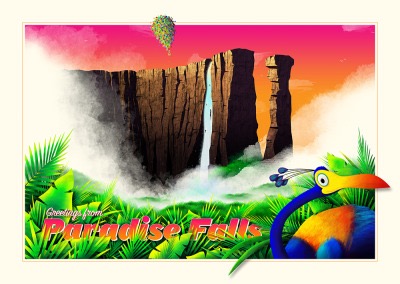 Gallery1988's Postcard Correspondence show
George Lucas, Christopher Nolan, Brad Bird Set for Tribeca Film Festival Talks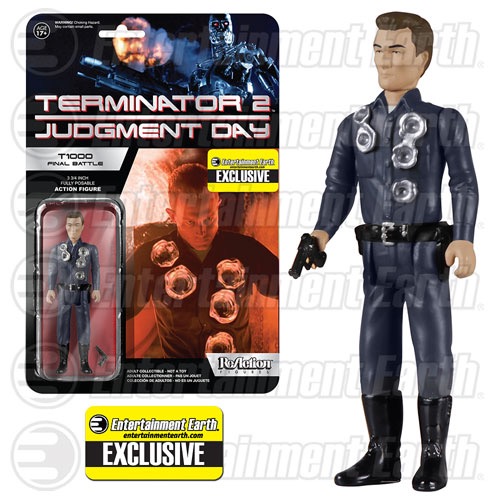 Terminator 2 T-1000 Final Battle Action Figure
Despite Its Flaws, Ever After Holds Up As A Magical Cinderella Story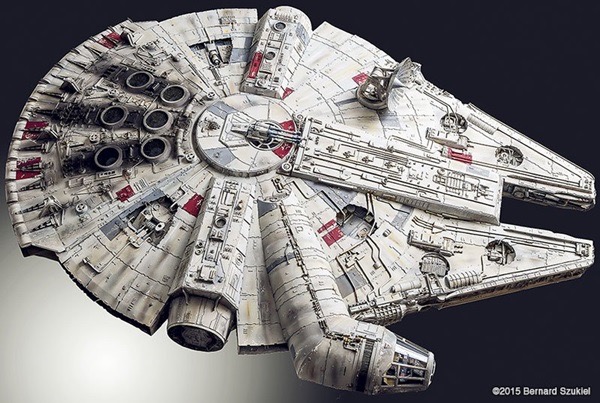 This Papercraft Millennium Falcon Is A Masterpiece
How Pixar helped Jobs build a more collaborative Apple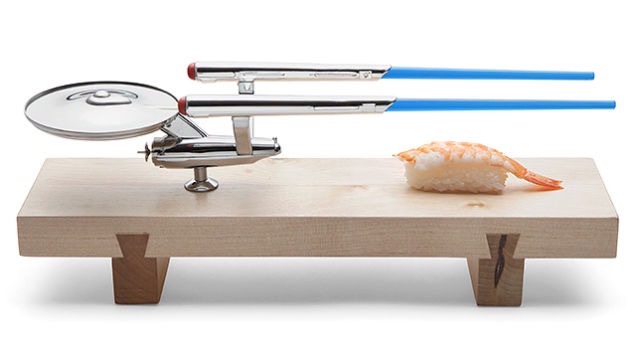 Wonderful U.S.S. Enterprise Sushi Set Includes Warp Trail Chopsticks
I was first in line for the world premiere of Furious 7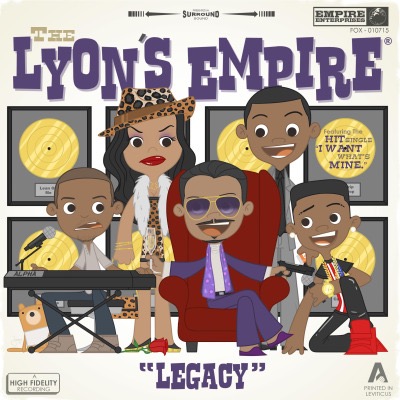 Joey Spiotto's Empire print
Jack Wagner to Guest Star on 'Ray Donovan'
Baby Goats Make Their Debut at Disneyland Park
Nicolas Winding Refn's 'Neon Demon' Inspired By Countess Báthory, Reportedly Set In The World Of Supermodels

How the Millennium Falcon Fits Into Star Wars (Infographic)
Eddy Cue blasts new Steve Jobs documentary
If you have any interesting items that we might've missed that you think should go in /Film's Page 2 – email us!