Danny Elfman Reveals 'Avengers: Age Of Ultron' Involvement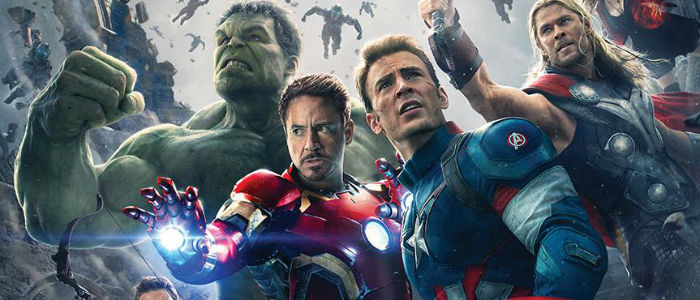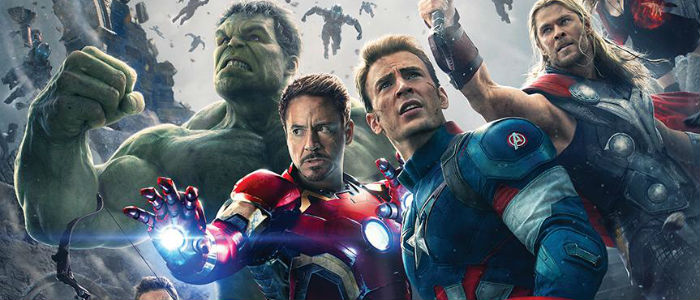 Buried in the otherwise unremarkable Avengers: Age of Ultron poster unveiled last month was a surprising credit for Danny Elfman for providing "additional material." The composer's name got fans buzzing about the hows and whys of his involvement, with some speculating it had to do with Spider-Man's impending arrival within the Marvel Cinematic Universe.
Well, Elfman has now spoken up to set the record straight, and it doesn't have anything to do with his earlier work for Sam Raimi's Spider-Man films. Find out what the Danny Elfman Avengers connection is after the jump. 
Elfman mentioned his work for Avengers: Age of Ultron while talking about reimagining other composers' scores (via CBM):
I was doing the same thing actually just last week because I've contributed music to the new Avengers movie. I took part of Alan Silvestri's theme on the original [movie], which I really liked, and I pulled it into it new theme, which became kind of a hybrid. I really enjoyed that.
Up until now, one popular (if far-fetched) theory was that Elfman's Spider-Man scores would be used to usher the character into the Marvel Cinematic Universe in Avengers: Age of Ultron. The timing probably contributed to that speculation, as the Avengers: Age of Ultron poster revealing Elfman's contribution appeared just a few weeks after Marvel and Sony announced plans to bring Spidey into the MCU.
For now, though, there's no confirmation that Spidey will appear in Avengers: Age of Ultron at all. It's more likely he'll make his debut in Captain America: Civil War, slated to open next year.
The main score for Avengers: Age of Ultron was written by Brian Tyler, and it's unclear why Elfman was pulled in to rework Silvestri's theme. But he does have a previous relationship with Disney, having worked on the likes of Alice in Wonderland and Oz the Great and Powerful. Perhaps they just figured it wouldn't hurt to add a bit of his magic touch to their summer juggernaut.
Avengers: Age of Ultron opens May 1.