StubHub Wants To Sell Movie Tickets: Why This Could Be Great And/Or Horrible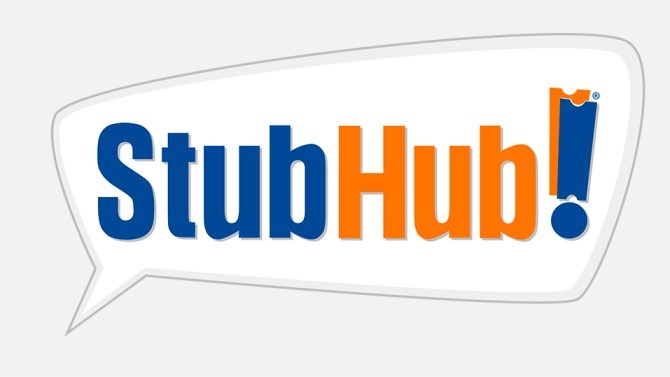 If you've used StubHub before, then it was probably to buy overpriced tickets to a sold out live music or sports event. Well it looks like the eBay-owned ticket seller wants to expand beyond the music and sports category into theme parks, museums and movie theaters. But how would StubHub movie tickets sales even work?
And would people be willing to pay more for movie tickets to sold out movie screenings? I know even in Los Angeles, the movie mecha of the world, it's fairly easy to find a ticket to the hot movie of the week at least somewhere (of course big event movies like Avatar and Chris Nolan films sell out all IMAX screenings for the first few days of release).
"We're not quite at the movie theater stage yet," Michael Katz, StubHub's head of merchant services cautions. "It may not start tomorrow, but being a marketplace for fans to access entertainment experiences is certainly how we're looking at things moving forward."
How StubHub Movie Tickets Sales Could Be Great
A deal with movie theater chains could see StubHub become a rival to Fandango and MovieTickets.com. Variety, who broke the story, speculates how that kind of deal could work:
One way could be to broker partnerships with large exhibition chains. The company already started offering live theater tickets through pacts with companies like Nederlander to fill seats at Hollywood's Pantages Theatre for "Wicked," for example, and shows on Broadway like "Book of Mormon," through Telecharge. While exhibitors have never been keen on discounting tickets through other sellers, StubHub could prove helpful in filling screenings during off-peak hours like matinees or weeknights when business is slower.
Now this could be awesome, incentivizing movie-going to less popular films or less popular time slots with cheaper ticket prices.  StubHub has done this model with concerts, selling unsold tickets at a discounted price to fill events. StubHub claims to have helped crack down on illegitimate scalpers by providing consumers with a safe place to buy extra tickets.
StubHub, of course, also offers an eBay like experience allowing their users to sell their purchased tickets to events, and that might be another option for how they will handle movie tickets.
How StubHub Movie Tickets Sales Could Be Horrible
What worries me here is there really isn't a secondary market for movie tickets right now, but if StubHub enters the game it could create one. This could encourage people to purchase tickets in bulk for big blockbuster films like Star Wars: The Force Awakens with plans to resell the tickets for a profit on StubHub.
In big cities like Los Angeles, this could be a bigger problem as reserved seating is offered at most venues. Imagine if "scalpers" bought up the middle sections to big blockbuster films to sell on StubHub, making it harder for someone to buy a "good seat" at ticket price. But again, the demand would have to warrant that kind of activity, which might not be an issue except for the biggest of event movies.
Apparently the idea came about when Regal Cinemas' opened the first 4DX theater in the United States in Los Angeles' L.A. Live and people started selling the Transformers: Age of Extinction 4DX tickets on StubHub. An experience we reviewed here.