Page 2: Star Wars, Star Trek, Dinosaurs, Transformers, BTTF, Insurgent, Labyrinth, Rushmore, Kill Bill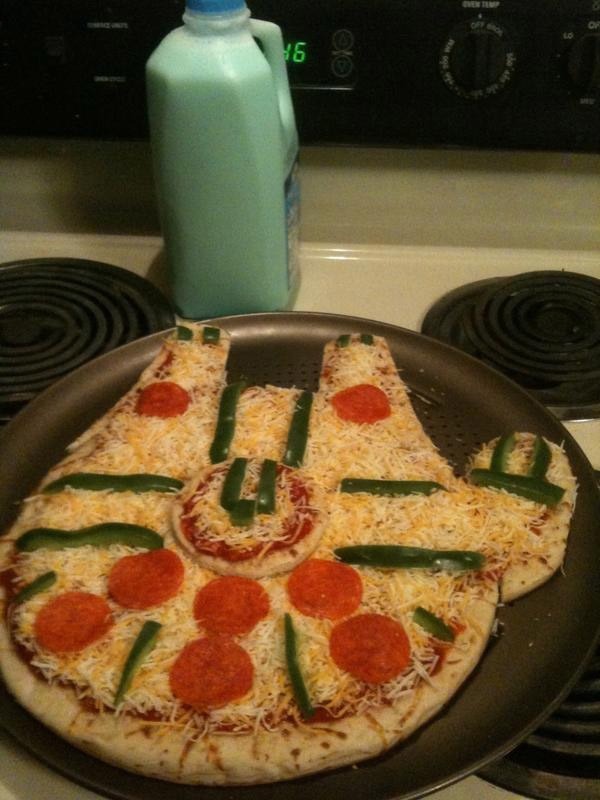 Page 2 is a compilation of stories and news tidbits, which for whatever reason, didn't make the front page of /Film. After the jump we've included 36 different items, fun images, videos, casting tidbits, articles of interest and more. It's like a mystery grab bag of movie web related goodness.
Header Photo: Millennium Falcon Pizza
Etan Cohen (Get Hard) Talks Kenneth Branagh's CinderellaHow Florida Lost Its Status as "Hollywood East" for Shooting Film, TV Projects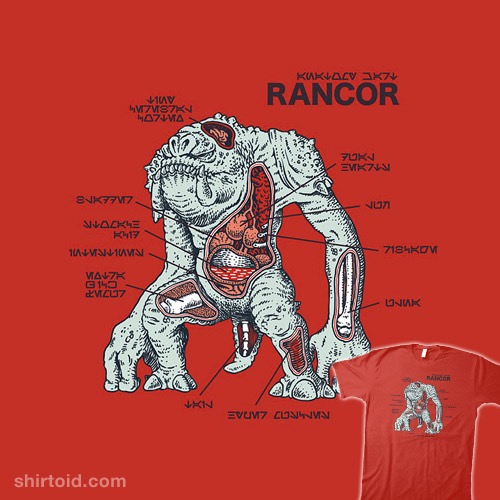 Rancor Anatomy t-shirt
Netflix had House of Cards' third season made in 6K
What 'Kimmy Schmidt' Gets Right About Cults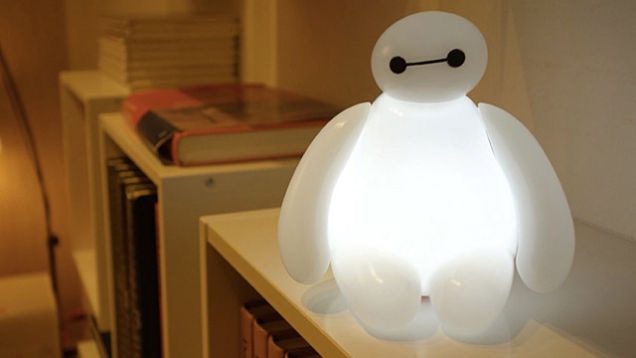 Big Hero 6 Baymax Lamp Illuminates With Light, Not Medical Advice
Franchises Shouldn't Fear Rewinding
The Greatness of Eva Green
This is what the original Enterprise would look like in the new Star Trek movies
'Fifty Shades' Stars Dakota Johnson, Jamie Dornan to Seek Seven-Figure Raises for Sequel
Some Genius Mashed Up Earl Sinclair From 'Dinosaurs' Rapping Notorious B.I.G.
24-Hour Event to Launch Disneyland Resort Diamond Celebration, May 22-23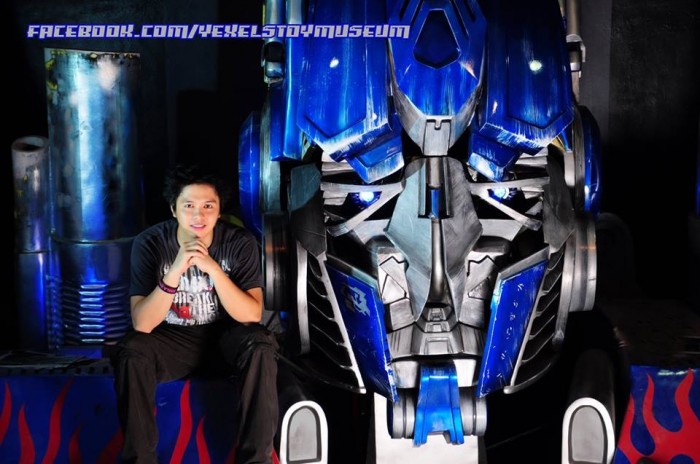 Life Size Optimus Prime Bust, Yes – Life Size, at Yexel Toy Museum
FOX Announces Summer Premiere Dates for So You Think You Can Dance, Masterchef & Others
Time for the 10th and 20th anniversary awards at Pixar. This year I celebrate my 20th! I get a bronze Woody. pic.twitter.com/jVZUsDk9iS

— Lee Unkrich (@leeunkrich) March 7, 2015
Pixar statues
FOX Announces Finale Dates for Gotham, New Girl, Brooklyn Nine-Nine & Others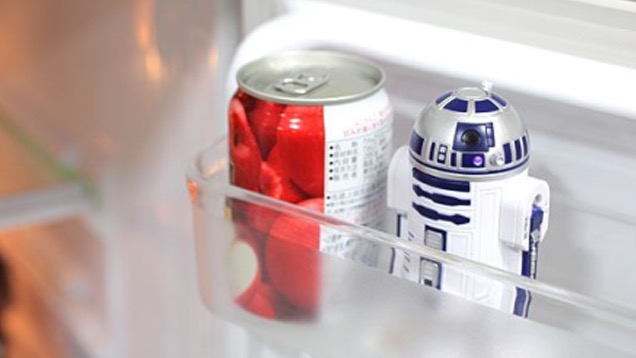 This R2-D2 Hangs Out In Your Fridge And Reminds You Not To Waste Energy
Ralph Bakshi Film retrospective in Los Angeles this month
The Trial of Star Trek's William T. Riker – Nerd Court (ft. Jonathan Frakes)
Peter Berg To Direct 'Don't Look Back'-Esque Documentary About Rihanna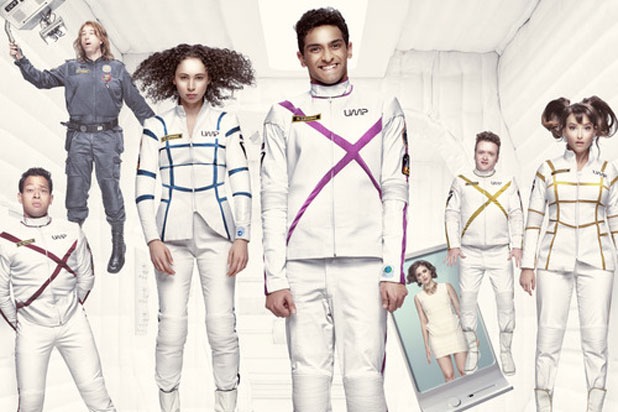 Paul Feig's Yahoo Screen Original Series 'Other Space' to Launch in April
Sony's PlayStation Vue TV service to launch in the next two weeks
Back to the Future 30th Anniv. Art-ShowHow Much Wet Hot American Summer Bradley Cooper Actually Shot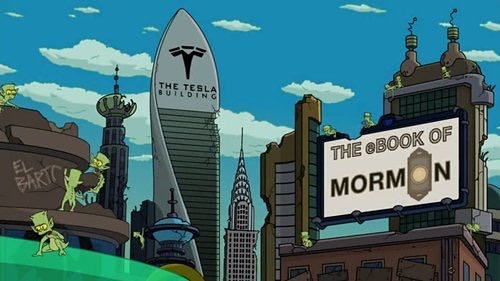 In Homage to Sam Simon, 14 Times The Simpsons Skewered Architecture and Design
Faith-Based Doc 'The Drop Box' Gets Encore Screening in 400-Plus Theaters
'Action Movie Kid' Visits the 'Star Wars' Set in a Spoof of J.J. Abrams' Millennium Falcon Reveal & Batman Easter Egg
Gossip Girl's Chace Crawford to Lead ABC Drama Pilot Boom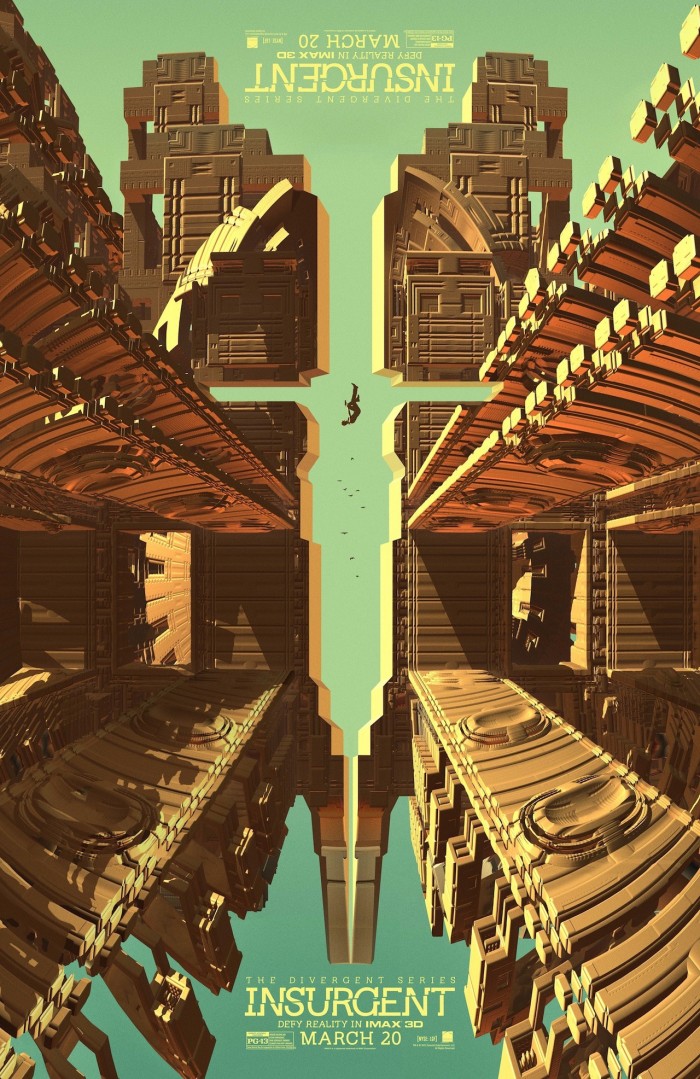 Check Out a Stylish The Divergent Series: Insurgent IMAX PosterBig Bang Theory Scoop: Nickelodeon Star Cast as Howard's Younger Brother
Netflix stuffed its video service into an NES cartridge
Charlie Sheen Is Pissed About Chuck Lorre's Two and a Half Men Finale Diss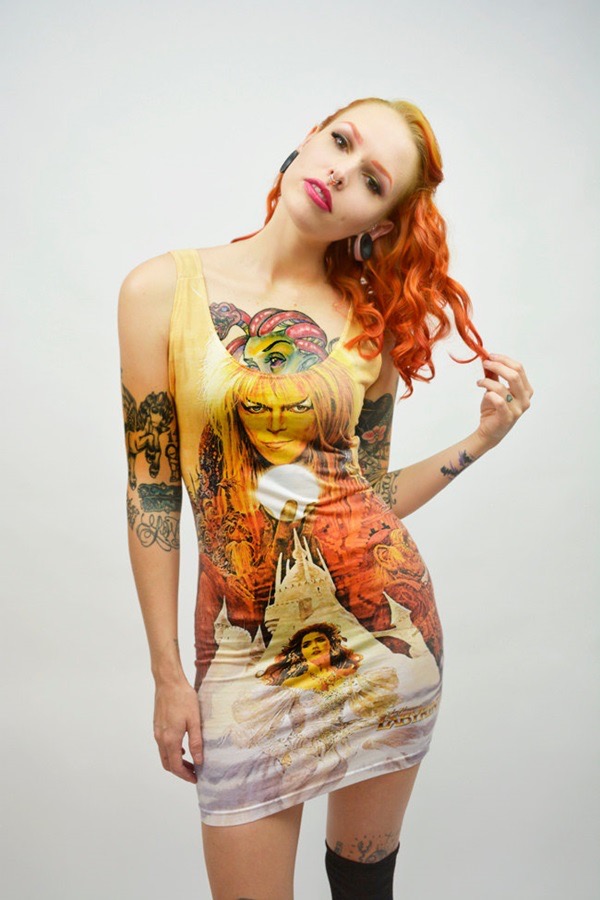 This Labyrinth Dress Will Go Great With Those Door Knocker Earrings
Echo Kellum Joins CW Pilot 'Dead People'; Sharon Lawrence Cast In ABC's 'Mix'
Disney Princesses give their younger selves some honest life advice
Kate Mara Joins Sci-Fi Thriller 'Morgan'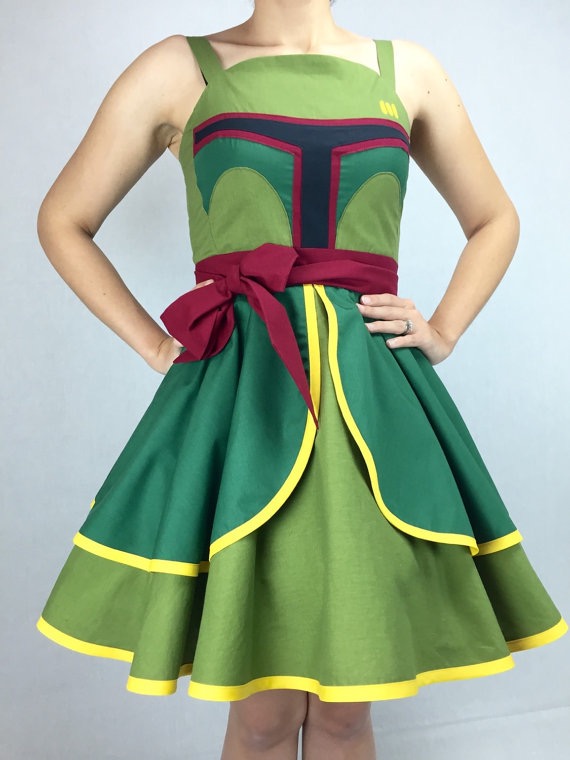 Take On Any Scoundrel In This Pin Up Style Boba Fett Cosplay Dress
Box Office Preview: 'Cinderella' Could Waltz to $65M-Plus
Weird Al Performs 'Yoda' With Autistic Girl And Choir To Raise Money For AutismRobert Duvall-Directed 'Wild Horses' Opens To Lawsuit Before SXSW Debut
Sailor Moon Wars T-Shirt
A&E To Develop 'Impact' Thriller Drama From Kimberly Peirce & All3 Media
What Obi-Wan's Ghost ACTUALLY Should Have Done
Peter Berg Launches Unscripted Film 45 Banner, Sets Special Forces Docu-Series for History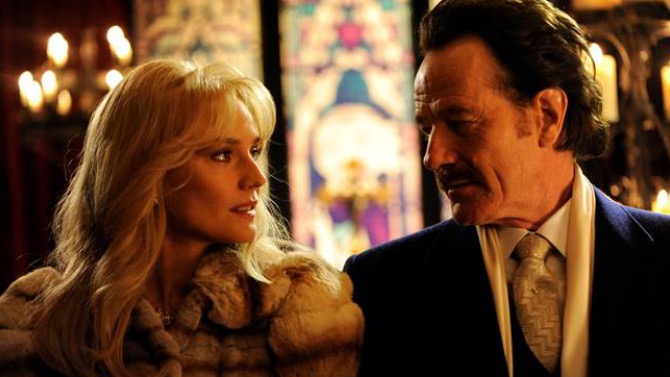 First Look: Bryan Cranston, Diane Kruger Start Filming 'The Infiltrator' in LondonSleepy Hollow Showrunner Exits Ahead of Potential Season 3
Watch: 20-Minute Making Of 'Rushmore' By Wes Anderson's Brother Eric Anderson
Production has officially begun on Andy Serkis' The Jungle Book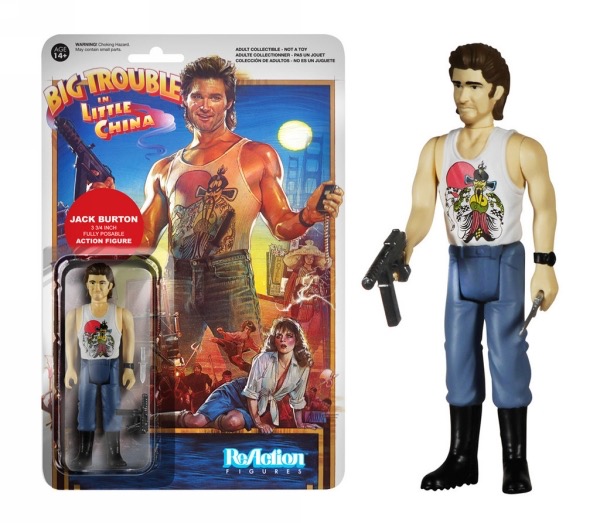 Jack Burton action figure
'The Fall' Renewed for Season 3 with Jamie Dornan, Gillian Anderson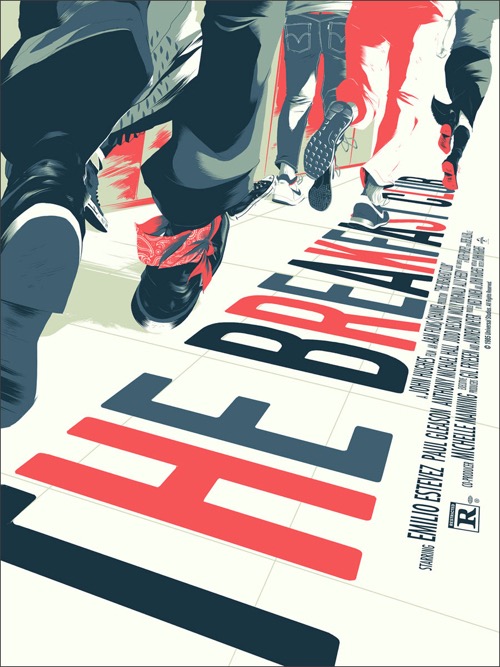 The Breakfast Club Poster by Matt Taylor from Mondo (Onsale Info)
GSN Greenlights 2 Original Series, 3 Pilots, Acquires 'Man Vs Fly'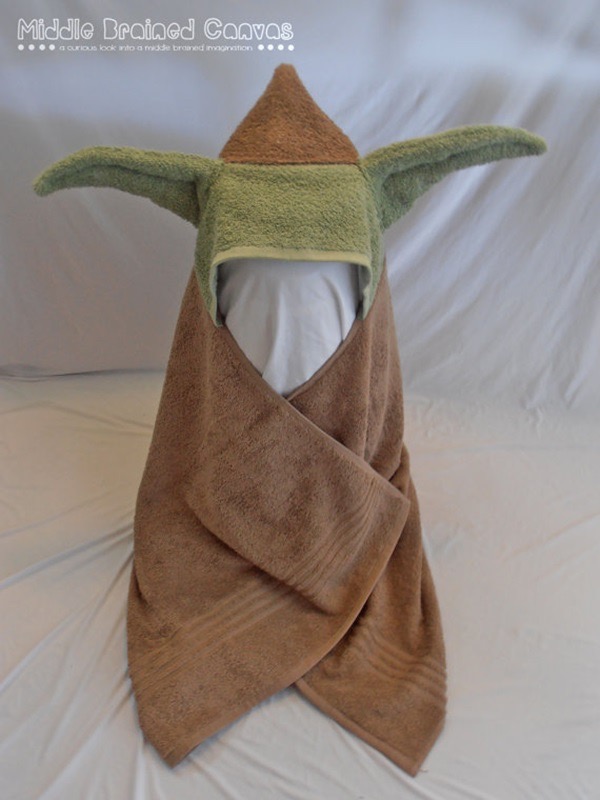 Hooded Towels Turn The Kids Into Princess Leia, Anna R2-D2 And More
Global Box Office Hits Record $36.4 Billion Fueled by China
Kill Bill: The Bride vs. Vernita Green Fight – Homemade
Verizon Inks AwesomenessTV Deal for 200-Plus Hours of Content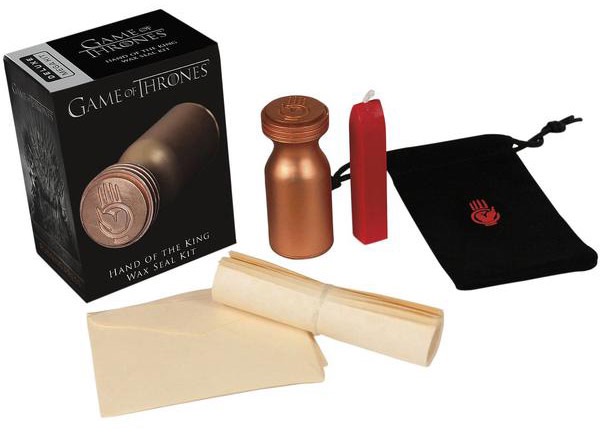 Game of Thrones Hand of The King: Wax Seal Kit
'Ben-Hur' Remake Blocked From Filming at Historic Rome Site
If you have any interesting items that we might've missed that you think should go in /Film's Page 2 – email us!