'Edge Of Tomorrow' Infographic Tracks All Of Tom Cruise's Deaths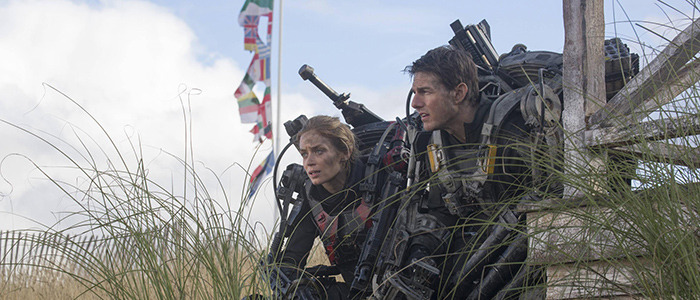 Doug Liman's Edge of Tomorrow made it to cable recently and damned if I can't shut it off. It's such a fun movie, filled with energy laughs and a plot just complex enough that you have to think about it every time you watch it. I was a fan when it was released, and I still am.
Recently, Twitter user @george_hatzis posted a cool infographic about Kingsman: The Secret Service and he's now followed it up with one about Edge of Tomorrow. It's a simple, clean breakdown of every time Tom Cruise's character, William Cage, dies in the movie. Check out the Edge of Tomorrow infographic below.
Thanks to @george_Hatzis (via Comic Book Movie) for the image. Click to see it larger.