Rumor: Kathryn Bigelow Sets Bowe Bergdahl Film As Next Project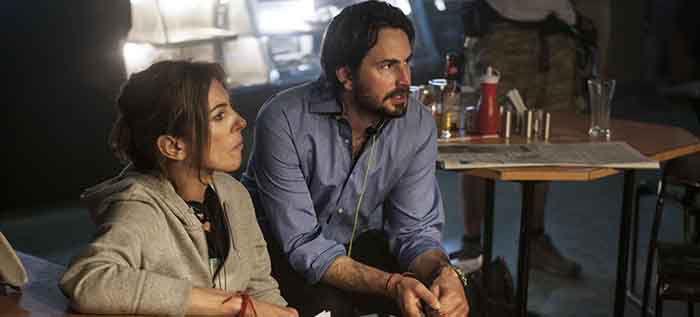 Since the release of Zero Dark Thirty, director Kathryn Bigelow and screenwriter Mark Boal have been working on a project called Triple Frontier, based on the crime-ridden border intersection of Argentina, Brazil and Paraguay. But that project, set up at Paramount, hasn't quite ignited into an actual film. Now there's a report that Triple Frontier has been pushed aside altogether, and that the next film from Bigelow and Boal will be the story of Bowe Bergdahl, the US Army Sergeant captured by the Taliban and held for five years before being released in a controversial prisoner exchange in 2014.
In a column, at Deadline Mike Fleming says  "I heard rumors Bigelow was dropping out of Paramount's Triple Frontier," which led to near-confirmation that, yes, Bigelow "has pushed [Triple Frontier] to the side."
Without Triple Frontier to work on, Bigelow is instead actively developing a film based on Boal's script for a Bowe Bergdahl movie as her next project. Megan Ellison is financing development at this point.
This particular project was first reported last summer, and at that point we didn't know quite where it fell on Bigelow's priority list. But there was word that it was a story that she and Boal had been tracking for quite a while.
Bigelow also has another developing project, The True American, also backed by Megan Ellison, about a Bangladeshi immigrant wounded by an American man seeking revenge for 9/11, and the chain of events that unfolded when the victim went to meet his attacker. A press release last year announced this film with Tom Hardy in one lead role. But if Deadline is correct, the Bowe Bergdahl film is now next.
In addition, Fox Searchlight has its own Bowe Bergdahl film developing, based on the book America's Last Prisoner of War, which at one point had director Todd Field attached to make the film. We don't know where that one stands, but its existence could be reason for Bigelow's own version picking up steam.