Page 2: BTTF, House Of Cards, Peanuts, Totoro, Lucy, Edgar Wright, Toy Story, Star Trek, GoT, Star Wars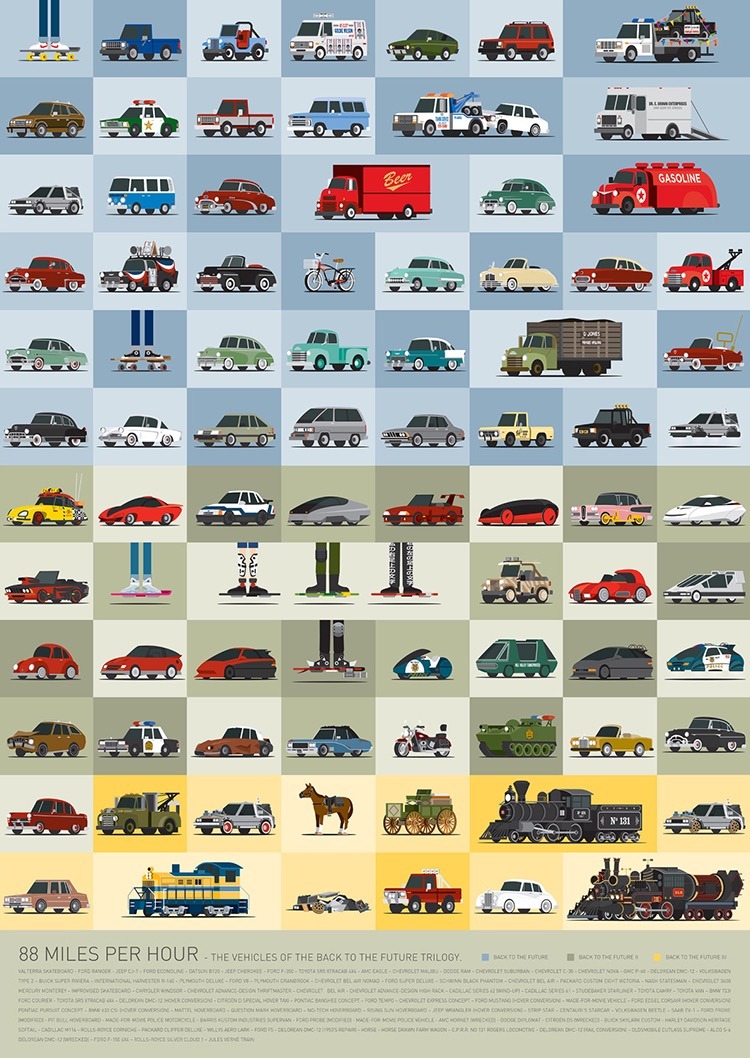 Page 2 is a compilation of stories and news tidbits, which for whatever reason, didn't make the front page of /Film. After the jump we've included 36 different items, fun images, videos, casting tidbits, articles of interest and more. It's like a mystery grab bag of movie web related goodness.
Header Photo: '88 Miles Per Hour', An Art Print Featuring 88 Vehicles That Appeared in the 'Back to the Future' Movie Trilogy
This Actress Stole All Of Her Instagram Photos From Other Famous Folks
How Disney Thinks About Virtual Reality For Its Theme Parks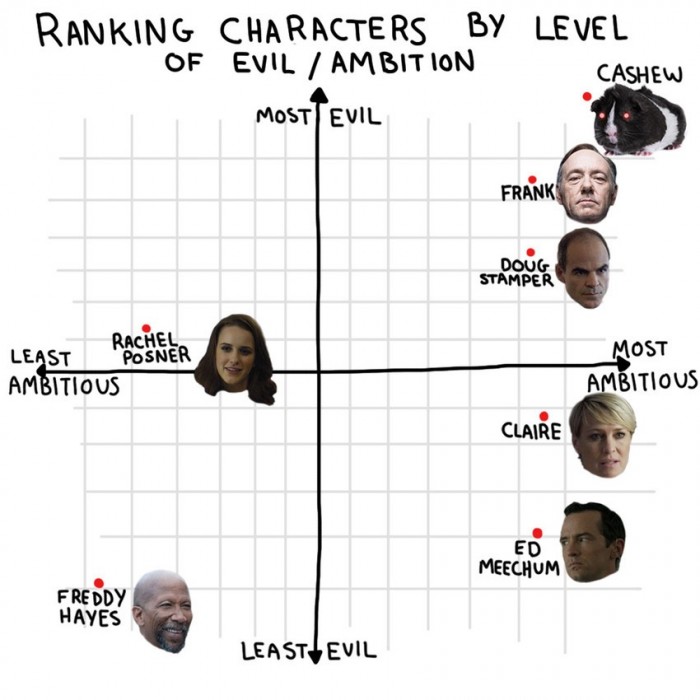 5 'House of Cards' charts to liberate you from binge-watching
The Easter egg we all missed in the kooky 'Self/less' trailer release
The Biggest Threat to Netflix May Not Be HBO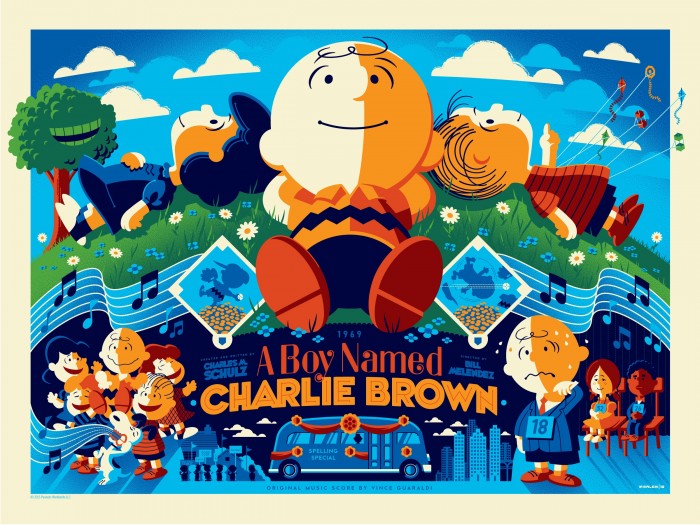 DARK HALL MANSION TO RELEASE A BOY NAMED CHARLIE BROWN PRINT BY TOM WHALEN ON MARCH 12, 2015
Fascinating Theory Says 2001: A Space Odyssey Is Really All About FoodHouse of Cards Season 3 Premiere Recap: 19 Must-See Moments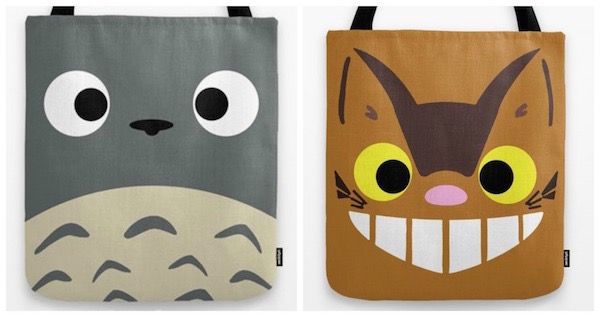 Take These My Neighbor Totoro Totes Out In Your Neighborhood
Wes Anderson's Cinematic Influences: Video Series Reveals His Roots in Truffaut, Welles, Scorsese & More
Everything Wrong With 'Lucy:' CinemaSins Unlocks 100 Percent Of Their Snarking CapacityEdward Norton is Fed Up With People Who Think Movies Aren't What They Used to Be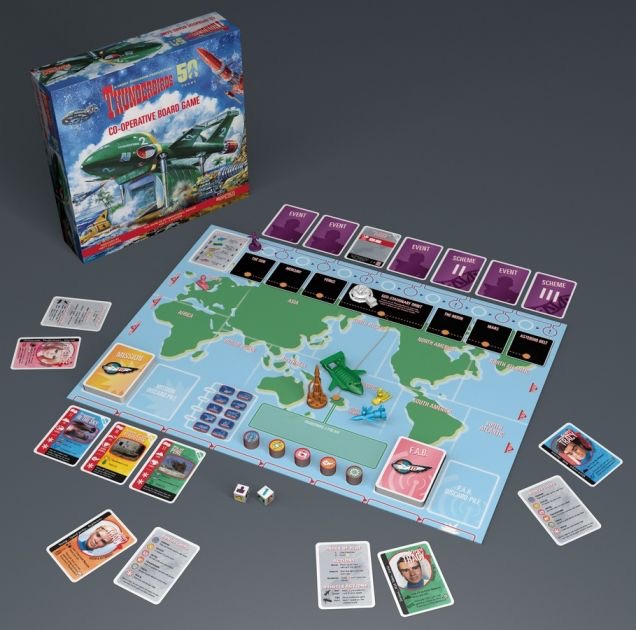 The Thunderbirds Cooperative Board Game is Go!
The 10 Best Vince Vaughn Performances, Ranked
Watch: Edgar Wright Stops By Criterion Collection to Pick Favorites3 Reasons Why Studios & Creators Should Love Bootleg Universe Short Films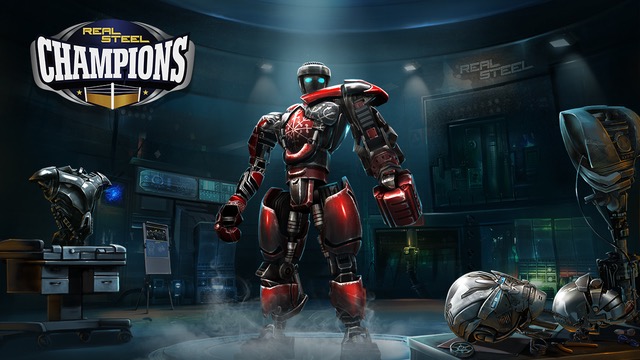 'Do the robot' in Real Steel Champions, available now for iOS
IMAX's New Laser Projectors Make Me Wish I Lived In a Movie Theater
Childhood Ruined: 'Fifty Shades Of Toy Story' Will Make You Cringe (Video)
'Midnight Meat Train' Scribe Jeff Buhler Sells Spec Script 'Descendant' To Lotus Entertainment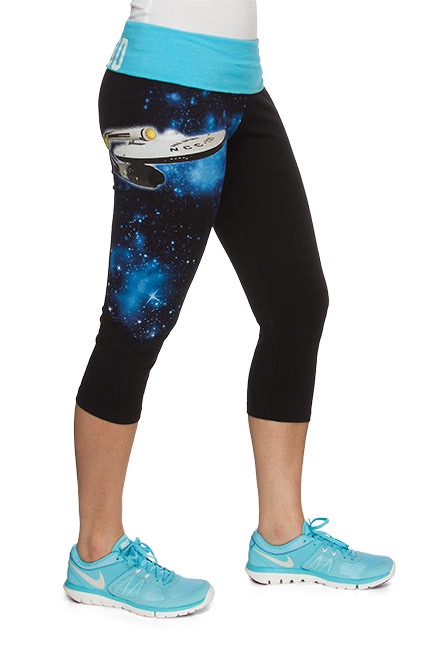 Boldly Go Capri Yoga Pants
Jenny Slate Eyes Own FX Pilot As 'Married' Adds New Series Regular
The Life of Ned Stark in 'Game of Thrones' Condensed Into a One-Minute Animated Speedrun
'Star Trek' Music to Be Celebrated in Concert Tour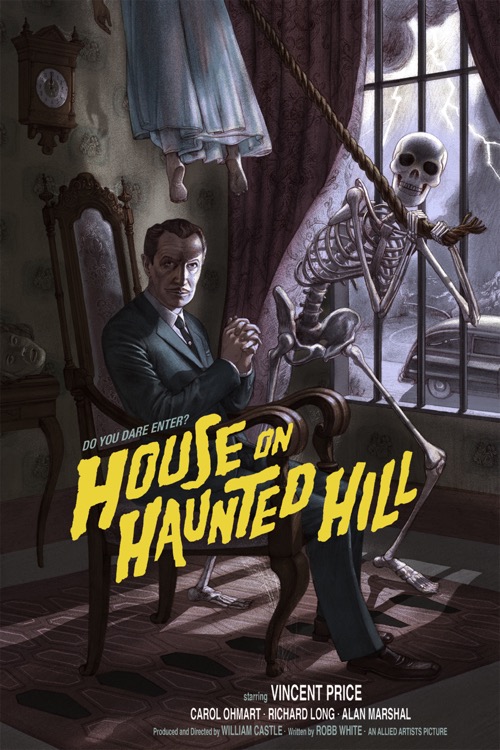 House on Haunted Hill Poster by Jonathan Burton from MondoAllison Janney Joins Tim Burton's 'Miss Peregrine's Home for Peculiar Children'
Watch: 'Chappie' And 'Short Circuit' Get Rewired In This MashupBrett Ratner, Vice Media Partner for JT LeRoy Documentary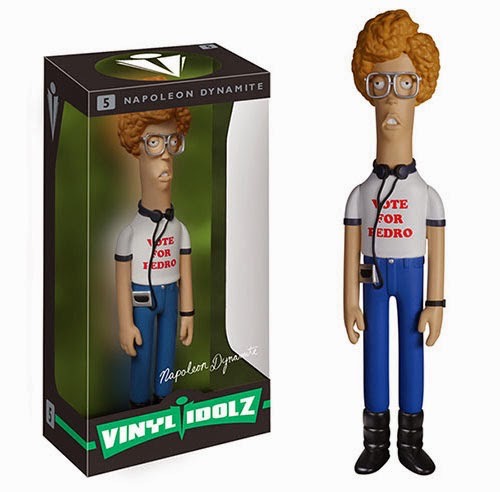 Vinyl Idolz: Napoleon Dynamite from Vinyl Sugar to release in MayBruce Willis Action Film 'Wake' Revived After Financial Shortfall
Light Saber dubstep
IFC Films Acquires Sundance Drama 'The Stanford Prison Experiment'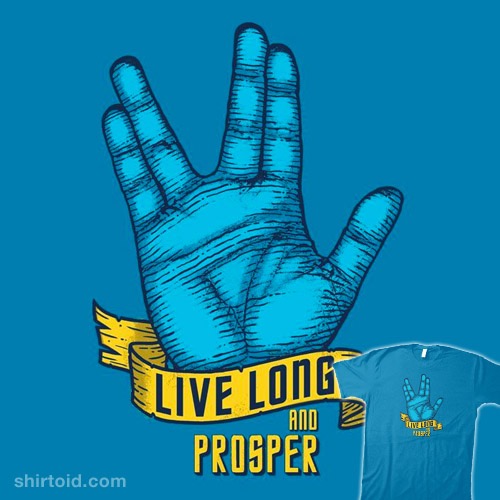 #LLAP t-shirt
Samantha Bee To Headline TBS Comedy Show
#PacIsBack with some new ghosts on 4/20 for Deadbeat S2 on #hulu. Say "high" to an old friend: http://t.co/XHo7BO968M pic.twitter.com/JIT1xFhWNj

— Hulu (@hulu) March 5, 2015
Hulu Sets 'Deadbeat' Season 2 Debut with James Franco Among Guest Stars
Hollywood Film, TV Shoots in Canada Surged in 2014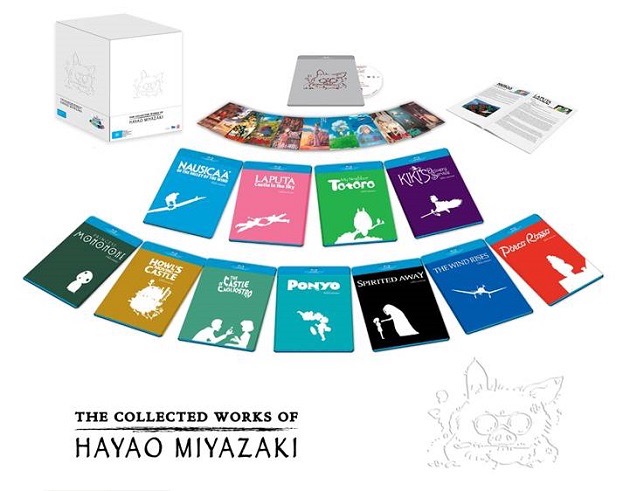 Madman Entertainment Continues To Champion Ghibli With Stunning Upcoming Release
'Clueless' Actor: I Was "Heartbroken" After Losing 'Titanic' Role to Leonardo DiCaprio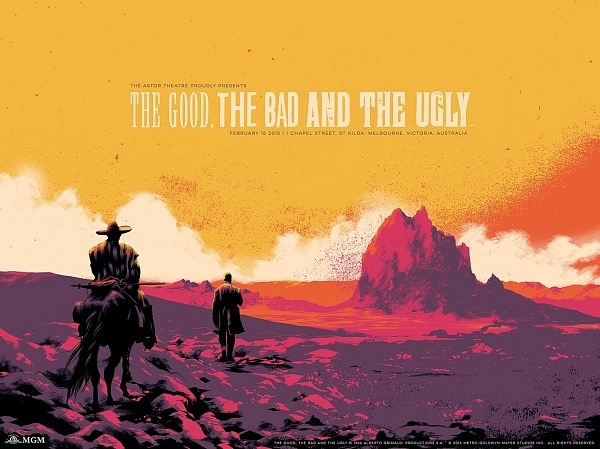 Matt Taylor's The Good, The Bad and The Ugly print
Neil Patrick Harris Doubts He'll Host the Oscars Again: 'It's a Beast'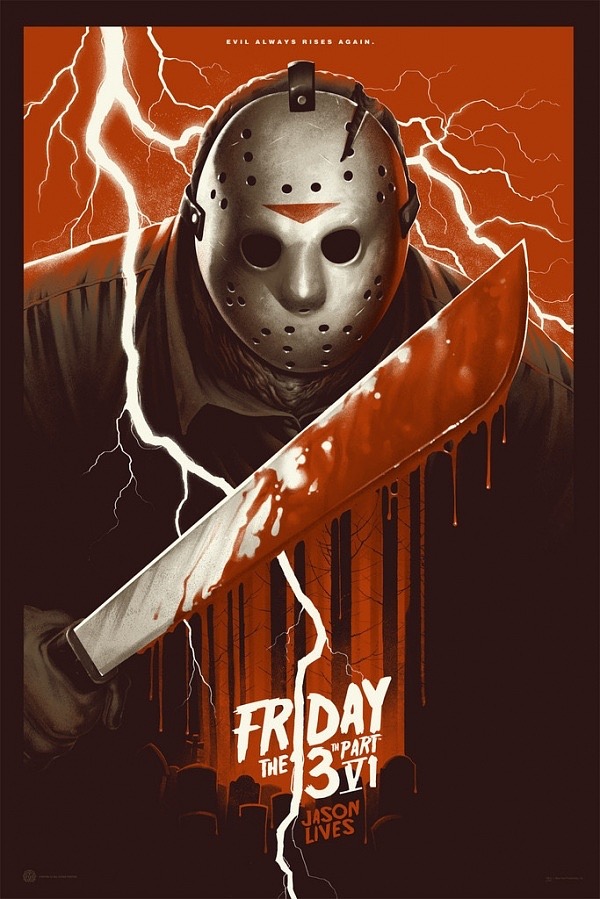 Phantom City Creative's Jason Lives: Friday the 13th Part VI print
Smaug just melted the flesh off my bones in virtual reality
Game of Thrones Quick DrawJames Van Der Beek on 'Power/Rangers' Fan Film: "It's the Essence of Why We All Got Into This Business"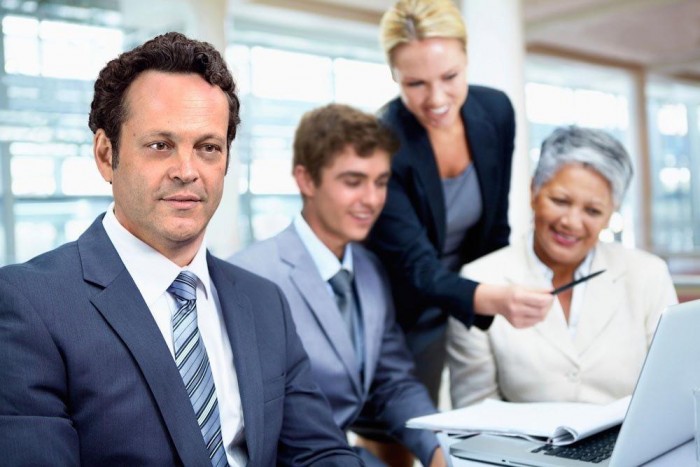 Vince Vaughn's Best Role Yet: Posing In Stock Photos
'The Americans' Postmortem: Showrunners Joe Weisberg and Joel Fields On How Far To Take Philip's Minor Flirtation
Fifty Shades Of Hutt is the erotic thriller no one asked for
'Flashman' Movie in the Works at Fox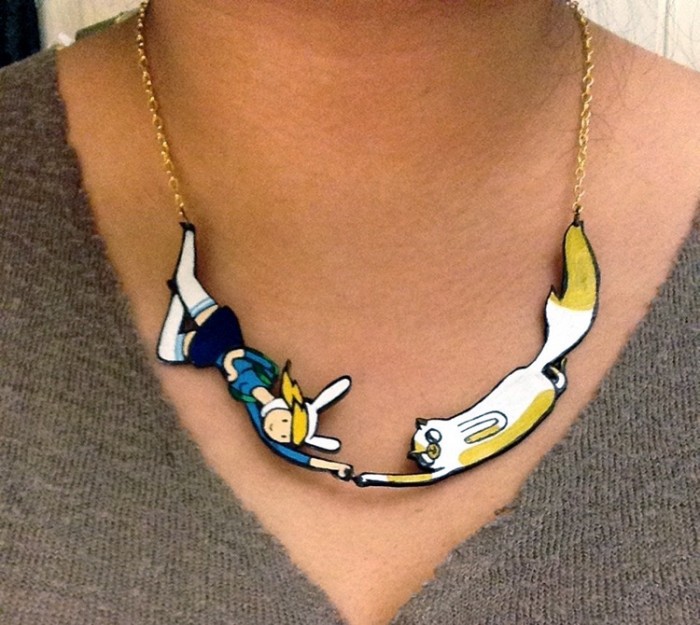 Awesome Handmade 'Adventure Time' Necklaces Based on Characters From the Popular Animated Television Show
Olivia Colman, Tom Hollander, Elizabeth Debicki Join AMC's 'The Night Manager'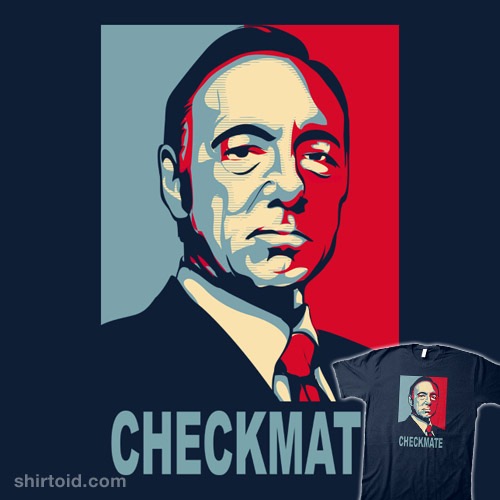 Checkmate t-shirt
Aly Michalka & Maulik Pancholy Join ABC's Chevy Chase Pilot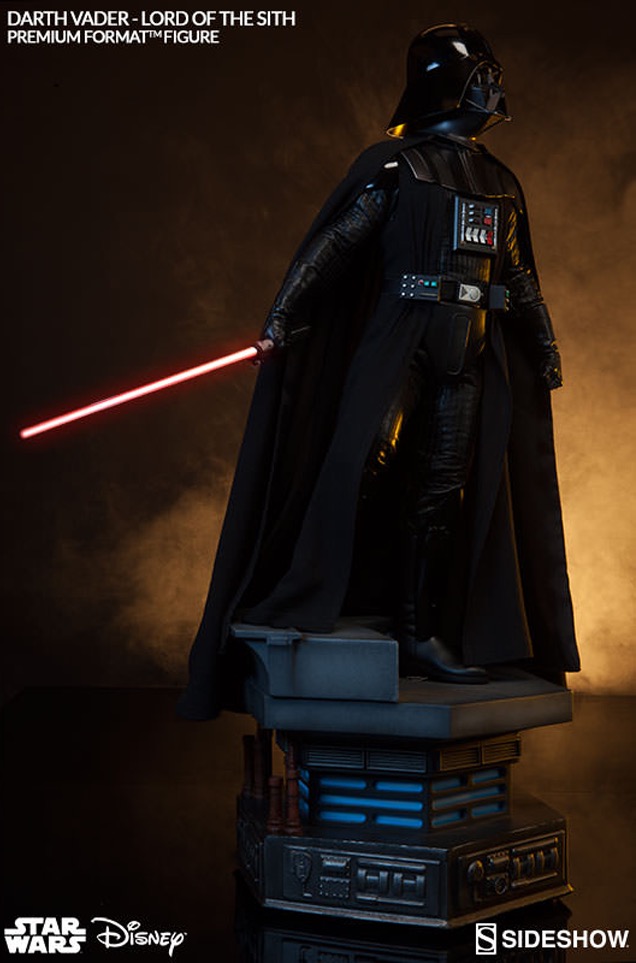 This Gorgeous Darth Vader Statue Is For Gawping At, Not Posing
Errol Morris' Book 'A Wilderness of Error' Lands at Blumhouse
Watch a Video Tribute to Cinematographer Emmanuel LubezkiToy Story Mania, Soarin' to expand at Walt Disney World with new screens, tracks, and experiences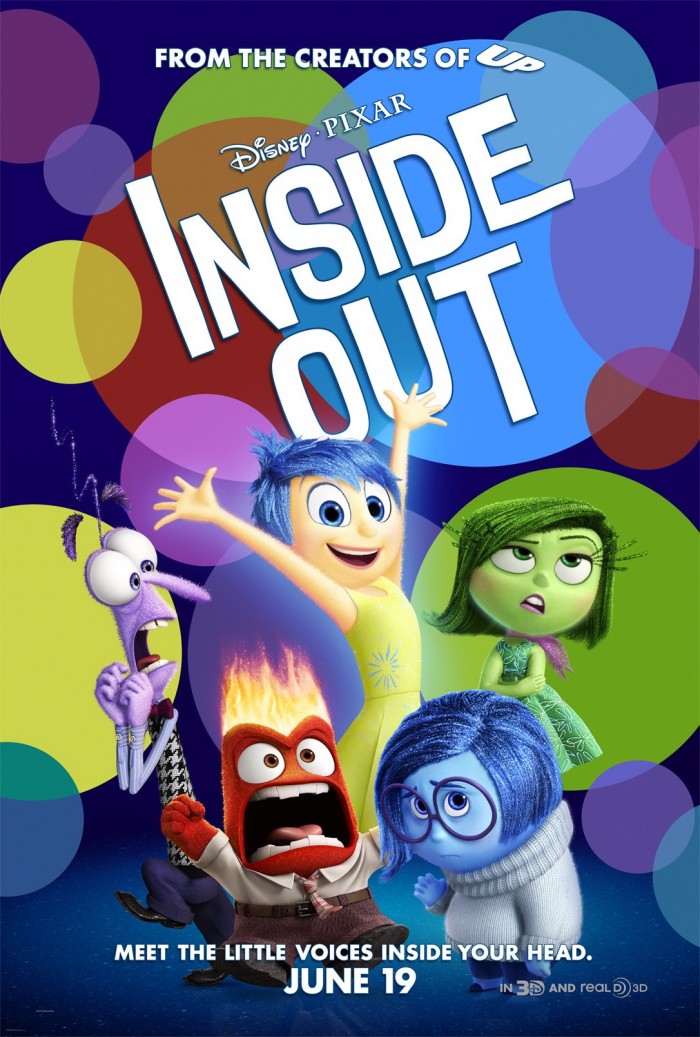 Pixar's 'Inside Out' Theatrical Poster
'Family Jewels' Star Sophie Simmons Cast in Indie Horror 'Dark Roads 79?
If you have any interesting items that we might've missed that you think should go in /Film's Page 2 – email us!