Lionsgate Picking Up 'Robin Hood: Origins'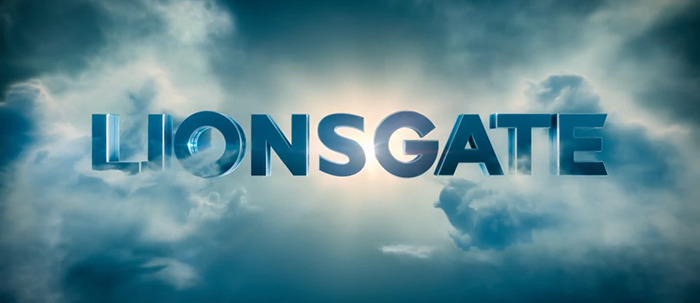 It was once somewhat unusual to see the same basic story being developed as an arms race by competing studios and producers, but now the arms race approach to making big movies it so common as to be unremarkable. One of several subjects of heated development currently occupying studio time is Robin Hood, and Lionsgate has just picked up Robin Hood: Origins, the gritty retelling of the outlaw's origin penned by Joby Harold. 
Deadline reports that Lionsgate is in the process of giving Hood a home. That's a contrast to the last thing we heard about the script which has been developed by Leonardo DiCaprio's Appian Way. Not long ago it sounded like Sony might buy the project in an attempt to fold it into it's own currently-developing Robin Hood movie. For whatever reason, Lionsgate won out.
This is the third development of the character that is going on now — blame the general name recognition of Robin Hood, and the fact that his story comes without any pesky licensing issues.
Disney is pulling together a spec by Brandon Barker called Nottingham & Hood, which has been called an action and comedy-heavy revisionist version of the Robin Hood story. Think Pirates of the Caribbean crossed with Enchanted. And in 2014 Sony bought a Robin Hood pitch from Cory Goodman and Jeremy Lott with Aperture's Adam Goldworm executive producing. That project, Hood, has been described as Fast and Furious meets Mission: Impossible.
Granted, with the recent changes at Sony, we have no idea what the status of Hood might be, and this new deal with Lionsgate certainly doesn't shed any new light on that particular situation.