'Self/Less' Trailer: Ben Kingsley's Mind Is Placed In Ryan Reynolds' Body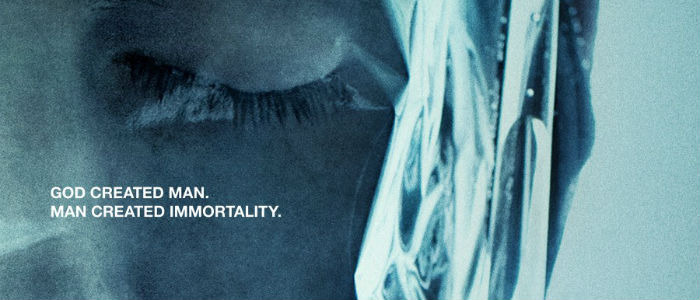 Tuesday morning, 200 journalists got LG phones delivered to their front doors. On them, text messages teased a future where human beings can transfer their consciousness into a younger body. Eventually, those teases lead to a video link. The trailer to a movie. It is Self/Less, the latest film from Tarsem Singh.
In the film, Ben Kingsley plays a dying man who transfers his consciousness into the body of Ryan Reynolds. However, Kingsley's mind begins to realize the truth about where Reynolds body came from and the sci-fi action and suspense begins. Watch the first Self/Less trailer below.
Here's the trailer from Focus Features.
Self/Less Trailer
It's a decent trailer. The idea, though, written by David Pastor and Àlex Pastor, borrows from a ton of familiar ideas: Face/Off, Seconds, The Change-Up, Never Let Me Go, and probably a few more.
But this is Tarsem, director of some of the most interesting visual films of the past decade-plus: The Cell, The Fall, Immortals and Mirror Mirror. You'd have to think, with him behind the camera, things will hopefully rise above a familiar blend of genre tropes to be something a little more esoteric. Maybe there's something a little more heady to go along with the action tropes. Then again, maybe it's just a good, hopefully interesting sci-fi action movie. That would be okay, too. Based on that trailer, things could go either way.
Here's the Self/Less teaser poster: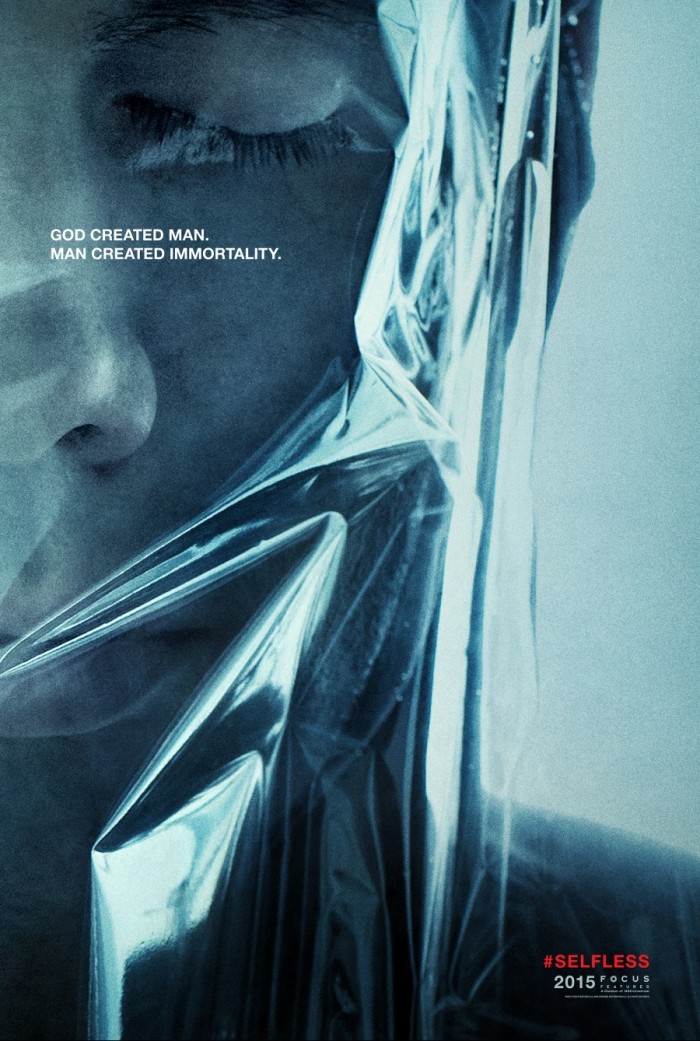 Self/Less, directed by Tarsem Singh, stars Ben Kingsley, Ryan Reynolds, Victor Garber, Matthew Goode, Derek Luke and Natalie Martinez. It opens July 31.
In this provocative psychological science fiction thriller, an extremely wealthy man (Academy Award® Winner Ben Kingsley) dying from cancer undergoes a radical medical procedure that transfers his consciousness into the body of a healthy young man (Ryan Reynolds). But all is not as it seems when he starts to uncover the mystery of the body's origin and the organization that will kill to protect its cause.