Page 2: Leonard Nimoy, WALL-E, Star Wars, Ex Machina, Forrest Gump, House Of Cards, Jurassic Park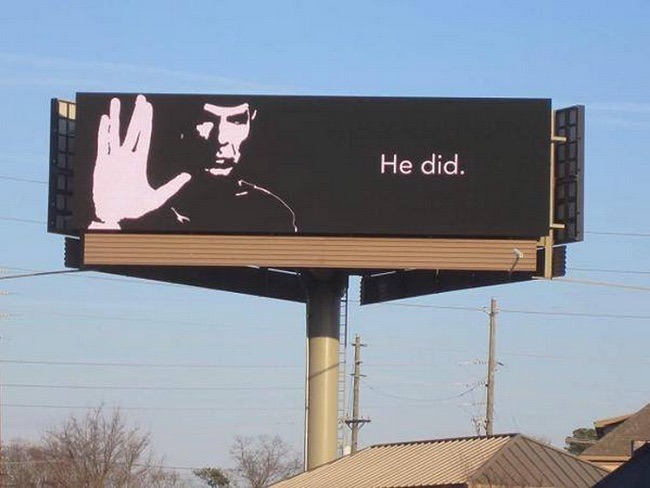 Page 2 is a compilation of stories and news tidbits, which for whatever reason, didn't make the front page of /Film. After the jump we've included 36 different items, fun images, videos, casting tidbits, articles of interest and more. It's like a mystery grab bag of movie web related goodness.
Header Photo: Leonard Nimoy Memorialized On A Brilliantly Short But Sweet Billboard
From Hollywood To Homeless: The Writer Of JASON X And DRIVE ANGRY On Screenwriting On The EdgeBlade Runner 2 Is The Least Necessary Sequel Of All Time 21,71659 bricken Rob Bricken ProfileFollow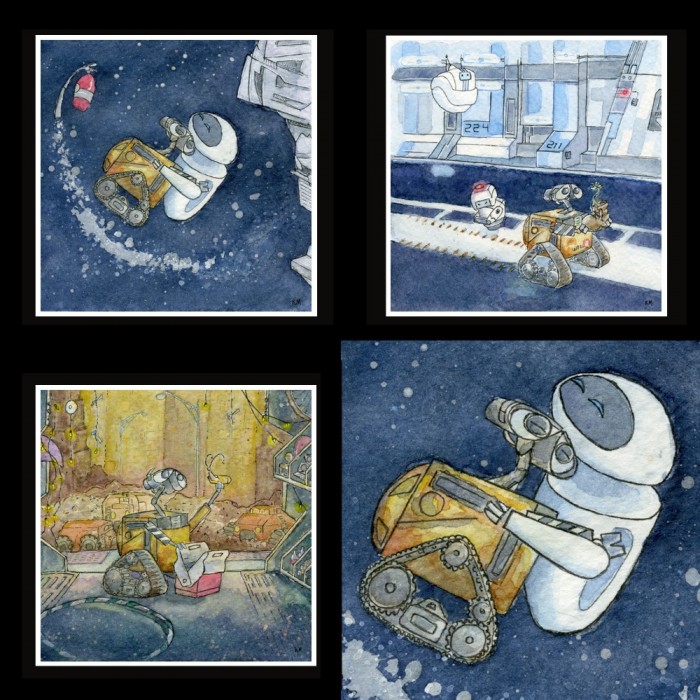 "Wall-E And Friends" Matched Number Set By Kendra Minadeo
24 Things We Learned from The Hunger Games: Mockingjay Part 1 CommentaryThe Best Scene in House of Cards Happens in a Women's Bathroom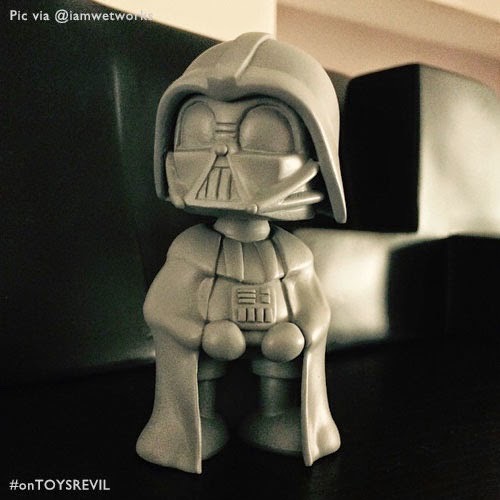 WIP of "Chibi" Vader by Wetworks (possibly) for #maythe4thsg
William Shatner's 8 Most Touching Tweets In Memory Of Leonard Nimoy
The end of 'House of Cards' Season 3 is dividing our nation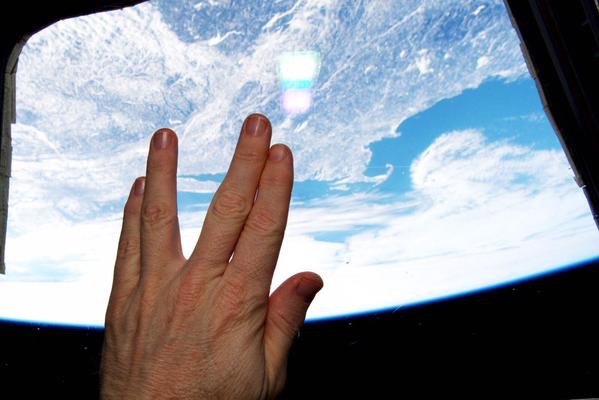 An Incredibly Touching Leonard Nimoy Tribute From The ISS
The CW's The 100 Now Has A 17-Year-Old Female Canon Bisexual Protagonist
'Nerd Court' tries the biggest cases in fandom
15 binge watch-induced Twitter reactions to 'House of Cards' Season 3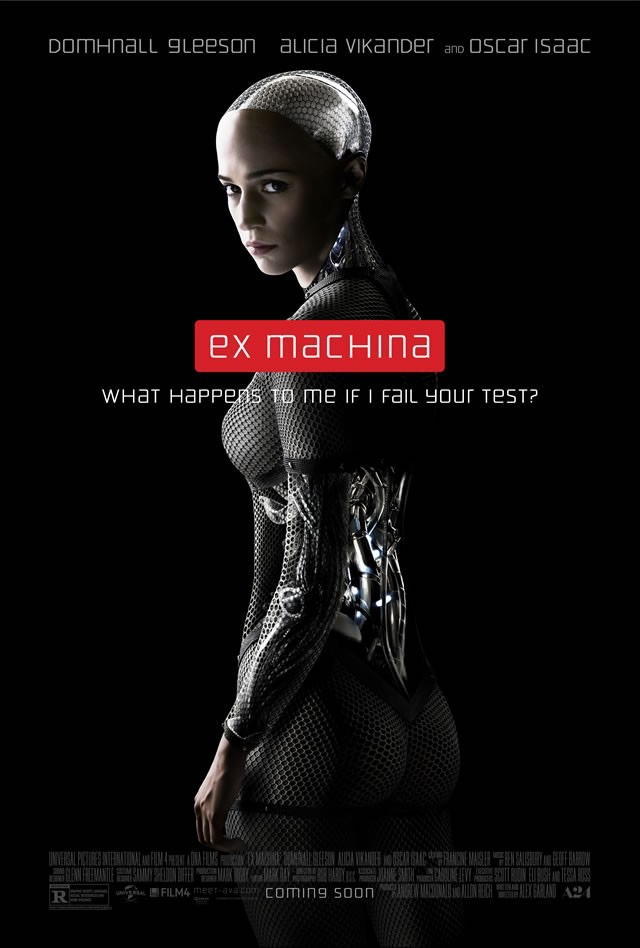 New Poster for 'Ex Machina' Today, New Trailer Tomorrow
6 Iconic Leonard Nimoy Moments From The Star Trek Films
This TIE Interceptor drone is cooler than Hoth
16 Good Movies to Watch on Netflix This March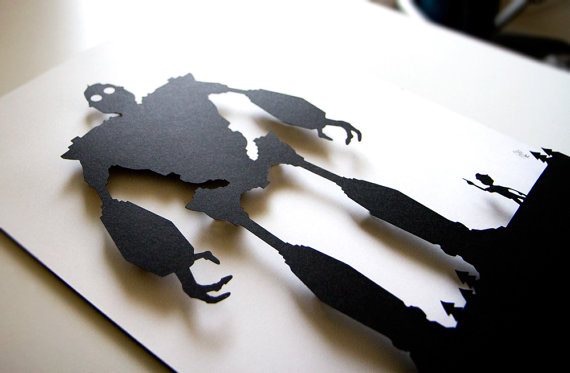 Will Pigg's Phenomenal Paper Crafts Are A Cut Above The Rest
Film Movement Acquires U.S. Rights to Melanie Laurent's 'Breathe'
Nissin Star Wars Cup Of Noodle Soup With Yoda Ad
Netflix eyes entering tricky China market on its own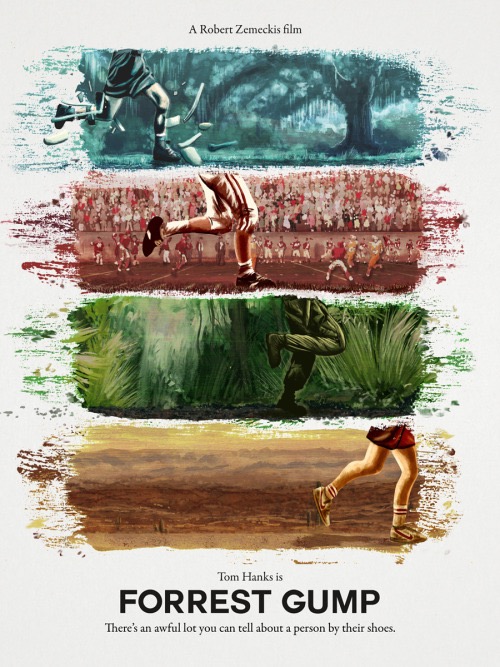 Forrest Gump poster by Daniel Nash
FOX's 'Lucifer' Casts Tom Ellis in Title Role
Live long and eat Spock pancakes
Ronda Rousey, Peter Berg and Iko Uwais Team on Action Pic 'Mile 22?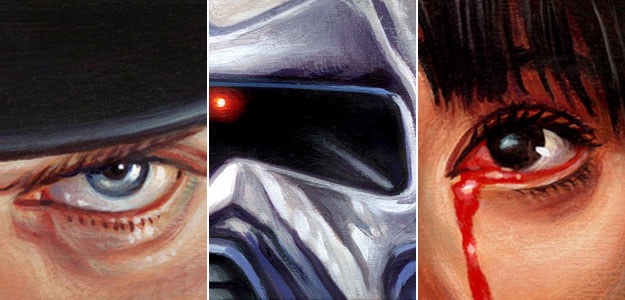 Can You Identify These 15 Famous Pop Culture Characters By Their Eyes?
'Judge Judy' Extends Big Bucks Contract with CBS Through 2020
How to Act and Sound Like Some of Your Favorite Actors
'The Breakfast Club' Restoration Headed To SXSW As Brat Pack Classic Turns 30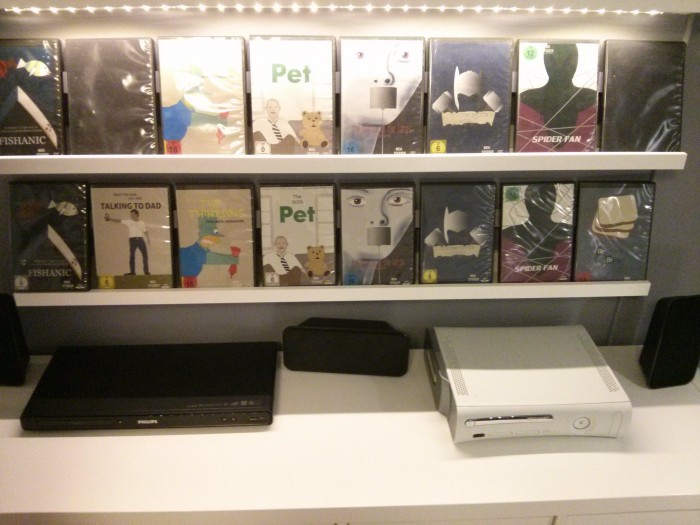 Fake DVDs at an Ikea
AOL to Launch 'Connected,' Its First Longform Series, March 31
Who is Kyle Katarn? [Star Wars Minute]
Box-Office Picture Darkens Amid Focus on Tentpoles, Analyst Says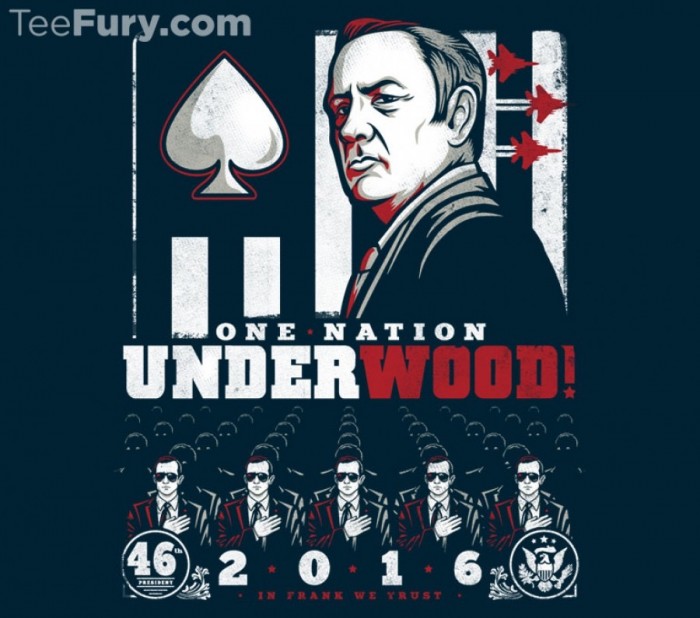 One Nation t-shirt
Will Smith's Focus Tops Box Office with Less than $20 Million
Preview: "Frozen" comes to Epcot Flower and Garden Festival 2015 as Walt Disney World brings back tasty treats too
'Imitation Game' Offers Free Tickets to High School Students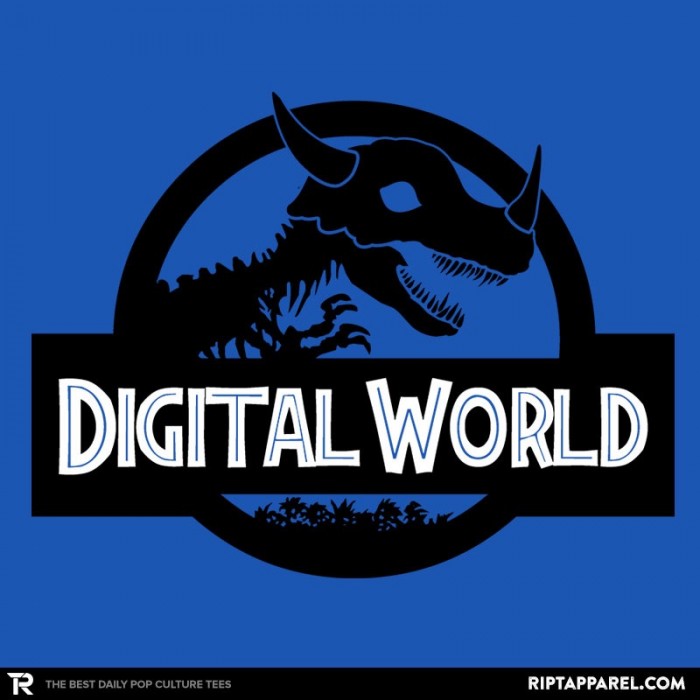 Digital World t-shirt
Maggie Smith to Leave 'Downton Abbey' After Next Season
Steven Soderbergh on filmmaking – Part VI and VII
'Fifty Shades' Becomes Universal's Highest-Grossing R-Rated International Release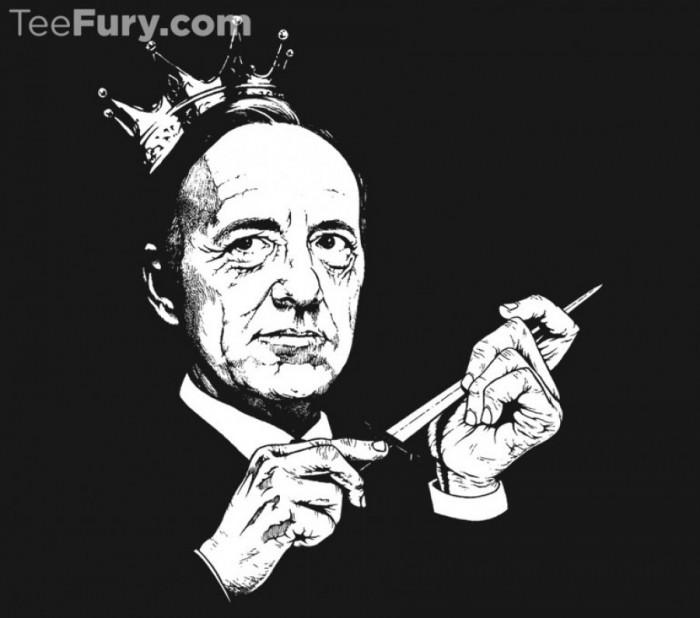 King t-shirt
'Birdman,' Other Oscar Winners Cash In Mildly At Specialty Box Office
Rudy Giuliani Gets 'Birdman' Take-Down Via 'SNL' Opener
'Star Trek Online' To Add In-Game Spock/Leonard Nimoy Memorial Site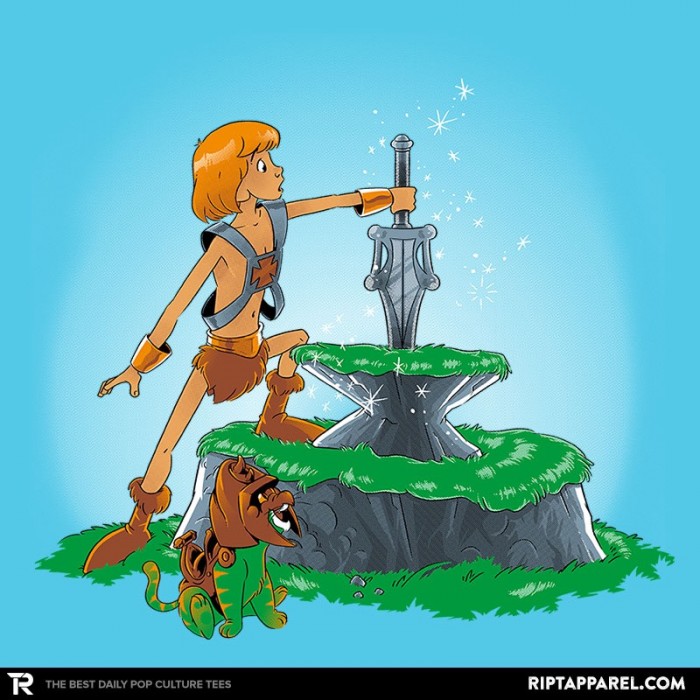 Power Sword and the Stone t-shirt
Walmart vs. Netflix DVD battle snags $12 each for 1.2 million people
This Tesla Model S Easter Egg Lets You Be James Bond
The Harry Potter larp organizers want to buy their own castle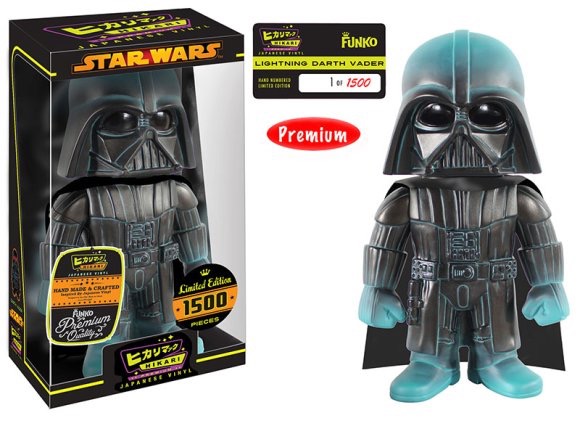 FUNKO PREMIUM HIKARI SOFUBI LIGHTNING DARTH VADER
Marvel Wants You To Be Big Thunder Mountain Railroaded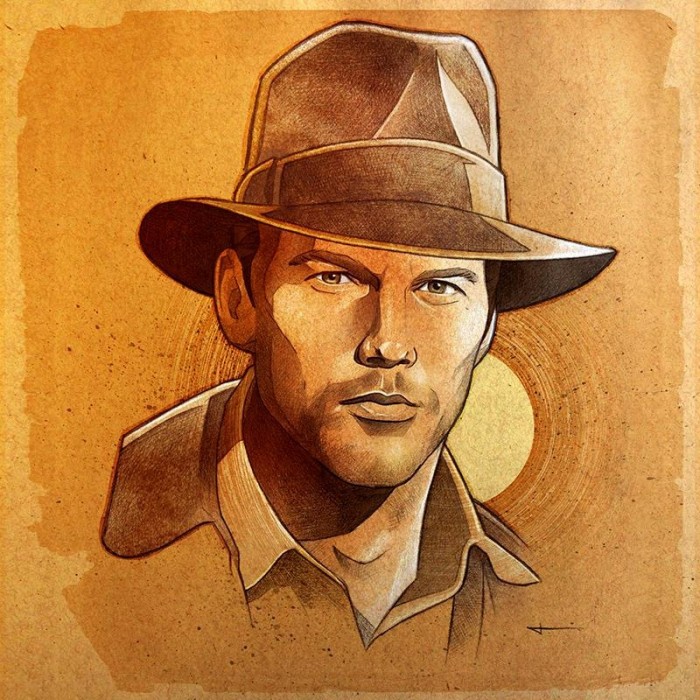 Chris Pratt as Indiana JonesDaniel Stern To Star In 'Strange Calls'; Colm Feore Joins 'The Kingmakers'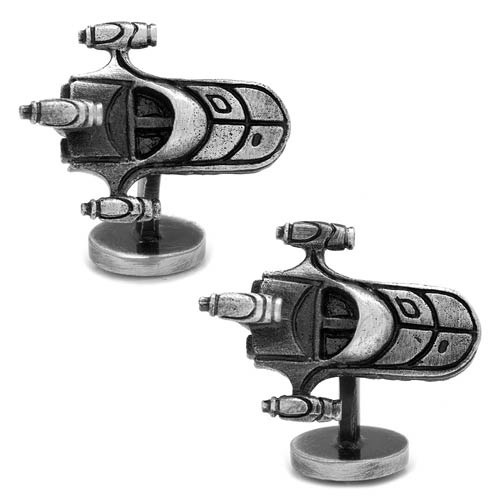 Star Wars Land Speeder 3-D CufflinksMelissa Rauch's 'The Bronze' Set for July Release
JURASSIC PARK T-Rex – Building an Animatronic DinosaurJosh Duhamel, Ernie Hudson Suit Up For 'The Wrong Stuff'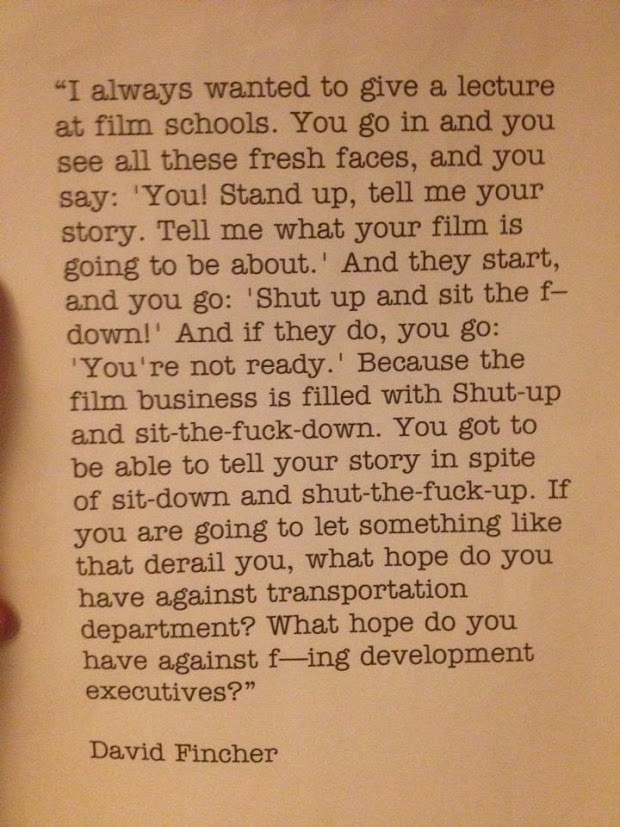 David Fincher's Advice to Young FilmmakersWhen Negan Will Show Up On The Walking Dead, According To Andrew Lincoln
If you have any interesting items that we might've missed that you think should go in /Film's Page 2 – email us!