Richard Linklater In Talks To Direct 'Where'd You Go Bernadette'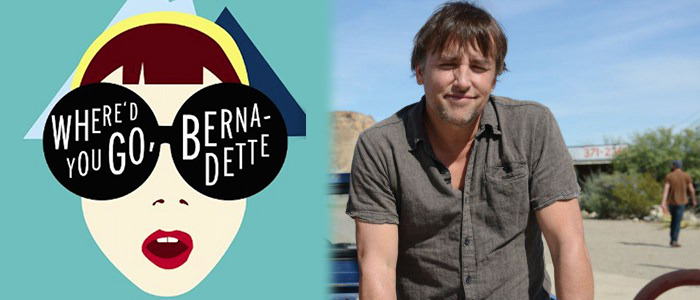 A new Richard Linklater film is a prospect we'll happily look forward to. When it is a collaboration with Annapurna Pictures, the company run by Megan Ellison, we're really going to perk up. The director is in talks to direct a film adaptation of Where'd You Go Bernadette, the 2012 novel by Maria Semple that features an architect who goes missing, and is narrated by the missing woman's 15-year old daughter. We've got more info on the potential new Linklater film below.
THR reports that the new Linklater film was scripted by writers Scott Neustadter and Michael H. Weber (500 Days of Summer, The Fault in Our Stars) based on Semple's best-selling novel.
The novel uses some not-quite-standard methods of giving out information, such as "email messages, official documents, and secret correspondence" which offers some chances for a screenplay that can play with narrative structure. That, combined with the young heroine and the thrust of the plot makes for an interesting package.
Here's an account of the novel's plot:
Bernadette Fox is notorious. To her Microsoft-guru husband, she's a fearlessly opinionated partner; to fellow private-school mothers in Seattle, she's a disgrace; to design mavens, she's a revolutionary architect, and to 15-year-old Bee, she is a best friend and, simply, Mom.
Then Bernadette disappears. It began when Bee aced her report card and claimed her promised reward: a family trip to Antarctica. But Bernadette's intensifying allergy to Seattle–and people in general–has made her so agoraphobic that a virtual assistant in India now runs her most basic errands. A trip to the end of the earth is problematic. To find her mother, Bee compiles email messages, official documents, secret correspondence–creating a compulsively readable and touching novel about misplaced genius and a mother and daughter's role in an absurd world.
Nina Jacobson and Brad Simpson (The Hunger Games) are producing alongside Annapurna's Megan Ellison.