Page 2: Godzilla, Star Wars, Parks And Rec, Insurgent, Breaking Bad, Puppet Master, Orphan Black, Doctor Who
Page 2 is a compilation of stories and news tidbits, which for whatever reason, didn't make the front page of /Film. After the jump we've included 36 different items, fun images, videos, casting tidbits, articles of interest and more. It's like a mystery grab bag of movie web related goodness.
Header Photo: Godzilla Hotel Opening in Japan
9 Better Movies That Hot Tub Time Machine 2 Recommends To Its Own Audience
Oscars 2015: Nine Inside Jokes Explained
"Werewolf House", a pop culture-styled take on the awesome party game "Werewolf".Meet Graham Moore, the Oscar-Winning Screenwriter Who Told Kids to "Stay Weird"
'Birdman' Expanding to 1,000 U.S. Theaters After Oscar Win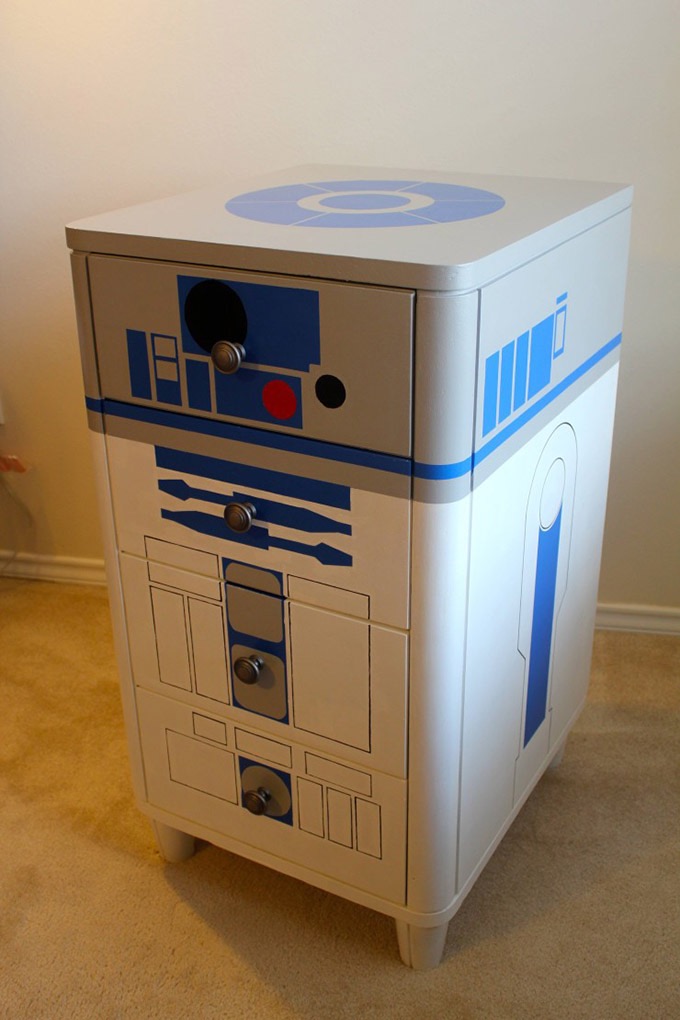 Awesome R2-D2 Dresser
The Self-Awareness At This Year's Oscars Is Not A Substitute For Actual Change
The Best 'Saved by the Bell' Season 3 Episodes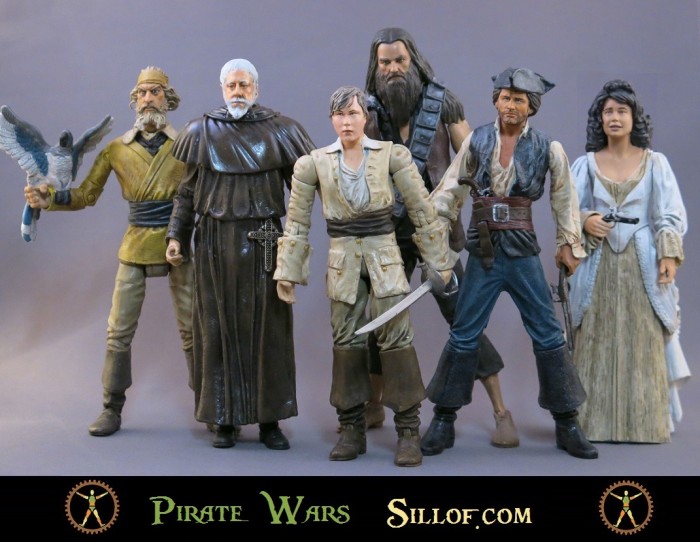 Sillof has created a line of custom Star Wars Pirate action figures set during the actual 8 Years War Dutch REBELLION vs. The Hapsburg EMPIRERyan Gosling Spent the Oscars ... at Disneyland with Guillermo del Toro
Parks and Recreation Filming Locations – Where it was Made
Jackie Chan's 'Dragon Blade' Scores $55 Million to Head China's New Year Box Office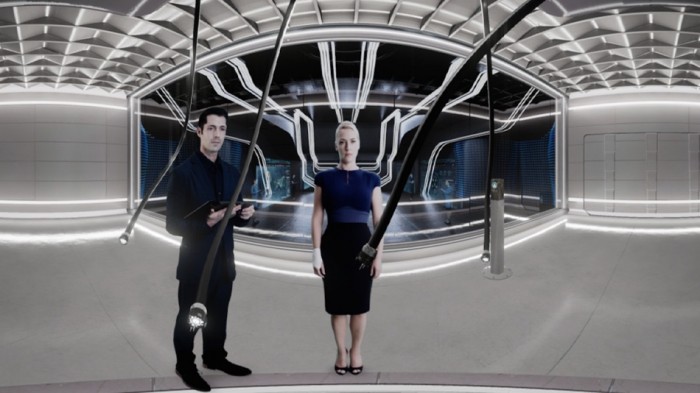 What the 'Insurgent' VR experience looks like, and where to find it
Epix, Amazon Extend Prime Instant Video License Deal
Day 2 with Bird & Giacchino, scoring Tomorrowland
'Whiplash' would be awesome with the Muppets' Animal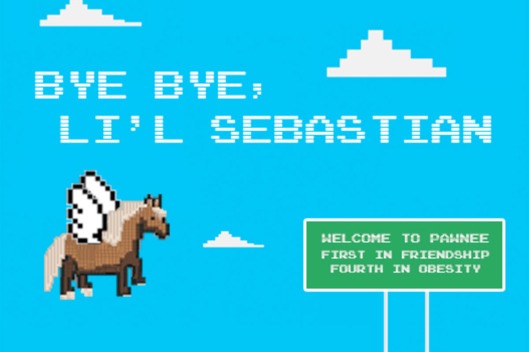 Play an 8-Bit-Style Parks and Recreation Flappy Li'l Sebastian Video-GameNeil Patrick Harris Is Sorry He Botched The Oscars
Watch This Jim Carrey Impersonator Totally Fake Out An International Awards Show
The "Shark Tank" Effect On Apps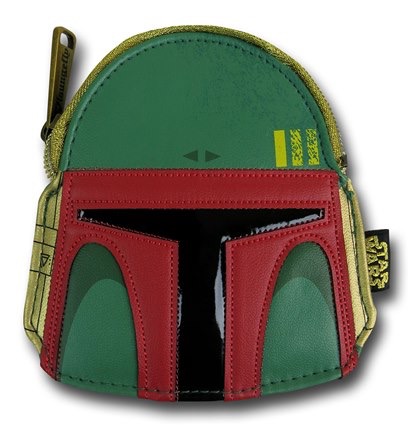 Star Wars Boba Fett Faux Leather Coin Purse
ITV Confirms Greenlight for Third Season of 'Broadchurch'
Watch: 28-Minute Documentary 'Six Different Kinds Of Light' About Stanley Kubrick Cinematographer John Alcott
Lionsgate Invests in Videogame Publisher Telltale Games as Company Expands Beyond Films, TV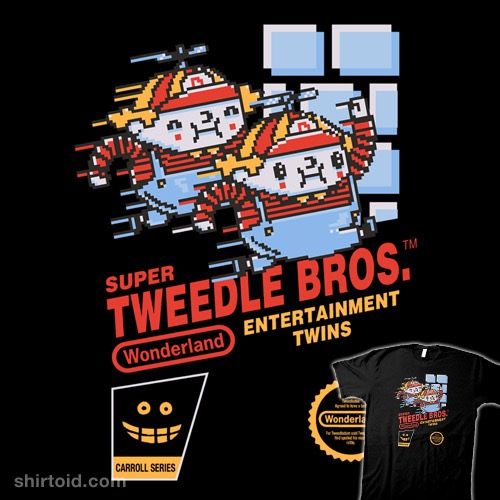 Tweedle Bros t-shirt
Julie Plec's CW Pilot 'Cordon' Casts Leads
5 Mind-Exploding Breaking Bad Easter Eggs
Ed Begley Jr., Sharon Lawrence & More Join Seth MacFarlane's 'Blunt Talk'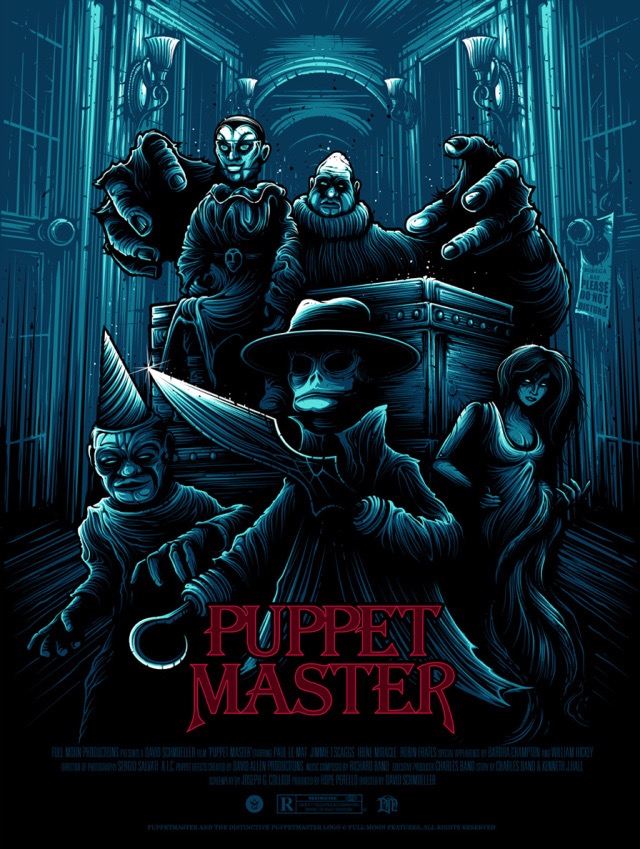 Proof That 'Evil Comes In All Sizes', Grey Matter Art Collaborates With Dan Mumford On Their Next Print: "Puppet Master"
Jason Jones Exiting Daily Show to Star In TBS Comedy With Natalie Zea
Hollywood Cliches: Retirement
Parenthood's Erika Christensen to Star in ABC's L.A. Crime Pilot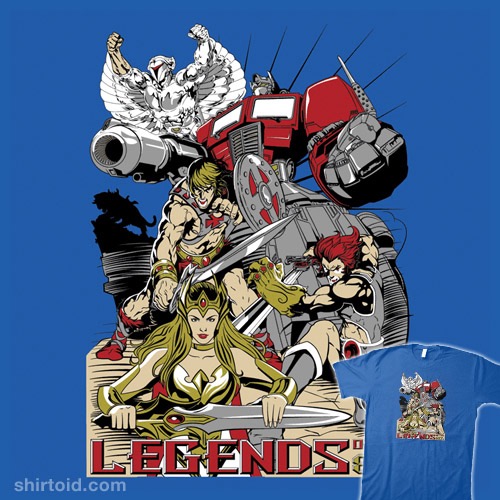 Legends of the 80's t-shirt
Margo Martindale Joins CBS' Sneaky Pete, From David Shore and Bryan Cranston
Your Four Minute 'Orphan Black' Catch Up
Guy Gets Felony Charge After Recreating '50 Shades Of Grey' With Girl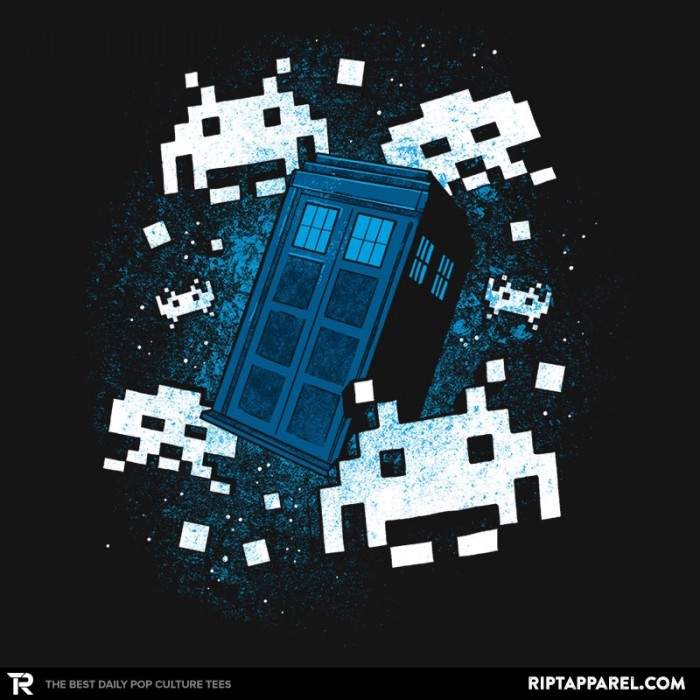 Time and Space Invaders t-shirt
Netflix: Here Are the Movies and TV Shows Coming and Leaving in March
Comedian Glen Tickle Attempts to Transform an Old 'Transformers' Dinobot Toy From 1999
King Kong to return to Universal Orlando in new attraction, confirms Comcast exec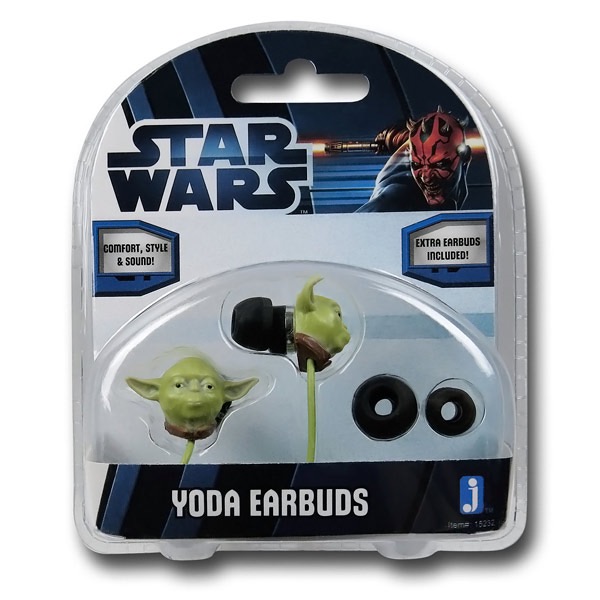 Star Wars Yoda Head EarbudsSTAR WARS: HEIR TO THE JEDI AUDIOBOOK PREVIEW!
At long last, Limp Bizkit mashed up with the Seinfeld theme song
The Academy Awards Ratings Were The Lowest Since 2009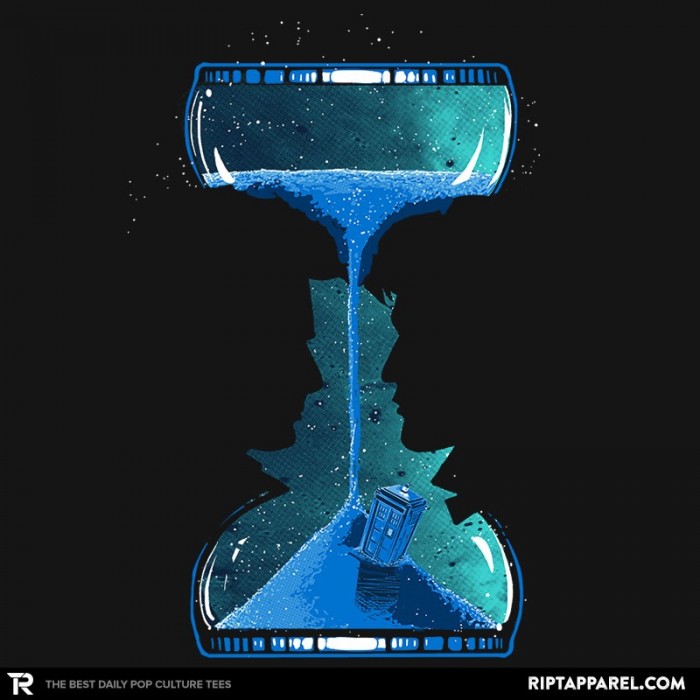 Masters of Space-Time t-shirt
The Walking Dead's Gay Kiss Ignites Controversy Online
TV Trailer for 'The Gunman' Starring Sean Penn and Javier BardemMarisa Tomei to Star as Gloria Steinem in HBO Miniseries From George Clooney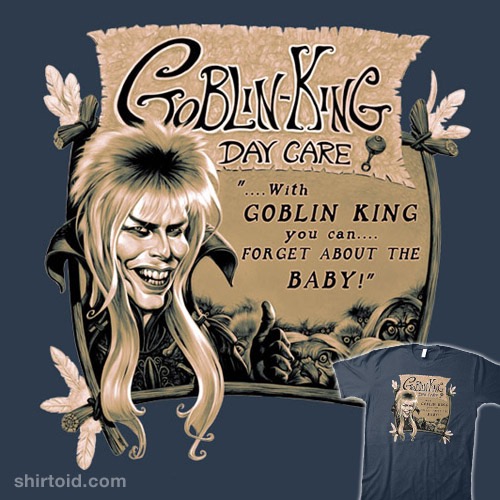 Forget About the Baby t-shirt
'Better Call Saul' Co-Creator Developing Wall Street Movie for HBO
82 Stupid Things You Didn't Notice in 'Gremlins'
Lucien Laviscount Joins Fox's 'Scream Queens'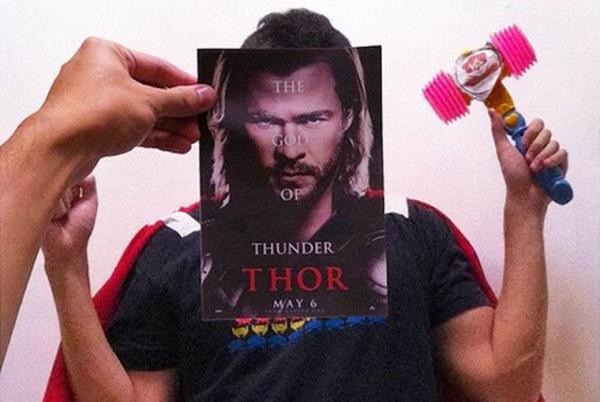 Artist incorporates famous movie posters into real life situations
Melanie Kannokada Joins 'Code Black'; Andrea Anders In 'How We Live'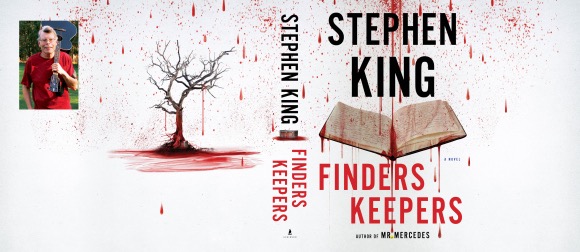 STEPHEN KING'S FINDERS KEEPERS FULL COVER REVEALED
AMC Moves 'Turn' To Monday For Season 2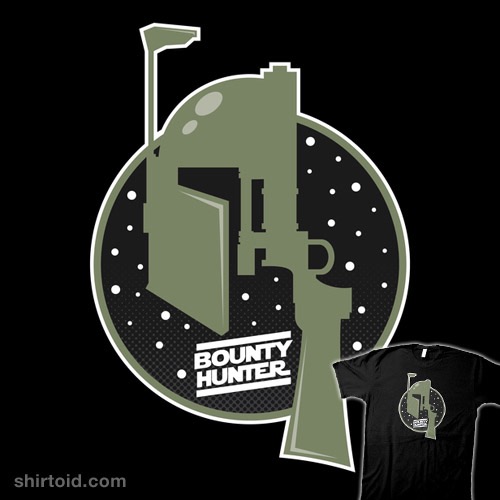 Bounty Hunter for Hire t-shirt
Ben Woolf Dies; 'American Horror Story' Actor Was 34
If you have any interesting items that we might've missed that you think should go in /Film's Page 2 – email us!