15 People We'd Love To See Host The 2016 Oscars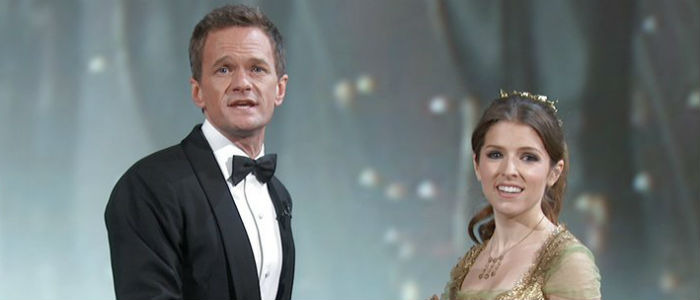 Hosting the Oscars is no easy task. You have to be entertaining, funny, and upbeat, but not too offensive. Pop culture savvy, smart, engaging, but not off-putting. Plus you have to do it in front of literally the most famous audience of people ever assembled, every single year. Many have tried and succeeded. Others have crashed and burned. Some do fine, and then quietly go off into the sunset.
Most people feel that's what'll happen to Neil Patrick Harris after hosting the 87th annual Academy Awards this year. His hosting duties received reviews that were all over the map, all but guaranteeing producers don't ask him back. If they don't go with one of their tried and true standbys like Billy Crystal, Steve Martin or Ellen DeGeneres, who could be next? Below, we pick 15 people who would make a great 2016 Oscar host.
Dwayne Johnson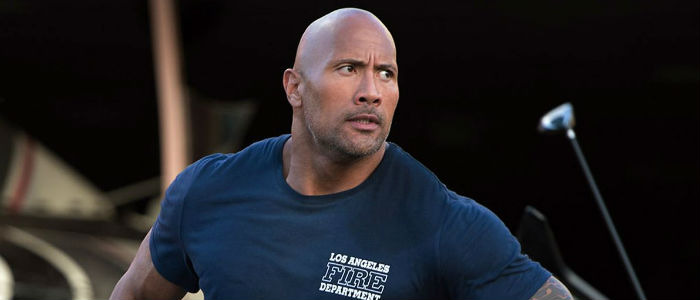 Who wouldn't watch The Oscars if Dwayne Johnson was hosting? He's already one of the biggest action stars on the planet, but he's also an absolutely electrifying speaker. Even the best public speakers in the world don't have the crowd control, personality or timing Johnson has. He'd be a perfect host.
Patton Oswalt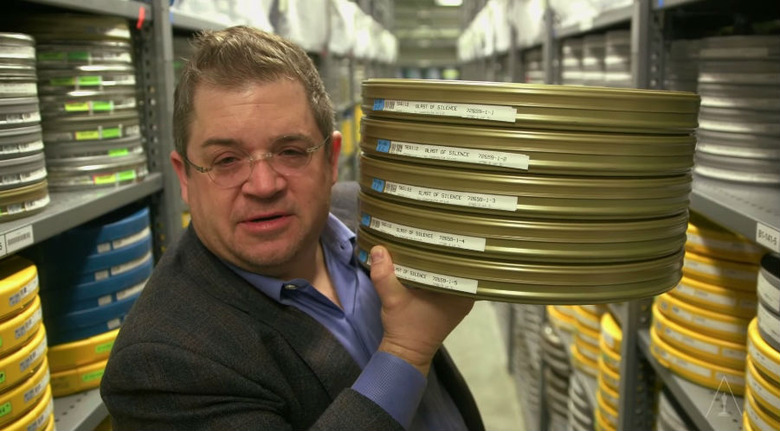 Considered one of the funniest comedians on the planet, what Patton Oswalt would really bring to the hosting gig is passion. He's a true movie fan with an encyclopedic knowledge of the art form who wouldn't shy away from actually showing how much he loves what he's doing. An Oscar host who loves movies? What a crazy idea!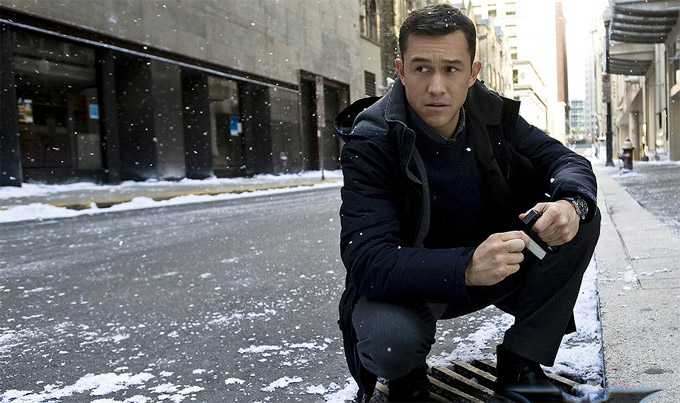 Joseph Gordon-Levitt
Yes, Joseph Gordon-Levitt is an incredibly talented and in demand actor. But he's also a director, curator and so much more. His Hit Record brand thrives on out of the box creativity and if he hosted, it could bring the Oscars into the 21st century. One caveat: There's a good chance he'll be nominated for an Oscar next year for The Walk and I doubt someone would do both.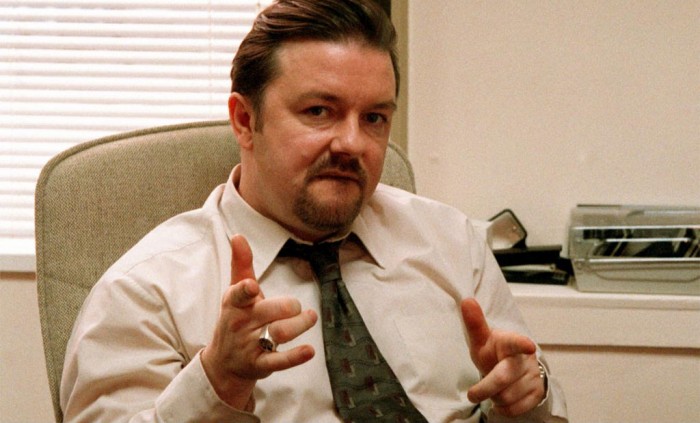 Ricky Gervais
As great as Tina Fey and Amy Poehler are at hosting the Golden Globes, my favorite host will always be Ricky Gervais. He's honest, he's mean, he's always got a beer in his hand, and he would give the Oscars a real good kick in the nuts that it needs. The problem here is the Oscars tend to shy away from a host who will be extremely mean to the audience and Gervais would definitely do that.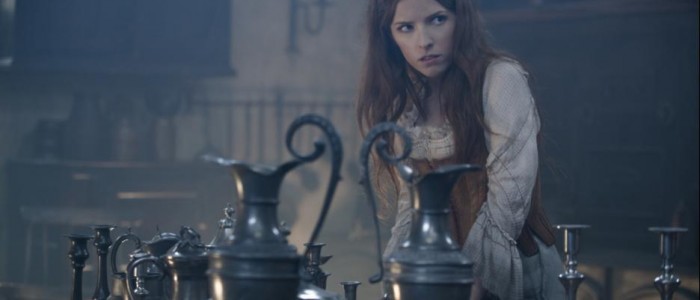 Anna Kendrick
Anna Kendrick helped Neil Patrick Harris with his opening number this year and, as usual, you couldn't take your eyes off her. She's a natural born entertainer, just look at her long string of singing roles as well as stage experience. Plus, she would help engage the younger people who could care less about stuffy awards shows. She'd even be great teaming up with someone else. Imagine her and Twitter buddy The Rock together?
Daniel Radcliffe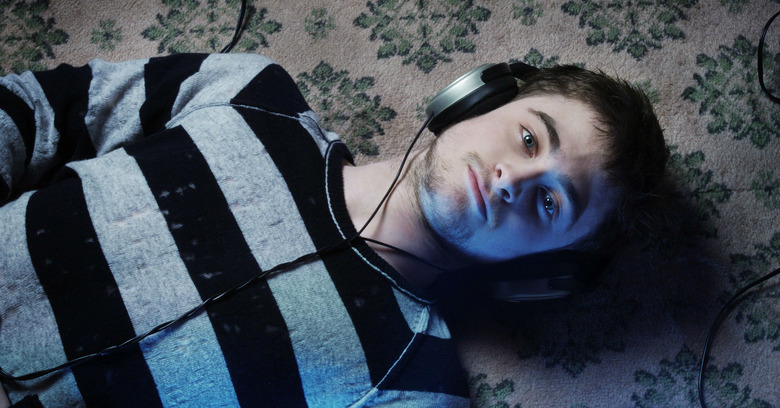 Sure you know Daniel Radcliffe as Harry Potter but after that, the actor took to the stage to try and break out of the stereotype. He succeeded by proving he's got a talent not just for wizardry but for singing, dancing, drama, comedy and being just plain captivating and likable.
Mindy Kaling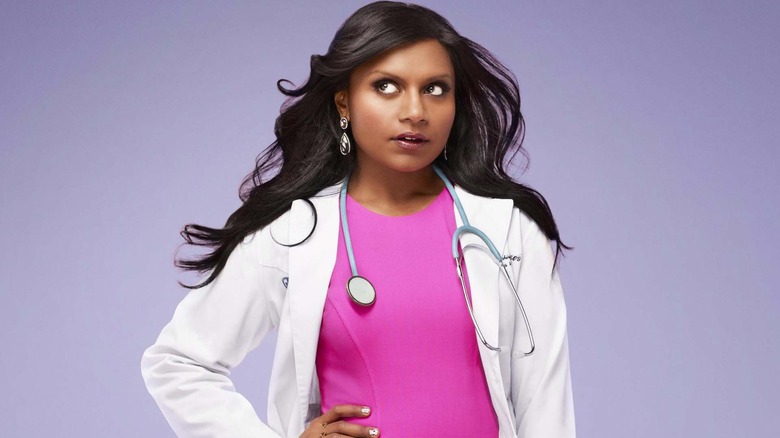 Few people on this earth are smarter or funnier than Mindy Kaling. She's young, she's hip, she's got her own show and she's got a very lovable vibe about here that makes her almost universally relatable. You just want to hang out with her, no matter what, and that would be a fun vibe for the Oscars.
Flight of the Conchords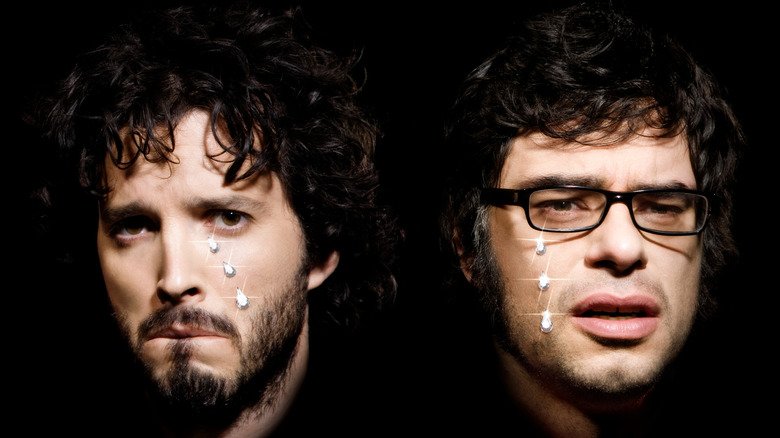 Flight of the Conchords, also known as Jemaine Clement and Bret McKenzie, are a New Zealand comedy music duo. Each member has done lots of things on their own of late (McKenzie won an Oscar, Clement is a rising star actor) but together they could infuse a very unique flavor, off the cuff humor and personality to the show.
Aziz Ansari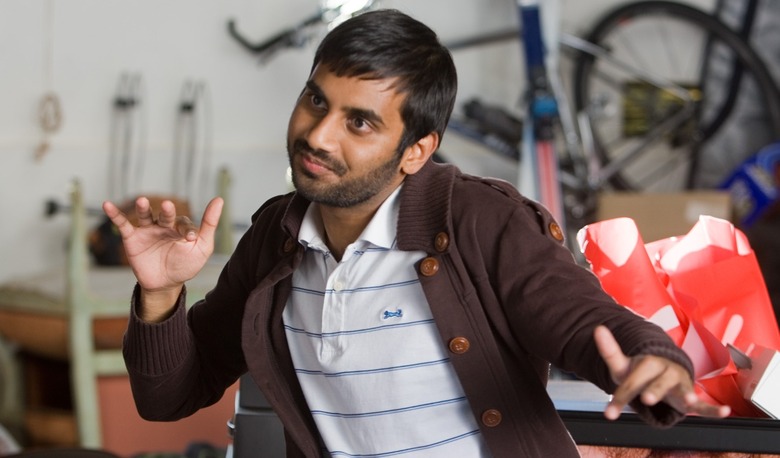 Much like Patton Oswalt, Aziz Ansari is a pop culture junkie. He's also a super talented, super popular comedian. What makes Aziz so special though is his energy. He's vibrant on stage, presenting a persona that's loud, funny, but also kind of unpredictable. And unlike other comedians, he wouldn't have to be mean to be funny all night.
Chris Hardwick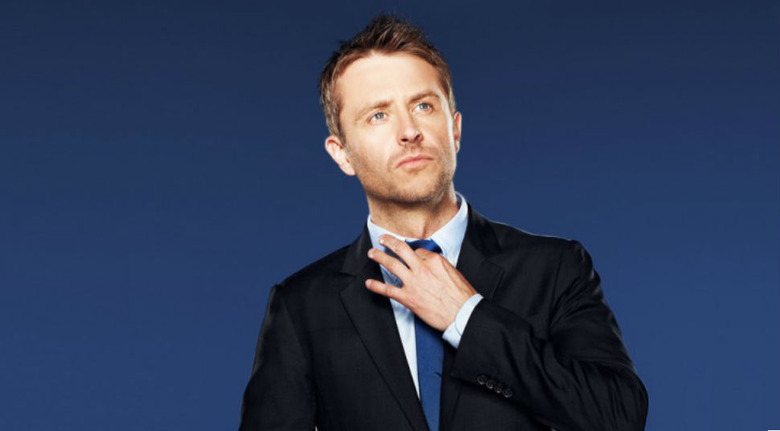 He hosts a popular podcast, he hosts several AMC shows and he's already battle tested in Hall H at San Diego Comic-Con. Chris Hardwick would kill the Oscars. He's a hilarious stand up with real geek credibility and that passion I was talking about earlier. He's a true fan as well as a great personality.
Judd Apatow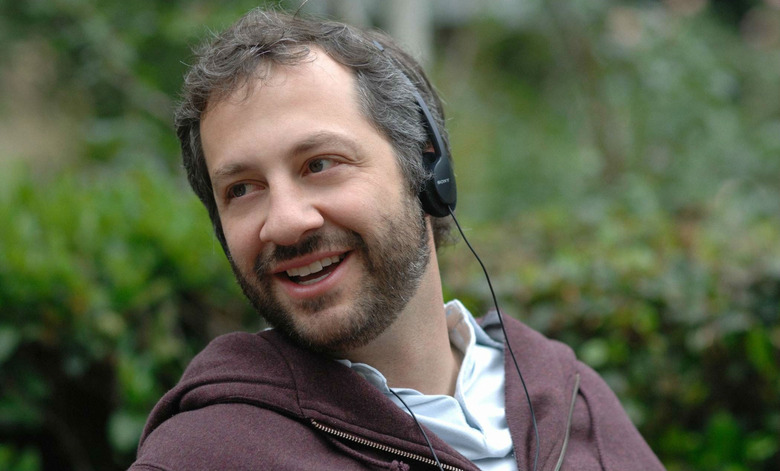 Most people know Judd Apatow as a talented writer, director and producer. But he's a pretty great on stage presence as well. He performs stand up regularly and his hosting would all but lock in some of the best comedy writers in the business to help write the show.
Josh Gad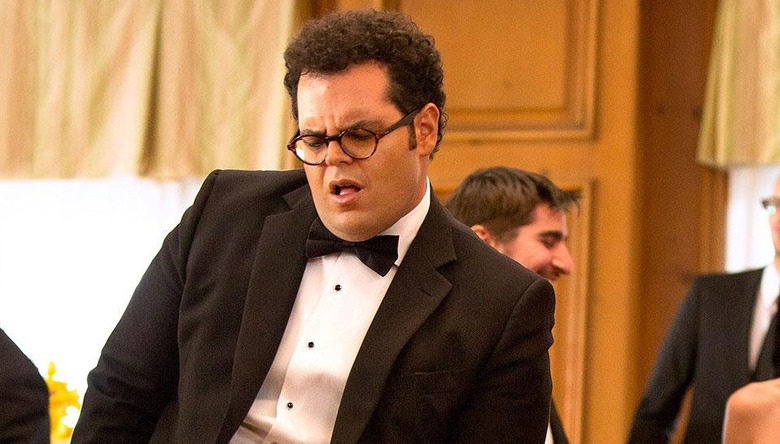 Josh Gad checks all the boxes of a good Oscar host. Funny? Check. Song and dance skills? Check. Fun personality? Check. Beloved by millions? Check. He's got a distinct everyman quality that Hollywood loves, and Oscar audiences would too.
Aisha Tyler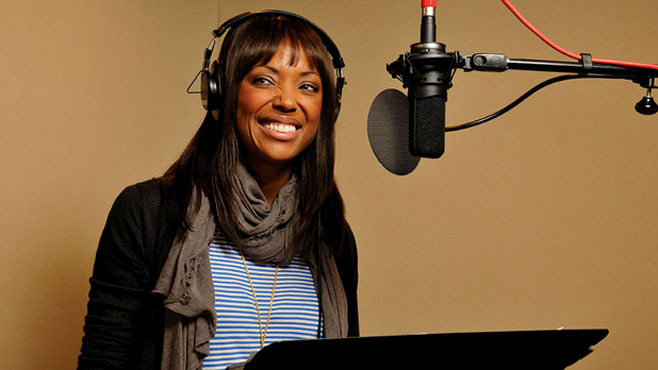 Many people know Aisha Tyler as just another beautiful actress. That's just the tip of the iceberg. She's an ultra-talented comedian with loads of hosting experience, a razor sharp wit and a nose for pop culture. She's a gamer, she does a voice on Archer, she's very much a renaissance woman in addition to being a great actress.
Amy Schumer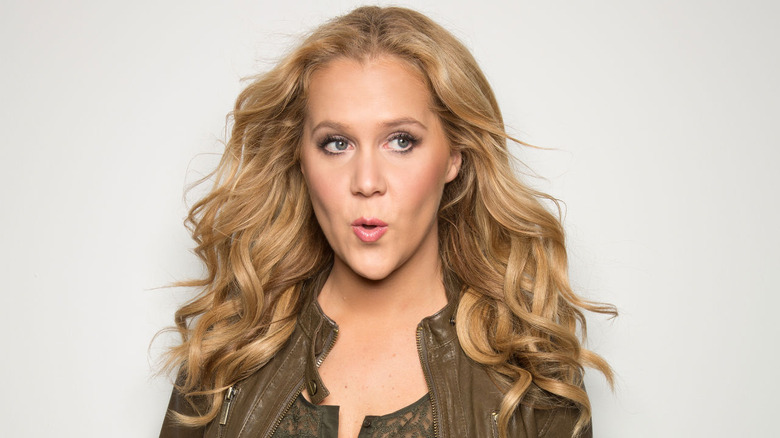 The only downside to Amy Schumer hosting the Oscars is the censors would have a field day. Don't let the warm, pretty exterior fool you. Schumer is a comedy pitbull with absolutely no boundaries when it comes to content. That kind of hilarious loose cannon might be just what the Oscars need.
Kevin Smith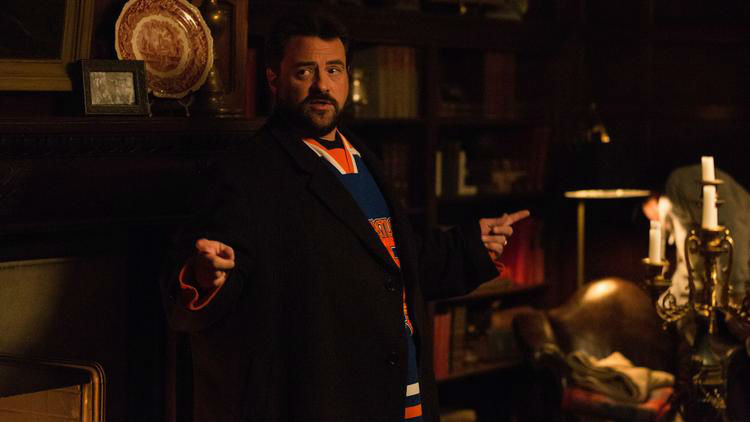 Love him or hate him, Kevin Smith is a great storyteller. He's a captivating speaker with a distinct voice who loves movies to no end. Granted, if he hosted the show might go six hours instead of four, but you wouldn't care because you'd be hanging on his every culturally savvy word.