Hans Zimmer Ponders Different 'Batman V Superman' Themes; Aquaman Costume Designer Speaks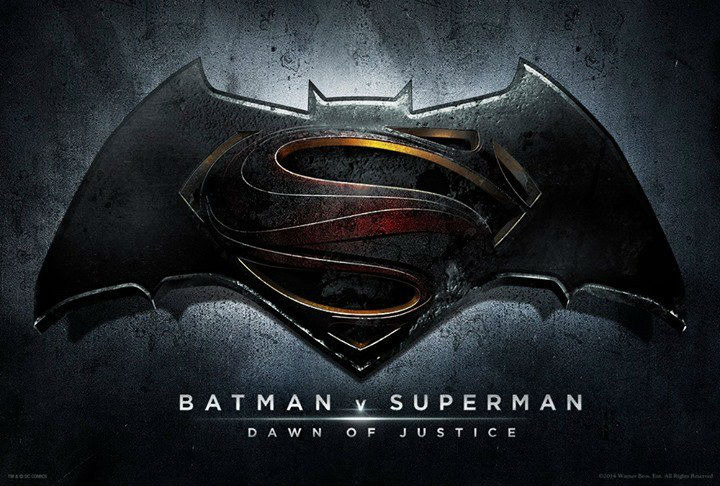 The fan community has finally come down from the high of seeing what Aquaman looks like in Batman v Superman: Dawn of Justice. It was an exciting moment, both because of the character himself and because we hadn't heard many updates on the film in a while.
Jumping off that, a few minor Batman v Superman updates are now out there. First up, the film's costume designer, Michael Wilkinson, talked a bit about the responsibility of designing a look for Aquaman. Second, composer Hans Zimmer offered up a few thoughts on the score, which he will soon begin working on. He says that, ideally, all of the heroes in this film will have their own themes and reiterates that Junkie XL will be doing the Batman half of the music.
Below, read more on these Batman v Superman updates.
First up, here's Hans Zimmer talking to MTV at the Oscars:
Hans Zimmer Batman v Superman Updates
Can't watch the video? Here are the quotes.
Though Junkie XL has apparently started his work on the Batman sections of the Batman v Superman score, Zimmer apparently has not. All he'd say about it was:
I've got a couple of ideas.
He was then asked if characters like Wonder Woman and Aquaman would be getting their own themes:
I'm trying, I'll put it that way. We're in early days. But yes, of course, ideally that's what you want to do.
So if he'll be trying to do themes for characters who will get their own films later, would Zimmer be working on those movies?
Look, the studio is going to hedge its bet, if I ruin this one.... And at the same time you have to remember I come from ten years of doing Batman, so it's really important to me not to betray the work we did with Chris.
Zimmer also explained that his almost decade worth of work on Batman is why he's splitting the score up.
So Zimmer is definitely aware of the scope of his work. Michael Wilkinson, the film's costume designer, is too. Talking to toofab (via Superhero Hype) he said the following about designing the Aquaman outfit:
It has been a thrill and an honor to bring this iconic character to life for a modern audience. Zack Snyder has a brilliant vision for making this character powerful and relevant. I enjoyed designing a costume that reflects this vision and honors the character's rich legacy.
Batman v Superman opens March 6, 2016. That's just over a year away.