New 'Furious 7' Trailer And TV Spot: Race Wars And Family Are Coming April 3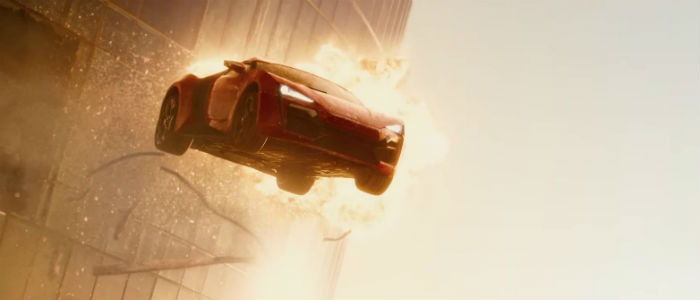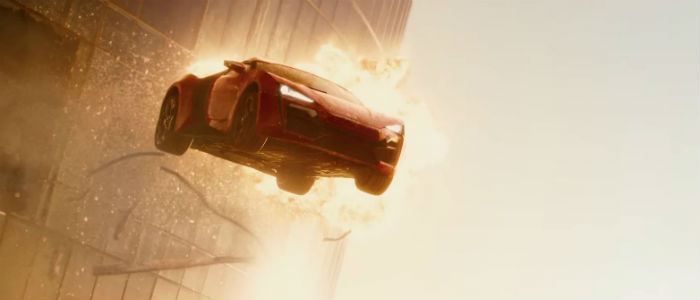 The summer starts early this year when James Wan's Furious 7 hits theaters on April 3.
The seventh film in the Fast and Furious franchise picks up where part 6 (and part 3) left off, taking the franchise into the unknown for the first time in years. Dom (Vin Diesel), Brian (Paul Walker) and the rest of the team will once again join up with Hobbs (Dwayne Johnson) and others to battle a new foe, played by Jason Statham. Kurt Russell joins the action, as do Djmon Hounsou and Ronda Rousey. Lucas Black returns, too. It promises to be the biggest Fast and Furious film yet, which is saying something if you've seen the last two.
This week, a few new clips have made their way online. One is a new international Furious 7 trailer that has a few new shots at Race Wars – a callback to the first film – and then there's a new TV spot. Check them out below.
Thanks to Universal Latino and the Fast & Furious YouTube for the videos
New International Furious 7 Trailer
New Furious 7 TV Spot
Neither video has a ton of new footage. Maybe a few shots here and there. The biggest chunk is the beginning of the international spot, which shows Dom and Letty (Michelle Rodriguez) going back to Race Wars, the drag race event that we saw in the first film. 
I love that moment because it shows that while these films continue to get bigger and bigger in terms of action, they can still have some grounding in the family dynamic and love of cars that made the first film such a hit.
Furious 7 opens April 3. It's directed by James Wan (Saw, Insidious, The Conjuring) and stars Vin Diesel, Paul Walker, Dwayne Johnson, Michelle Rodriguez, Jordana Brewster, Tyrese Gibson, Ludacris, Lucas Black and Jason Statham.