New Line Will Make A New 'Shaft' Movie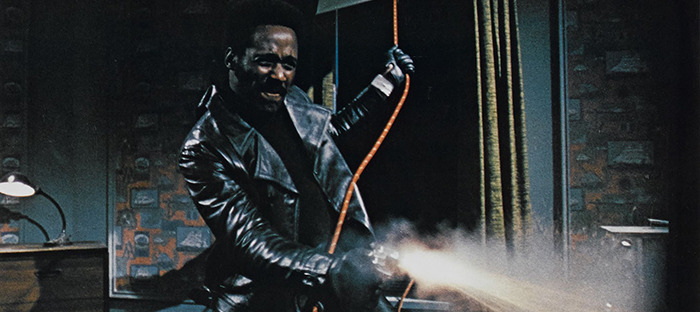 Shaft was born in the early '70s, when Richard Roundtree played the seductive and violent private detective John Shaft for director Gordon Parks. The story continued in two sequels and a short TV series, then was picked up years later, in 2000, when Samuel L. Jackson played John Shaft's nephew, with the character at the center of a film directed by John Singleton. Now New Line wants to make a new Shaft movie — we just don't know what this one will look like.
The Wrap reports on the rights landing at New Line, saying that producer John Davis (Predator) will produce. There's little info available about the new film, as it is just beginning development. There's no writer to announce, much less a director or star.
We don't even know if this will continue the family lineage of the characters, or simply reboot the character entirely. The report says that Shaft will be recast, so it'll be a new version of the character at least based on that criteria.
And while we don't know anything about plot, one guess for the story's jumping-off point is that Shaft might address the increasingly tense relationships between black communities and cops. The previous films have featured corrupt cops, but attacking concepts of institutionalized corruption and racism would be an escalation for Shaft. Turning Shaft into a hero who fights for his community could be a way to make this movie relevant and even proactive, as long as the producers prevent the film from seeming crassly exploitative at the same time.