Page 2: ET, Annie Hall, Totoro, Star Wars, Bill Murray, Fifth Element, Die Hard, Breaking Bad, Birdman, Simpsons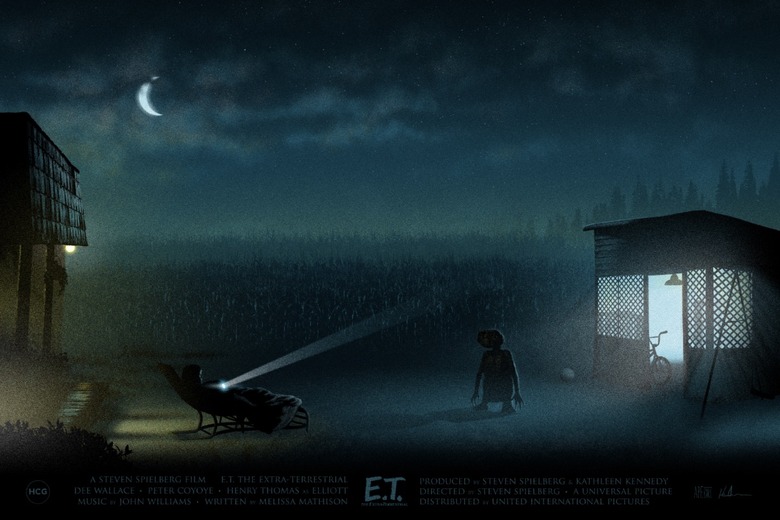 Page 2 is a compilation of stories and news tidbits, which for whatever reason, didn't make the front page of /Film. After the jump we've included 36 different items, fun images, videos, casting tidbits, articles of interest and more. It's like a mystery grab bag of movie web related goodness.
Header Photo:  Kevin M. Wilson / Ape Meets Girl "A Spaceman Came Traveling" (E.T.) print
10 Reasons Hollywood Film Scores are the World's Greatest Form of Music
Book vs. Film: Fifty Shades of Grey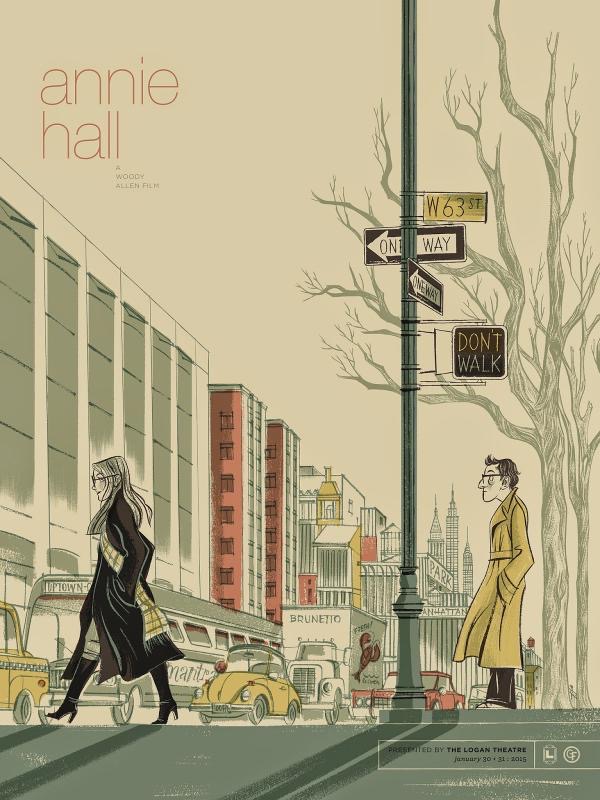 ANNIE HALL poster by Anne Benjamin
Recount! Oscar Voters Today Would Make 'Brokeback Mountain' Best Picture Over 'Crash'
Help save Listen Up Philip auteur Alex Ross Perry's Fluffy The Cat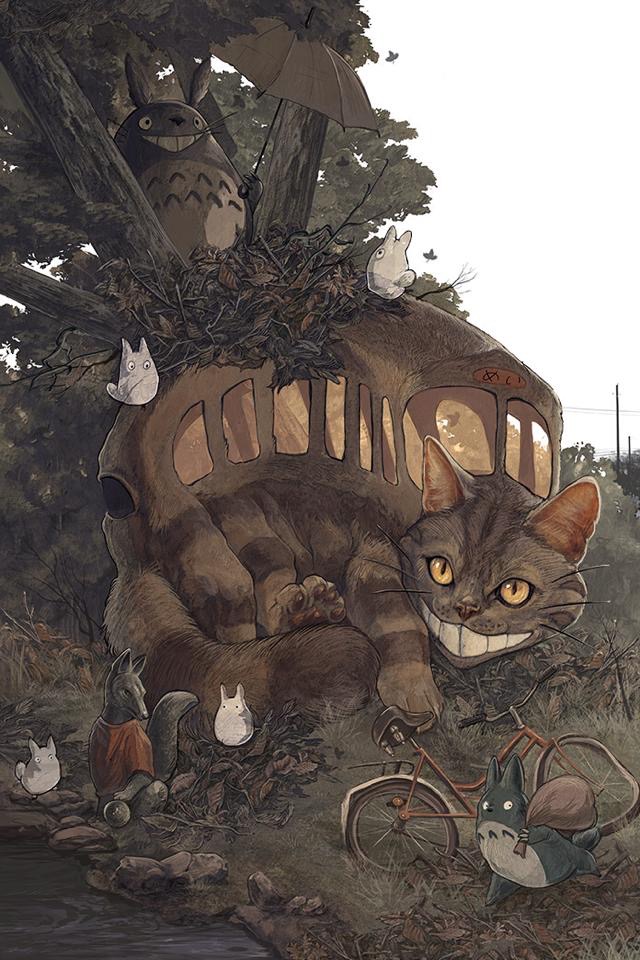 AJ Frena's "Near the Camphor Tree" print
4 Reasons '50 Shades of Grey' Is the Limp Bizkit of Sex
FXX will finally stream The Simpsons in original 4:3 format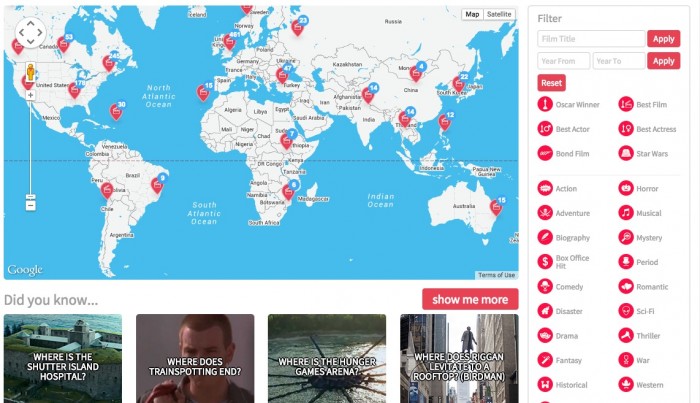 Map out your favourite films From fiction to reality: discover the locations of blockbuster movies
Movie mythbusters
4 Weird Facts You May Not Have Known About Star Wars
10 Time Travel Books That Need To Be Movies Right Now (If Not Sooner)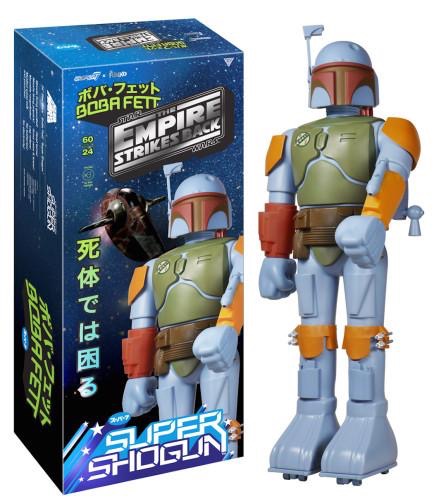 24" Star Wars Super Shogun Boba Fett from Funko
AMC Theaters CEO Chastizes Sony Over 'The Interview': "They Made a Lot of Wrong Decisions"
RIP Mayor Gunderson. #ParksandRec pic.twitter.com/i9nz75zyNp

— Parks and Recreation (@parksandrec) February 18, 2015
Bill Murray appeared on 'Parks and Recreation' in the most unexpected way
Ewan McGregor to Make Directorial Debut with 'American Pastoral'
Nick Runge: "The Fifth Element" print
NBC is bringing live streaming to (some) iOS and Android users
'Pound of Flesh': Van Damme's Got a Kidney to Pick With His Organ Robbers
Jerry Lewis Takes Lead Role In 'The Trust'
BEN & JERRY'S ANNOUNCE NEW JIMMY FALLON INSPIRED FLAVOR, THE TONIGHT DOUGH
Kevin Smith Planning Celebratory Q&A Marking 20 Years of 'Mallrats'
3 Interesting Facts You May Not Have Known About Die Hard
Hulu's Watchlist simplifies the way you save movies and shows for later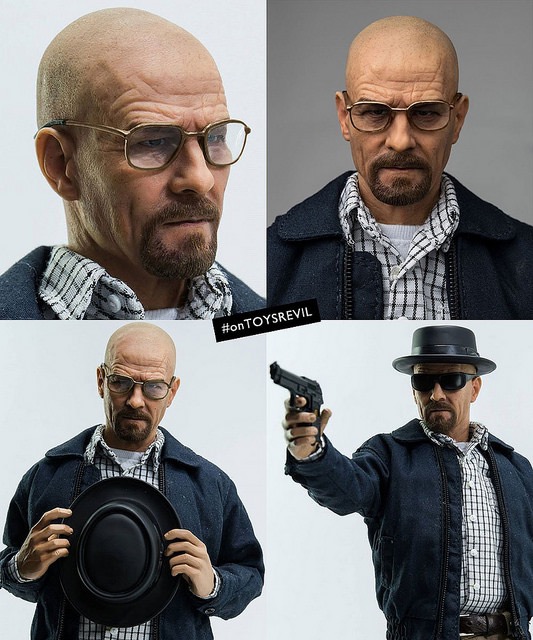 1/6th scale Breaking Bad Heisenberg collectible by Threezero
'Mad Men' Will Be Getting A Big Send-Off
Bates Motel Goes a 'Little Mad' in Season 3 Teaser
'Pacific Rim' Actor Max Martini Joins Michael Bay's '13 Hours'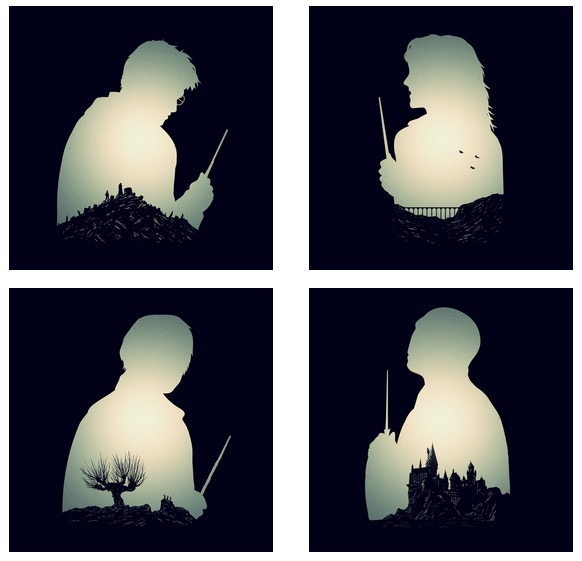 SPACEMAN / Khoa Ho "We've All Got Both Light and Dark Inside of Us" Mighty Mini Print Set
How One Disastrous Test Screening Ruined Ryan Phillippe's 54
Darth Bane: Path of Destruction in (About) a Minute
Amy Schumer and Bill Hader Trash a Theater For the MTV Movie Awards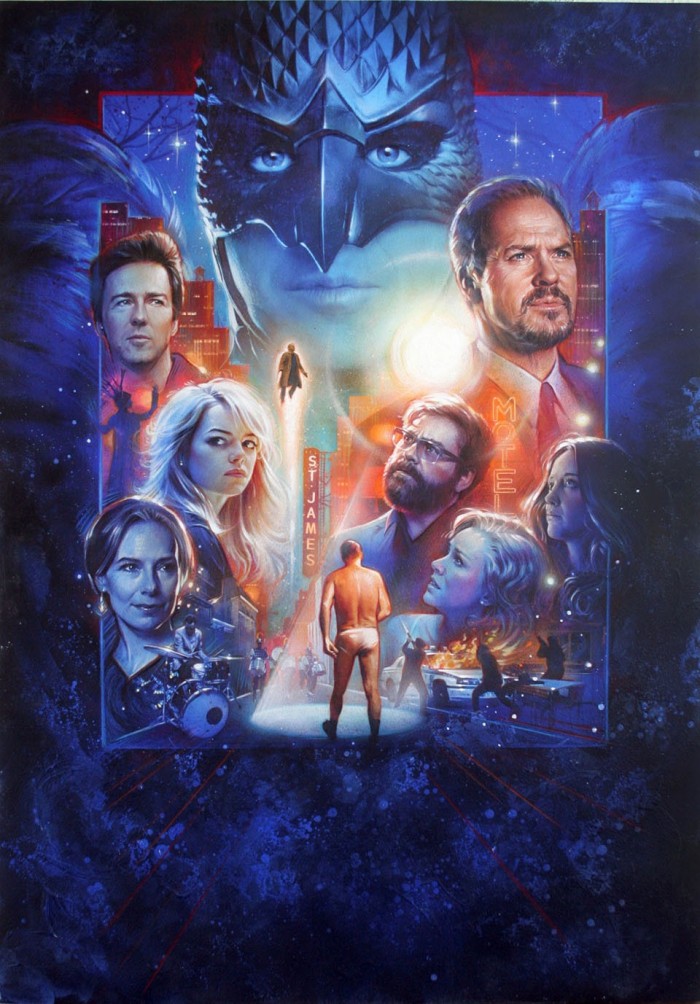 Birdman Poster by Steve Chorney
Comcast, TW Cable Merger Approval Now Less Certain, Says Analyst
VIDEO: When does Disney collecting become hoarding?
Comedy Central Gives Second-Season Nod To 'The Meltdown'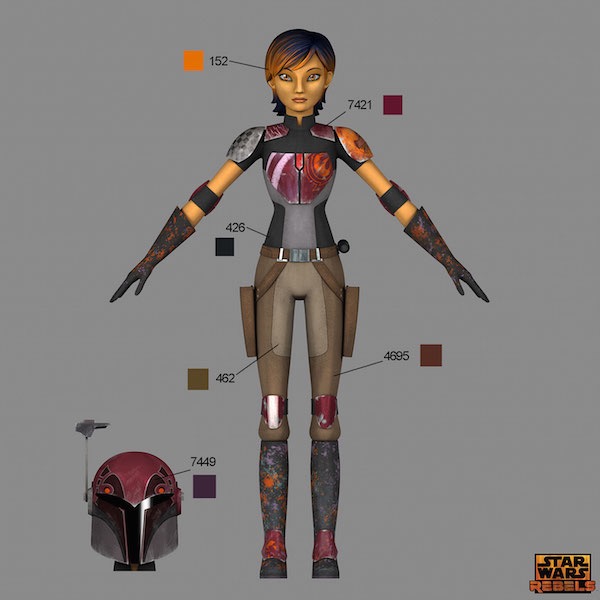 Star Wars Rebels Cosplayers Get Official Help With Their Costumes
The latest Netflix original movie is a historical 'war thriller'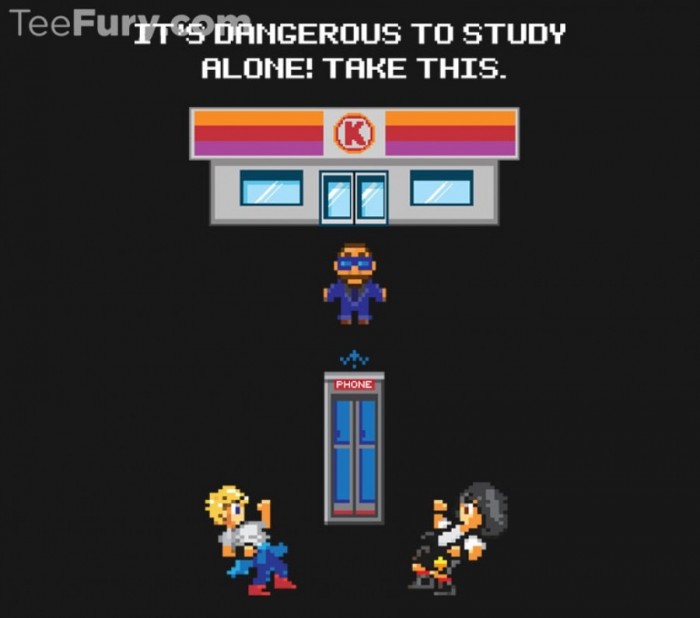 Strange Things are Afoot at the Circle K t-shirt
The Apprentice Renewed for Season 15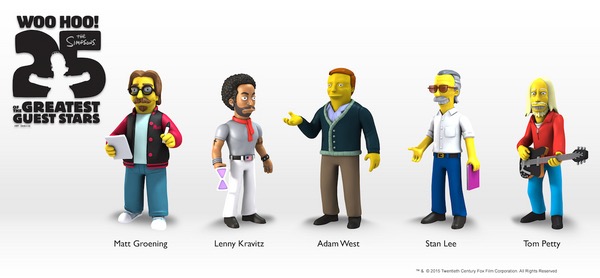 The Simpsons 25th Anniversary Wave 5 Figures – Stan Lee, Adam West & More
The Really Sad Reason Why American Sniper's Original Ending Was Removed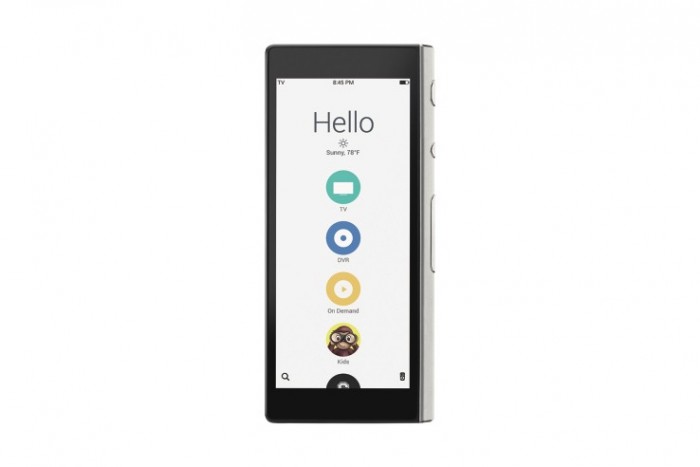 Ray's Universal Super Remote Uses Apps To Help Control Your TV
'Birdman' Named Best Motion Picture at Satellite Awards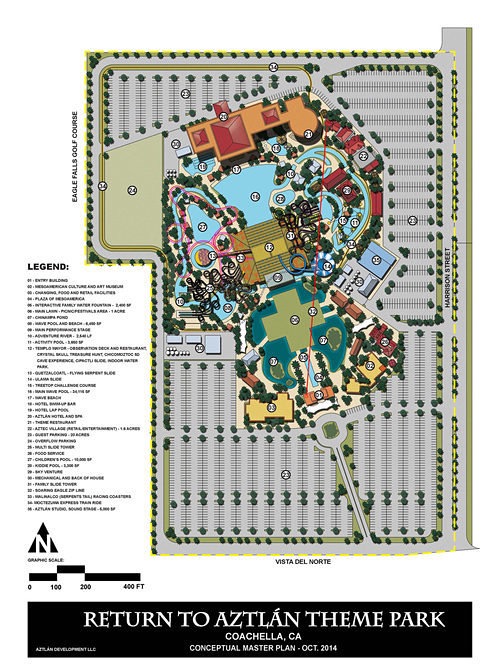 There's a Plan to Build an Aztec Theme Park Near Palm Springs
New Nighttime Studio Tour joins Fast & Furious—Supercharged and Simpsons Springfield to celebrate Universal Studios Hollywood's 50th anniversary
Guy Fieri Is The Key To World Peace In This Deleted Scene From 'The Interview'
This Twitter Rant Might Change How You Think About Female Characters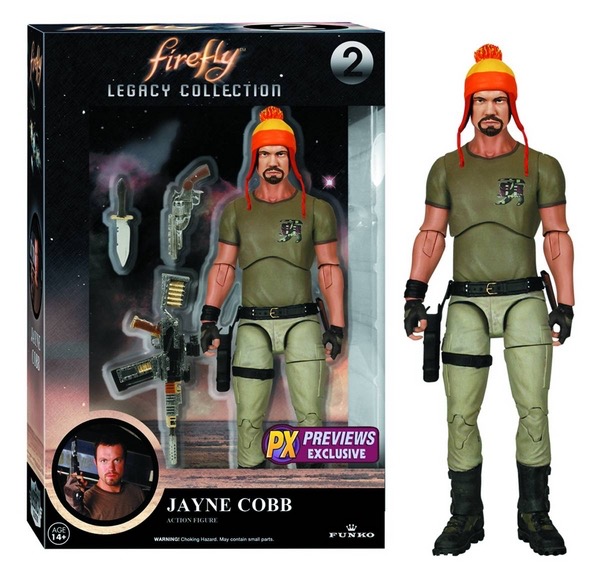 6" Legacy Collection Firefly Jayne Cobb Previews Exclusive Variant
Yann Demange In Final Negotiations For Sony's 'The Seven Five'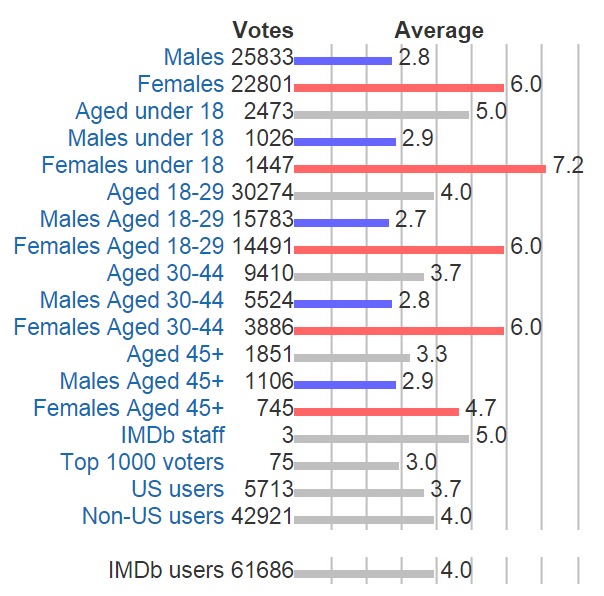 50 Shades of Grey IMDB rating score breakdown so far
'Better Call Saul' Writer on 'Breaking Bad' Flashback Rules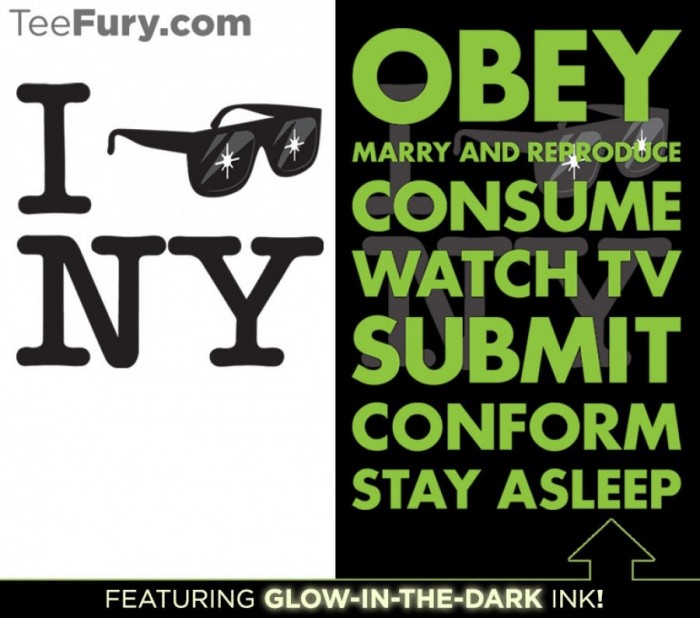 I Wear My Sunglasses at Night t-shirt
John Oliver Will Stay at HBO Through 2017
The Classic Film 'Scarface' Retold as an 8-Bit Animated Video Game
Ryan Gosling, Amy Schumer, Sally Field, Christine Vachon Added to SXSW Lineup

20 Unforgettable Houses from Movies Infographic
Comcast's live TV app has doubled its channel count in a year
If you have any interesting items that we might've missed that you think should go in /Film's Page 2 – email us!