Listen To Rian Johnson Speak To Christopher Nolan About 'Interstellar'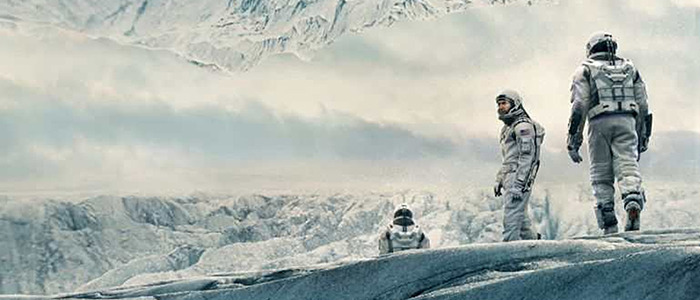 If you haven't seen Interstellar, you'll have one more chance to catch it in IMAX this weekend when the film plays some IMAX houses on Saturday. But for those who have seen the film, here's something worth checking out: a discussion between Rian Johnson and Christopher Nolan about Nolan's latest film. Rian Johnson is the director of Brick and Looper, and the man who'll make Star Wars Episode VIII. The two spoke after an Interstellar screening at the Aero Theater in Santa Monica a few weeks ago, and you can hear their Q&A below.
This conversation is full of spoilers, but you probably expected that.
Rian Johnson Christopher Nolan interview