Watch: "Crazy In Love" From 'Fifty Shades Of Grey,' Performed On A Single Cello With Interpretive Pole Dance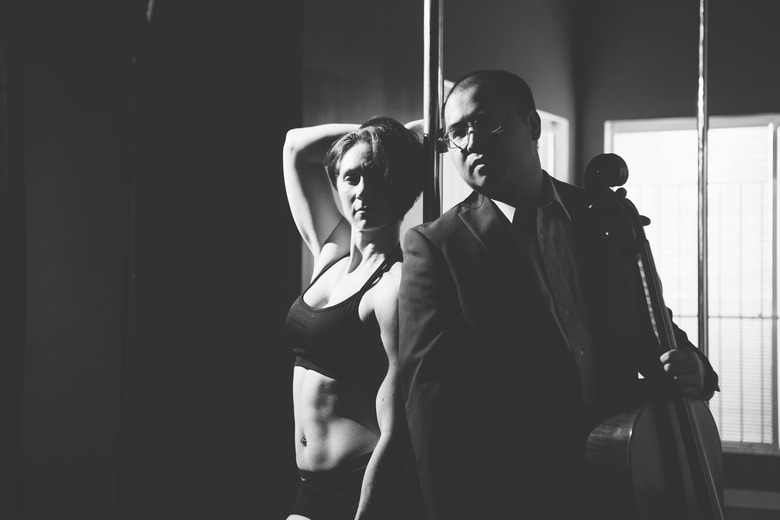 Fifty Shades of Grey wasn't a great film, but I do vividly remember watching its very first trailer, which stunned me with its remix of Beyonce's "Crazy In Love." That song had been transformed from a grating club song into something that was far darker and more sinister that perfectly fit the tone of the film. It was incredible.
I decided to try tackling a version of that song using a single looping cello (as I have done previously with other movie soundtracks). But in order to spice things up, I worked with a local pole instructor, Danaë Montreuil, who performed an interpretive pole dance set to my music. We got together and filmed a short music video Divine Movement, a pole dancing studio in Seattle.
See the mildly NSFW video after the jump.