'Focus' Australian Trailer: Will Smith Can Convince Anyone Of Anything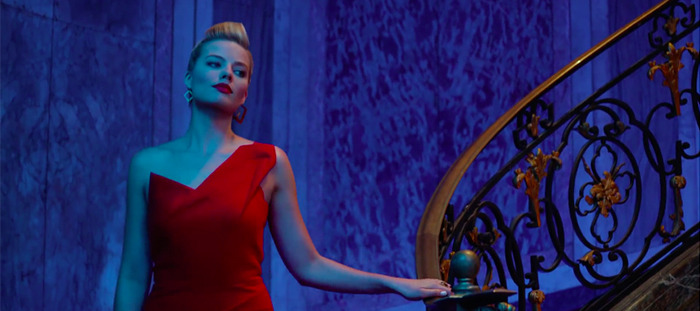 This Focus Australian trailer is cut very differently from the US trailer for the film, and even though it uses a lot of the same footage that we've seen in the previous two US trailers, it is much more about cons, plans, and distraction than anything else. The romantic angle between characters played by Will Smith and Margot Robbie is still here, but it comes across as more like part of the big machinery of the film's cons than anything else. We see more of the plot in this trailer, but it doesn't seem to give too much away, because even those elements are intentionally jumbled up — it's a pretty good sales pitch.
Focus opens on February 27. Trailer via Roadshow Films. It is written and directed by Glenn Ficarra & John Requa (Crazy, Stupid, Love.), and also starts Rodrigo Santoro (300) and Gerald McRaney (House of Cards).
Will Smith stars as Nicky, a seasoned master of misdirection who becomes romantically involved with novice con artist Jess (Margot Robbie). As he's teaching her the tricks of the trade, she gets too close for comfort and he abruptly breaks it off. Three years later, the former flame—now an accomplished femme fatale—shows up in Buenos Aires in the middle of the high stakes racecar circuit. In the midst of Nicky's latest, very dangerous scheme, she throws his plans for a loop...and the consummate con man off his game.