'Star Wars' Supporting Actor Richard Bonehill Has Died At 67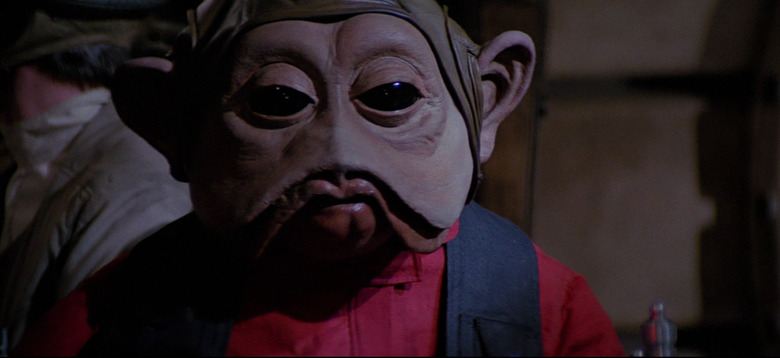 You may not know the name Richard Bonehill, but you know some of his most iconic roles. He played not only a Stormtrooper, Rebel Soldier, TIE Pilot, a Tauntaun wrangler and more in the Star Wars films; he co-starred as Nien Nunb, co-pilot of the Millennium Falcon during the attack on the second Death Star.
Beyond that, the actor had roles or performed stunts in other films such as Flash Gordon, Highlander, Rob Roy and Doctor Who, among others. Bonehill was a master fencer, and it connections from that community announced the sad news Thursday that Richard Bonehill had passed away at the age of 67.
Though Bonehill was usually behind the scenes or behind a mask on film, his characters will never be forgotten. [THR]