Amy Pascal Steps Down From Sony Pictures Leadership Post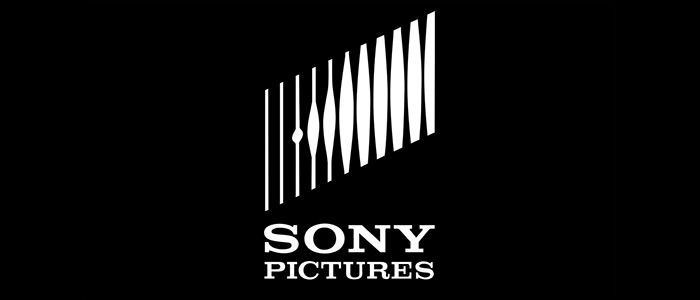 Amy Pascal is stepping down as co-chairman of Sony Pictures Entertainment and as chairman of Sony's Motion Picture Group. Her profile was battered last year when the hack of Sony servers revealed email conversations between Pascal and producers and execs. And while the official line is that Pascal's transition has been in the works for a while (which might not surprise those who have paid attention to Sony's troubles over the past couple years) the broad supposition is that this change is directly related to the hacks. Pascal will stay on at Sony in a producing capacity, launching her own production shingle on the Sony lot.
New studio leadership can directly affect the sort of movies that are produced by the company so we'll be curious to see how this affects some of Sony's biggest assets, such as Spider-Man. And in this case, Pascal will be a producer on Ghostbusters and future Spider-Man films, though how that affects the projects remains to be seen. 
THR says that Pascal will be a producer on Ghostbusters and future Spider-Man films. We'd hoped that Spider-Man might be able to start somewhat fresh (though Avi Arad will never walk away from that as long as he's alive) so this may not change too much for that series. We'll see what the overall new studio leadership does to sway developments on Spider-Man going forward.
(Variety speculates that new leadership could be more active in making a deal to share Spider-Man back to Marvel, though at this point there's no real information on the likelihood of such a thing taking place.)
Here's the press release from Sony.
Sony Pictures Entertainment today announced that Amy Pascal, Co-Chairman of SPE and Chairman of the Motion Picture Group, will launch a major new production venture at the studio. Pascal will transition to the new venture in May 2015.Ms. Pascal who joined Columbia Pictures in 1988, said that after several decades as a senior executive at Sony Pictures, she had decided to launch her own company that would focus on movies, television and theater. Details of Ms. Pascal's film venture will be announced shortly."I have spent almost my entire professional life at Sony Pictures and I am energized to be starting this new chapter based at the company I call home," said Pascal. "I have always wanted to be a producer. Michael and I have been talking about this transition for quite some time and I am grateful to him for giving me the opportunity to pursue my long-held dream and for providing unparalleled support. As the slate for the next 2 years has come together, it felt like the right time to transition into this new role. I am so grateful to my team, some of whom I have worked with for the last 20 years and others who have joined more recently. I am leaving the studio in great hands. I am so proud of what we have all done together and I look forward to a whole lot more."As part of a four-year agreement, SPE will finance Ms. Pascal's venture and retain all distribution rights worldwide to films financed. The venture will be located at the Sony Pictures lot in Culver City."Amy's creativity, drive, and bold choices helped define SPE as a studio where talented individuals could take chances and push boundaries in order to deliver outstanding entertainment," said Michael Lynton, CEO of Sony Entertainment. "The studio's legacy is due in large part to Amy's passion for storytelling and love of this industry. I am delighted that Amy will be continuing her association with SPE through this new venture, which capitalizes on her extraordinary talents. In recent months, SPE faced some unprecedented challenges, and I am grateful for Amy's resilience and grace during this period. Amy has been a great partner to me in heading the studio and I am looking forward to a continued close working relationship with her in her new role on the lot."Amy has had a truly extraordinary career," said Kazuo Hirai, President and CEO of Sony Corporation. "In her years at Sony Pictures, Amy worked with some of the best talent in the film industry to create many of our studio's most beloved and successful films. I want to thank her for her years of dedication and I am pleased that she will continue to work closely with SPE in her new venture."