'Stargate' Reboot Gets New Writing Team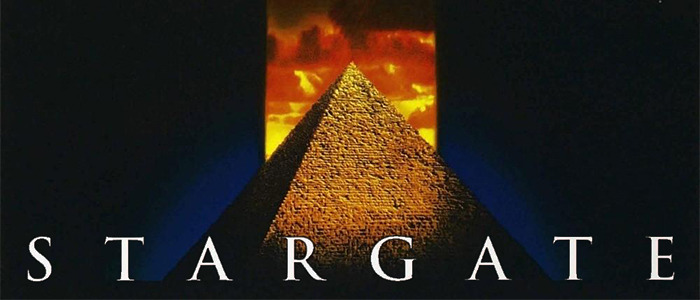 Briefly: Roland Emmerich is rebooting the film Stargate, and his version of the story has a new set of writers. And, no, that's not a typo — Roland Emmerich did direct the original 1994 film starring Kurt Russell and he is also going to direct this new reboot. Emmerich's partner Dean Devlin, who co-wrote the original film, is producing this time out.THR reports the hire. Nicolas Wright and James A. Woods are the Stargate reboot writers, and if those names sound familiar you might have heard them connected to another Emmerich news thread, concerning the upcoming Independence Day sequel. Woods and Wright have also been working on that sequel, after they came to Emmerich's attention with an action thriller spec.
This new Stargate film is meant as the first chapter of a new trilogy. There's no publicly available release date, cast or plotline at this point. The original press release said the upcoming film(s) will be "a new feature film trilogy that reimagines the 1994 film Stargate."