Cool Stuff: Iam8bit's Space Heroes Art Show Featuring Star Wars, Aliens, Firefly And Space Jam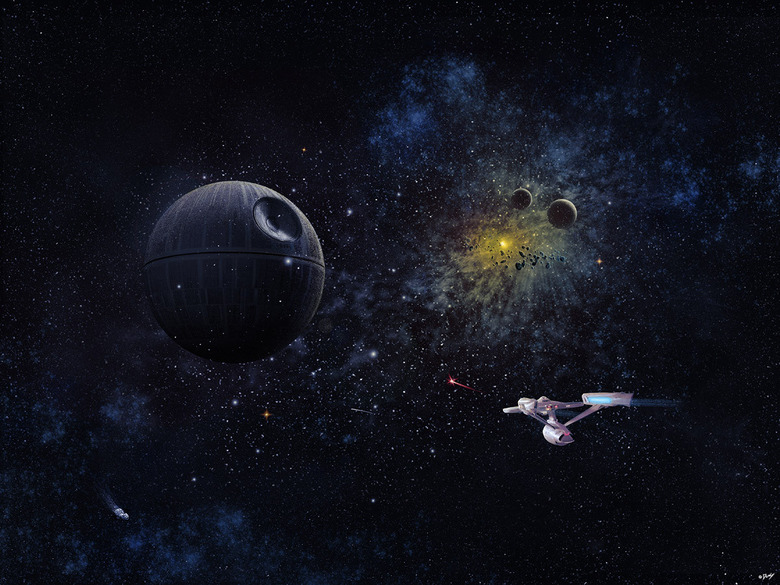 "Space Heroes" is such a simple and clean, yet massive idea for an art show. The possibilities are almost as large as the galaxy itself. From classic sci-fi films, to cult classics, kids cartoons, hit TV shows, and video games, Space Heroes works. iam8bit agrees, and made that it the subject of their latest exhibit, which is currently on display at their Los Angeles location as well as online. Below, see our favorite pieces from the iam8bit Space Heroes show.
For the full iam8bit Space Heroes show, and to buy prints, visit this link. Here are just some of our favorites. Mouse over each for the artist name and title of the piece.
iam8bit Space Heroes
Space Heroes is open through February 8 at 2147 W. Sunset Blvd., Los Angeles, CA. Visit iam8bit for more info.