Page 2: BTTF, Star Wars, Philip Seymour Hoffman, Harry Potter, Sundance, Groundhog Day, Simpsons, American Sniper, Doctor Who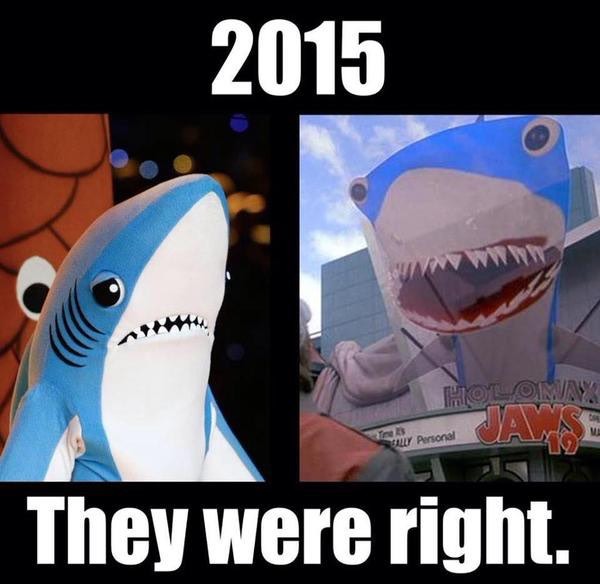 Page 2 is a compilation of stories and news tidbits, which for whatever reason, didn't make the front page of /Film. After the jump we've included 36 different items, fun images, videos, casting tidbits, articles of interest and more. It's like a mystery grab bag of movie web related goodness.
Header Photo: Back to the Future Part II got it right!
Observed: 7 Trends We Noticed At The 2015 Sundance Film Festival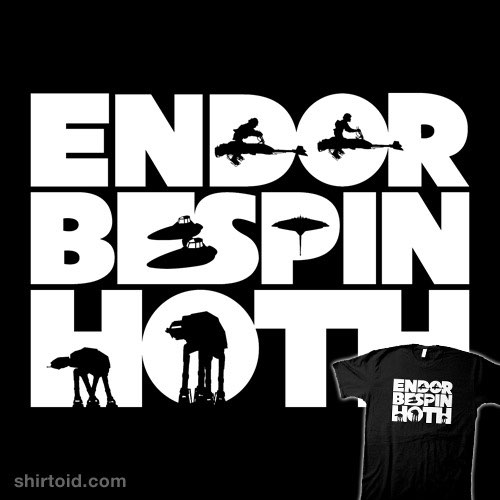 Planets Far Far Away t-shirt
TOMORROWLAND BIG GAME SPECIAL LOOK SHOT-BY-SHOT ANALYSISHow Critics Have Failed Female Filmmakers
Watch: Emotional And Epic 22-Minute Video Tribute To The Genius Of Philip Seymour HoffmanThe Year Sex Took Over SundanceHow 'Selma' Got Smeared: On historical drama and its malcontents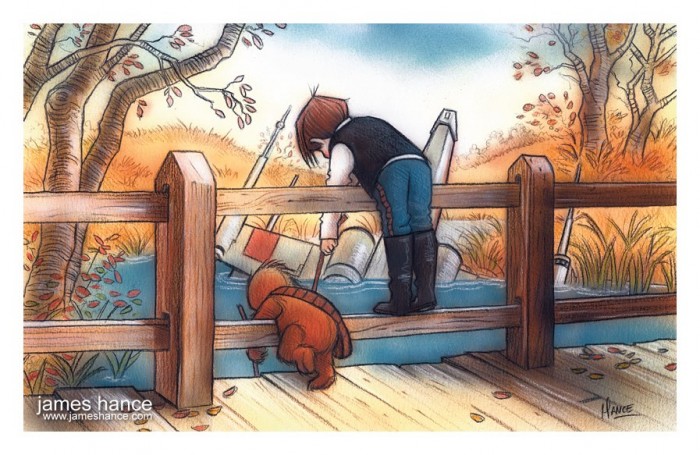 James Hance's "Chewsticks" (Wookiee The Chew – Graphite / Acrylic / Color Pencil on Watercolor Paper)
Why All Those Sexist Complaints About The New Ghostbusters Movie Are Garbage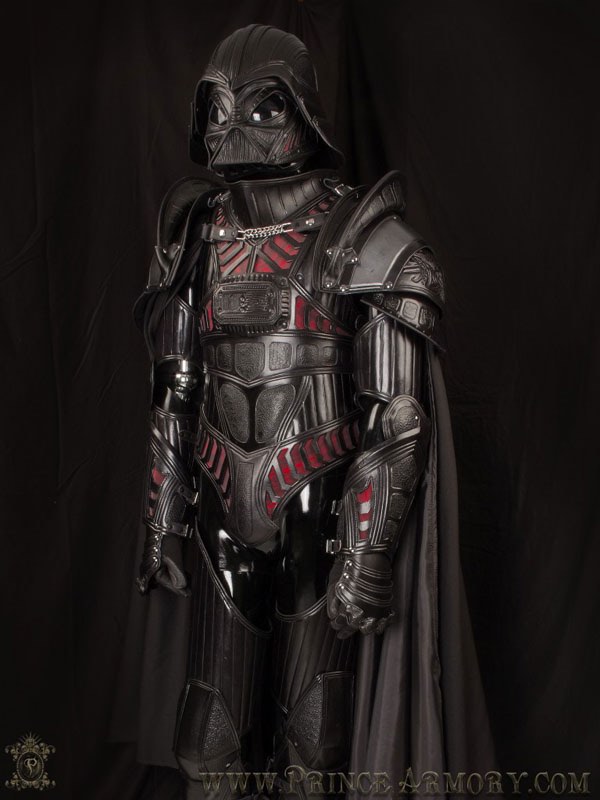 This Medieval Darth Vader Armor is Most Impressive
TVLine Mixtape, Parenthood Edition: Your Fave Songs From All 6 Seasons
Luna Lovegood (Evanna Lynch) wand combat duel at Harry Potter Celebration 2015, Universal Orlando
It Was A Bad Week To Be A Shitty Geek

80% of Films That Make It into Sundance Get Distribution Deals
Groundhog Day Succeeds by Breaking the Rules of Every Genre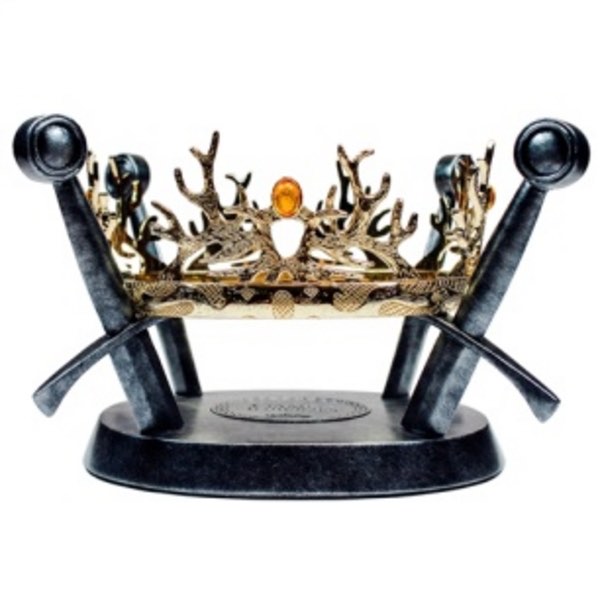 New Licensed Collectibles from Factory Entertainment Including Game Of ThronesJohn Hawkes, Jaime King Crime Drama ' The Pardon' Acquired By Monterey MediaWatch the First Clip from the Fifty Shades of Grey MovieAugustus Prew To Star In Mike White's Drag Queen HBO Pilot 'Mamma Dallas'
Groundhog Day print by Sam Gilbey
'Outlander' Star Joining George Clooney, Julia Roberts in 'Money Monster'
Watch This: Short Doc on NYC in 1981 Promoting 'A Most Violent Year'Richard Linklater to Receive Cinema Audio Society Filmmaker Award
'The Simpsons' Opening Transformed Into Pixel Art
NBC Orders Comedy Pilot From 'Hangover' Writer
The Baby In American Sniper Was More Fake Than You Remember
Googie Landmark Johnie's Coffee Shop Lives on in the Movies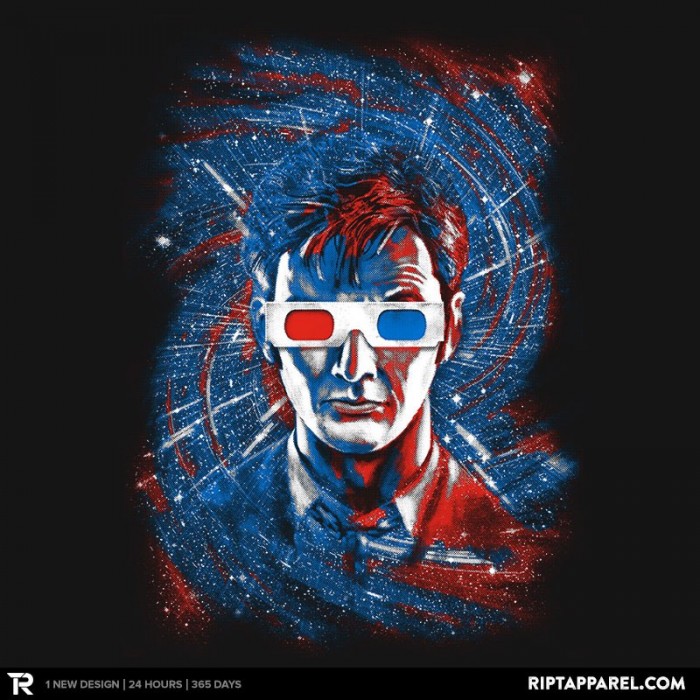 Doctor Ten 3D t-shirt
CBS Films Acquires Spec 'Senior Year'
A Video Tour of WesterosCraft, The 'Minecraft' World Where 'Game of Thrones' Fans Remake the Continent of Westeros
Bravo Renews 'Top Chef' for Season 13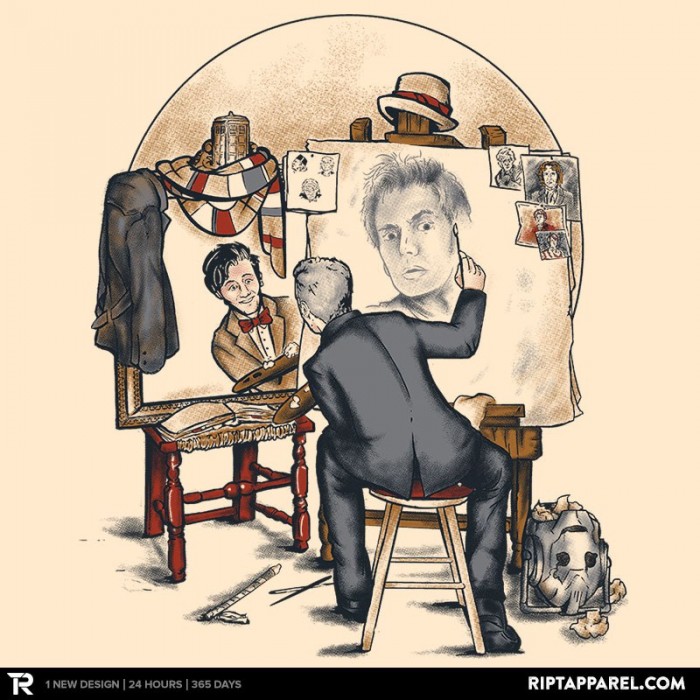 Regenerated Rockwell t-shirt
Oscilloscope launches Kickstarter to restore Kelly Reichardt's debut feature, River Of Grass
Watch: J.K. Simmons & Future Ghostbuster Kate McKinnon Reveal Alternate Ending To 'Casablanca' On 'SNL'
Filmmaker Jay Duplass on Eagle Rock, "Where Hipsters Go To Die or Have Children"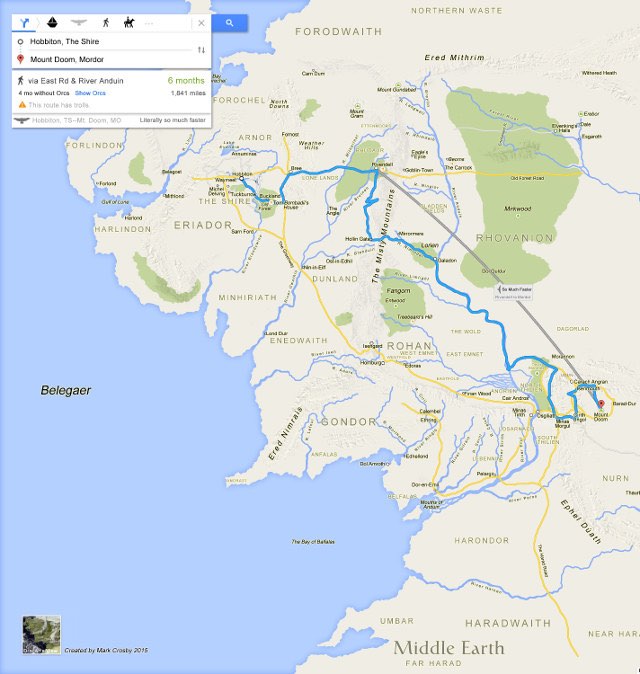 Walking Into Mordor: Middle Earth As A Google Map
'Dragon Ball' To Be Japan's Debut 3D IMAX Movie
Hot Broadway Trailer: 'Finding Neverland' Gets Hollywood-Style Treatment
Jim Parsons Returns to Broadway in the Role of God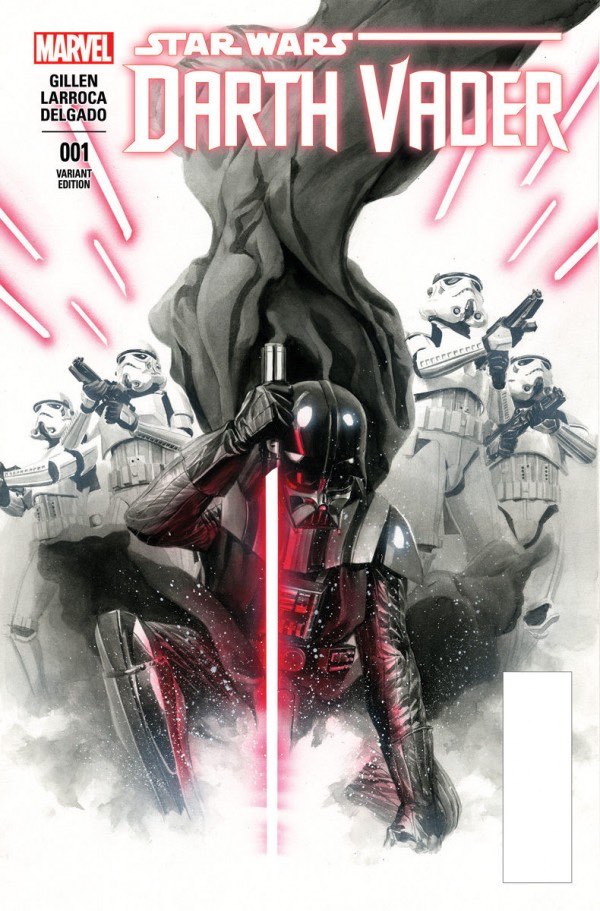 Only 17 Darth Vader #1 CoversJay Roach to Direct Action Comedy 'Mad Dogs' for Warner Bros.
Drive (2011) – The Quadrant System
Showtime To Adapt U.K. Mini 'The Driver' As Drama Series Starring David Morrissey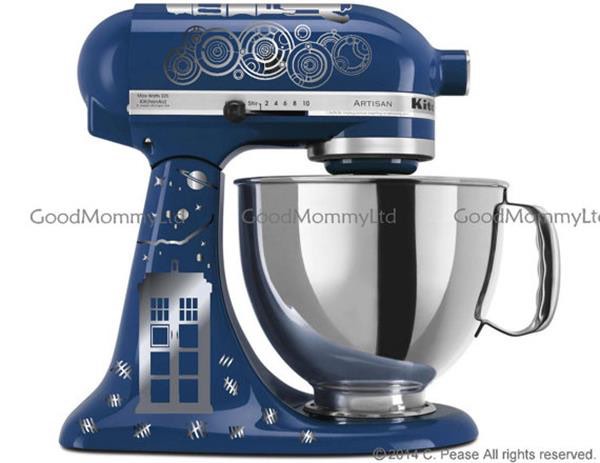 Decals Turn Your Mixer Into A Nerdy Work Of Art
Bruce Jenner 'Journey' Docuseries In Development At E!
Hollywood Movie Hacking in a Nutshell
'Guardians of the Galaxy,' 'The Lego Movie' and 'House of Cards' Score Wins at 3D Awards
J.K. Simmons's SNL Monologue Will Give You Serious Whiplash FlashbacksJesse Ventura Won't See 'American Sniper'; "A hero must be honorable, must have honor. And you can't have honor if you're a liar"
How to Build an Alarm Clock That Plays the Audio From the Beloved Comedy Film 'Groundhog Day'Margot Robbie and Miles Teller to Host Sci-Tech Oscars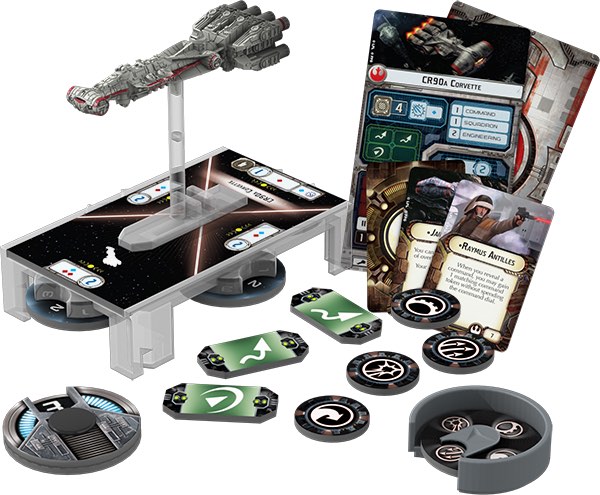 Take Command of the Rebel Fleet in Star Wars: ArmadaNick Cannon Directing Romance 'Three Little Words'
The Boondock Saints Director Spoofs Knight Rider, and It's Pretty Fun.Parenthood Deleted Scenes Show Seth's Return, Sarah's Roast and More
Touching Video Documents Last Days of PDI/DreamWorks
'Fifty Shades' Star Dakota Johnson Joins 'How to Be Single'
If you have any interesting items that we might've missed that you think should go in /Film's Page 2 – email us!