'Heroes Reborn' Super Bowl Commercial: The Superhero Show Is Back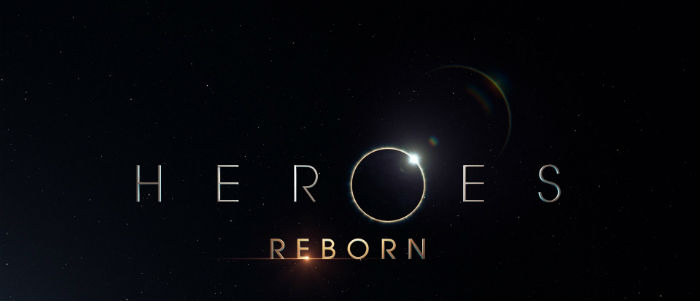 2015 brings the return of the hit superhero show, Heroes. The new version is called Heroes Reborn and casting has begun to speed up for the show, which is expected to air later this year. With the Super Bowl airing on NBC, the network took the opportunity to drop a very short, very cool teaser for the show during the game. Watch the Heroes Reborn Super Bowl teaser trailer below.
Thanks to NBC for the awesome teaser.
Heroes Reborn Super Bowl Commercial
Heroes Reborn stars Jack Coleman and Zachary Levi so far. Here's the official description:
The saga behind the 2006 breakout series Heroes will continue as creator Tim Kring returns to the fold and develops new layers to his original superhero concept. This highly anticipated 13-episode miniseries will reconnect with the basic elements of the show's first season where ordinary people were waking up to the fact that they had extraordinary abilities. This series will be preceded by a new digital series that will introduce audiences to the new characters and storylines that will take the Heroes phenomenon to new places.