Peter Berg Takes Over 'Deepwater Horizon' From J.C. Chandor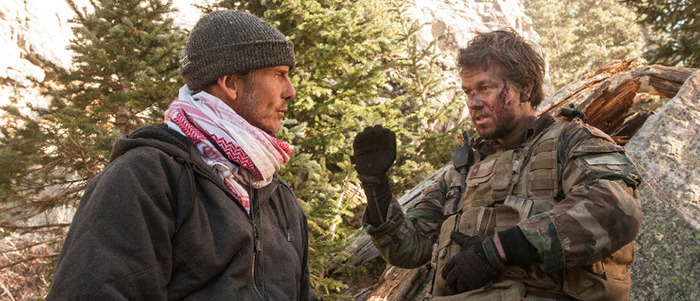 J.C. Chandor, who raced from Margin Call to All Is Lost to A Most Violent Year, has left the director's chair of the upcoming film Deepwater Horizon. The reason? Our old friend "creative differences," at least as far as the official knowledge base goes. Now, coming in to replace him, is Peter Berg, whose most recent film was Lone Survivor. The link to the new Deepwater Horizon director may be Mark Wahlberg, who is set to star in the film, and was also the lead in Lone Survivor.
The Wrap reports; Lionsgate and Participant Media are backing the film, and Lorenzo di Bonaventura is producing.
The film is based on the New York Times article 'Deepwater Horizon's Final Hour' by David Barstow, David Rohde, and Stephanie Saul, which chronicled how the explosion on a Gulf of Mexico oil rig in 2010 killed 11 people, injured 17 more, and spilled oil into the gulf for months.
Liam Neeson and Michael Keaton may also end up co-starring in the new movie, which follows the events of the 2010 BP oil spill. Mark Wahlberg will play Mike Williams, who was the supervisor on the Deepwater Horizon oil rig, after which the movie is obviously named. We don't know what the roles for Neeson and Keaton might be.
Matthew Michael Carnahan, who wrote Berg's film The Kingdom, is scripting.
Deepwater Horizon is set for release on September 30, 2016.