Ezra Miller Talks About How He Became 'The Flash'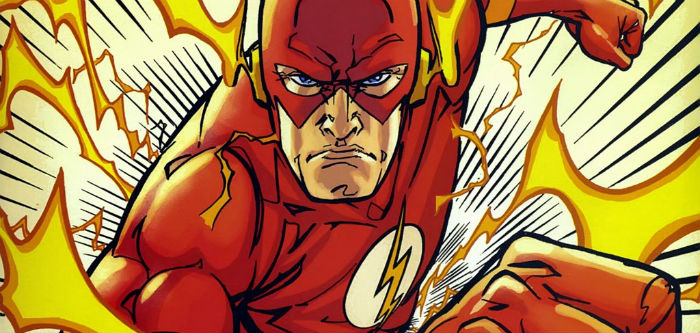 When Warner Bros. announced their major plan for the DC Universe, one of the biggest surprises was The Flash. For the lead role they'd cast Ezra Miller, an extremely talented young actor known specifically for odd roles in independent films like We Need to Talk About Kevin and The Perks of Being A Wallflower.
Since that announcement, Miller has been mostly off the radar but his latest movie, The Stanford Prison Experiment, just premiered at the Sundance Film Festival. And with that, the actor finally talked about accepting the role as the speedster superhero. Below, find out how Ezra Miller joined The Flash cast, as told by Ezra Miller.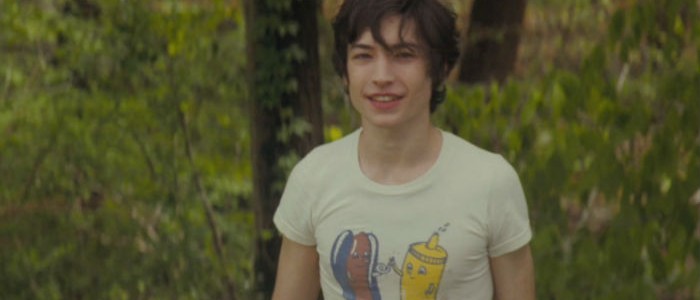 MTV caught up with Miller, alongside his Stanford Prison Experiment co-stars Billy Crudup and Michael Angarano, and he told the story of how he was cast:
If the video doesn't work, here's the transcription. Miller was in Costa Rica on vacation where his cell phone shouldn't have even worked:
I get this call and I'm thinking, 'This is really weird.' [My agent] says, 'I have Zack Snyder on the phone, and he wants to talk to you about this DC Universe thing.' And so [Snyder] got on the phone, and he's just gung ho. He's in it. He's completely involved. And he starts talking about how I'm going to play The Flash. And I was just in this state of shock and disbelief.
He said from that point there were more negotiations and discussions, but that was how it started. Now he'll play The Flash in the 2018 solo film, and most likely Justice League in 2017 and beyond.
Side note, Miller is absolutely incredible in The Stanford Prison Experiment. It's the story of the well-known controversial psychological experiment and he's basically the leader of the "prisoners." You see in that role his ability to stand out in a crowd and be heroic. There are also some much deeper, darker things going on with this particular performance, but watching it was the first time it really clickted that this guy is going to be a really great, complex Flash.
What do you think about Ezra Miller as The Flash?