Dan Aykroyd Comments On Cast Of New 'Ghostbusters' Movie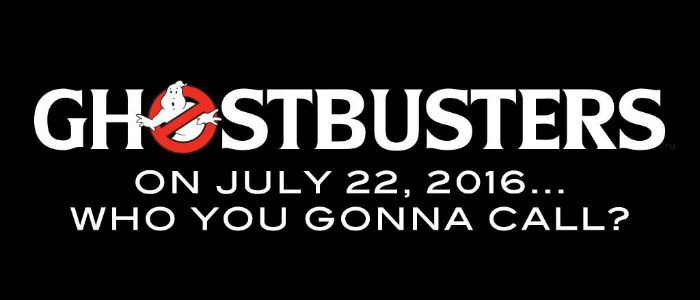 We may receive a commission on purchases made from links.
The movie world shook on Tuesday when Sony Pictures and Paul Feig officially announced the cast for the new Ghostbusters movie. Melissa McCarthy, Kristen Wiig, Leslie Jones and Kate McKinnon are the new team we'll meet on July 22, 2016.
One person who isn't strapping on a proton-pack is Dan Aykroyd, the franchise's mouthpiece for the better part of three decades and co-creator. However, the actor/producer/writer did have a comment on his modern day counterparts. Read the Dan Aykroyd reaction below.
Aykroyd was contacted by The Hollywood Reporter for a reaction to the casting in the new Ghostbusters movie and said the following:
The Aykroyd family is delighted by this inheritance of the Ghostbusters torch by these most magnificent women in comedy. My great grandfather, Dr. Sam Aykroyd, the original Ghostbuster, was a man who empowered women in his day and this is a beautiful development in the legacy of our family business.
That may sound like a joke statement but, it only half is. Aykroyd's great grandfather Sam actually was involved with paranormal investigation and it was recounted by Aykroyd's brother, Peter, in a book called A History of Ghosts: The True Story of Séances, Mediums, Ghosts, and Ghostbusters. Here's the Amazon description:
Peter Aykroyd spent his childhood watching his family's parlor séances through the crack of a basement door. Here, for the first time, Aykroyd tells the strange and delightful story that inspired his son, Dan, to make the mega-hit, Ghostbusters. Part history, part family legend, A History of Ghosts starts in 1848 in upstate New York, where the spiritualist craze first began. Aykroyd introduces the reader to notable mediums while telling the story of the development of spiritualism, interweaving a personal history marked by a fascination with ghosts and spirits with the larger narrative about the role the paranormal has played in our culture.
So yeah, the actor does have a big personal investment in this new movie. It remains to be seen how he'll be involved with the production once it happens, maybe as some kind of producer. But either way, you know the actor is excited to finally see a new film in the franchise he started.