Paul Feig's 'Ghostbusters' Set For Summer 2016 Release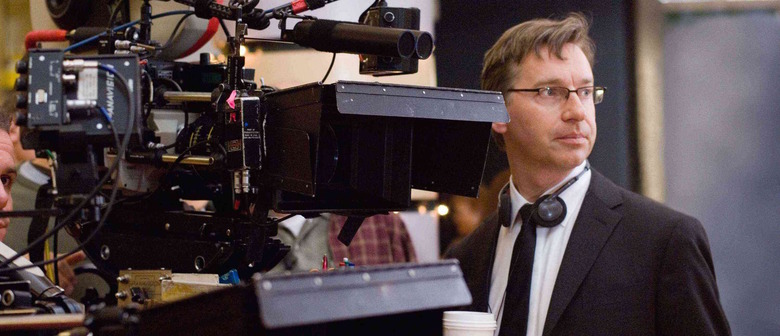 With leads Kristen Wiig, Melissa McCarthy, Kate McKinnon, and Leslie Jones more or less in place, Paul Feig's Ghostbusters has finally set a date. Sony will open the horror-comedy reboot on July 22, 2016. Warner Bros.' King Arthur and Lionsgate's Power Rangers are also slated for that weekend.
Feig shared the Ghostbusters release date on Twitter:
In other news, #Ghostbusters will be hitting theaters July 22, 2016. Save the date!

— Paul Feig (@paulfeig) January 28, 2015


Kate Dippold co-wrote the Ghostbusters script with Feig. It'll be a reboot of the classic property, rather than a sequel — though Feig is apparently leaving the door open for original cast members like Bill Murray to return.