Julia Roberts To Star And Produce Narrative Version Of 'Batkid Begins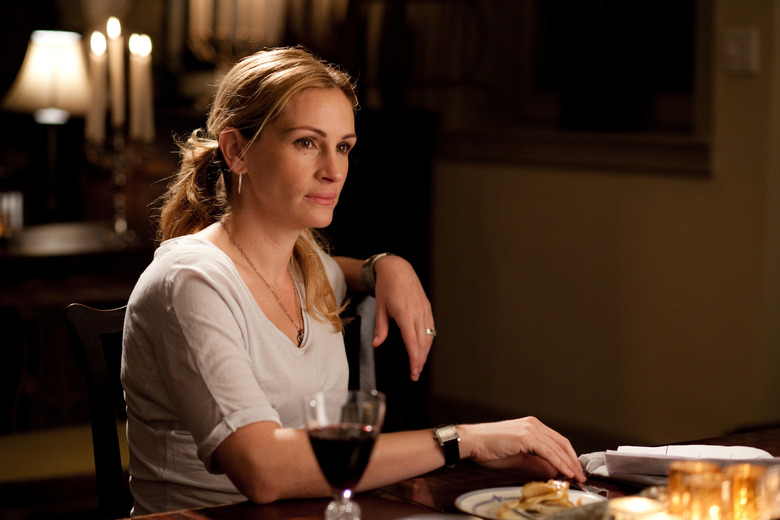 Batkid Begins premieres Saturday at the Slamdance Film Festival but, before that even happened, the movie's story has a happy ending.Julia Roberts – yes, the world famous actress – has purchased the rights to the documentary to make it into a narrative version. Roberts will produce as well as star in the film. There's no word on who Roberts would play, but the smart money is on Patricia Wilson, the director of the San Francisco Make-A-Wish chapter that put the whole event together. She has a huge role in the documentary, which you can read our review here. Below, read more details about Julia Roberts Batkid.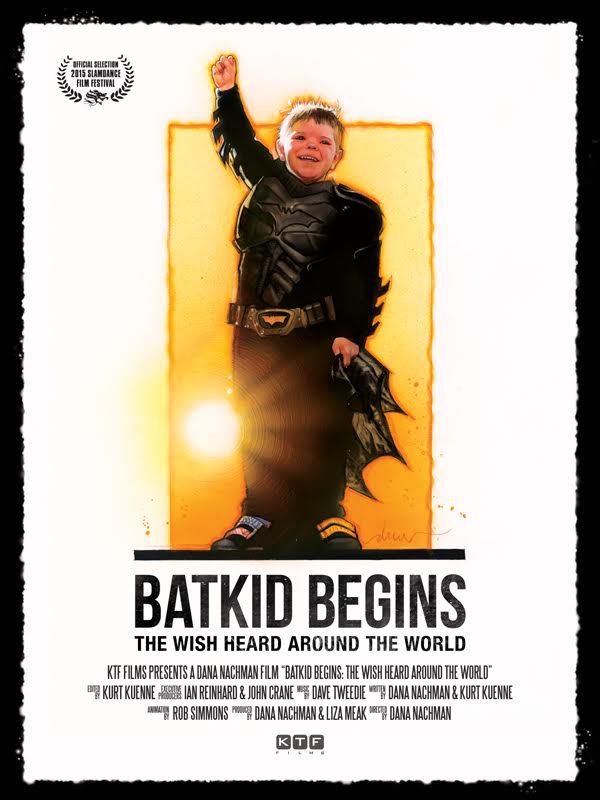 Here's the Julia Roberts Batkid press release:
As the excitement revs up in Park City, Submarine announced today that Julia Roberts is attached to the remake rights to the new documentary BATKID BEGINS: THE WISH HEARD AROUND THE WORLD – A DANA NACHMAN FILM on the eve of its world premiere at Slamdance Film Festival.
Roberts, who will produce with partners Lisa Gillan and Marisa Yeres Gill through their Red Om Films banner, is attached to star in the feature remake of the real life story about how a Make-A-Wish event for Miles – a 5 year old boy diagnosed with leukemia – wanting to be Batman for a day turned into not only a citywide spectacle with over 25,000 San Francisco residents coming out to participate, but a worldwide phenomenon on social media with nearly 2 billion participants thanks to Mashable, Twitter, Facebook, Instagram and others.
The documentary's director, Dana Nachman, will serve as Executive Producer along with Josh and Dan Braun of Submarine under Submarine's new remake label Sub/Version that is launching at Sundance. BATKID BEGINS... is Sub/Version's first project.
"It's thrilling to me that Ms. Roberts and her team watched our film and were so moved by it that they want to dedicate their time and creative capital to make sure the widest audience possible will know and love Miles' story and the spirit of this intimate special event that went global, as much as we do," says filmmaker Nachman.
CAA, which brought the project to Roberts, brokered the deal with Sub/Version and will represent the package.
BATKID BEGINS: THE WISH HEARD AROUND THE WORLD – A DANA NACHMAN FILM will have its world premiere this Saturday, January 24 at noon in Park City at Slamdance Film Festival 2015, and all distribution rights for the documentary are currently available worldwide. For more info: www.batkidbegins.com