Dreamworks Animation Closes PDI Studio, Cuts 500 Jobs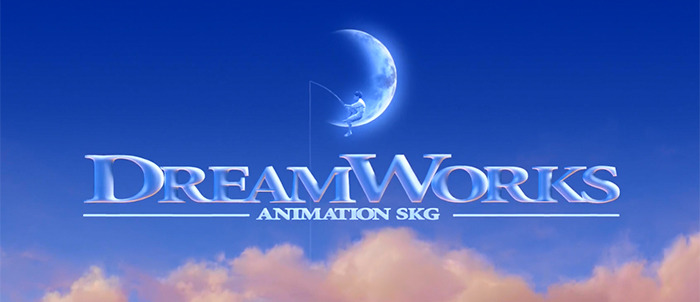 The animation world was rocked this week as Dreamworks Animation closed its PDI Studio in northern California. The closure comes as part of an expected round of Dreamworks Animation layoffs, but the 500 jobs that were cut this week far exceeded expectations, and the closure of the studio had not been predicted at all. Along with these layoffs comes a significant reduction in production, as the company's planned three film per year output will now back off to only two films: one original per year, and one sequel.
Along with this closure comes another push for the How to Train Your Dragon 3 release date — the film will now arrive in 2018.
Dreamworks Animation announced that the studio closure is effective immediately, and that some artists are being offered the chance to relocate to the remaining Dreamworks Animation facility in Glendale, CA.
The remaining slate for the company looks like this:
Kung Fu Panda 3 (March 18, 2016)
Boss Baby (Jan. 13, 2017)
The Croods 2 (Dec. 22, 2017)
Larrikins (Feb. 16, 2018)
How to Train Your Dragon 3 (June 29, 2018)
You'll see there's only one film scheduled for 2015. The other was originally going to be B.O.O.: Bureau of Otherworldly Operations, but in November of last year that film was taken off the release schedule. As of now, it isn't anywhere in the company's release plan. What the future holds for the film remains to be seen.
In addition, DA still has Captain Underpants, but that film "will be produced outside of the studio's pipeline at a significantly lower cost," in a move that could represent the future for some other Dreamworks Animation films. That will be released in 2017.
In the press release, Jeffrey Katzenberg said,
The number one priority for DreamWorks Animation's core film business is to deliver consistent creative and financial success. I am confident that this strategic plan will deliver great films, better box office results, and growing profitability across our complementary businesses.